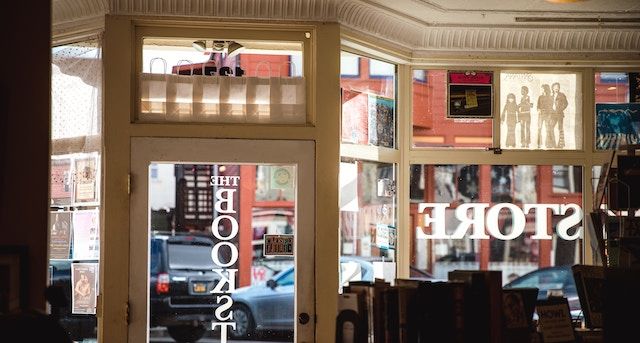 This content contains affiliate links. When you buy through these links, we may earn an affiliate commission.
With each move, mystery surrounds me and my partner's lives. Until friends and family visited us in Livermore, California, a place we called home for 26 months, they pictured San Francisco or Oakland, but Livermore is its own thing. On accident, I would type Lovermore with regularity, and it always made me grin. To me, Lovermore felt true, too. We married there, slow-danced on our favorite restaurant's patio. This is a tribute to the literary things we enjoyed in our East Bay neighborhood.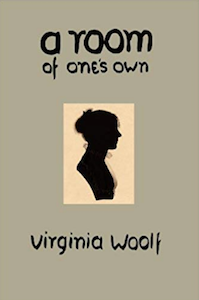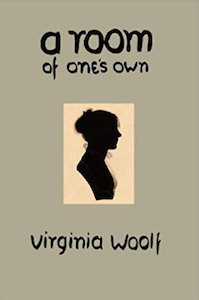 In A Room of One's Own, Virginia Woolf writes, "One cannot think well, love well, sleep well, if one has not dined well." Oh, I ate well in Livermore. At Uncle Yu's on the Vineyard, I spent every Sunday I could slurping noodles while sipping tastes of reds and whites. Never have I met a better wine list and gluten-free menu. Nearby, two of my go-to takeout places include Viet Noms for pho ga and Saigon Cafe for tofu and vegetable noodle soup. I can still taste that garnish of fried onion.
Once every weekend jog, I visited the Creative Healing Center. Just stepping through the door feels serene. Plants, crystals, the titter of birds, and warm conversation from the women that work there greet you. Frequently, a used bookshelf pulled me to it, where I found another dream dictionary for my collection. Before moving, I left a piece of our home, a split-leaf philodendron with the owner, knowing it would thrive there.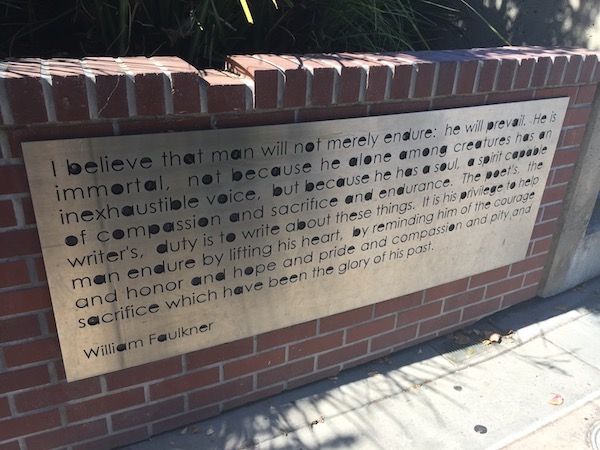 No matter where we live, I love looking while jogging. (Actually, I may be looking more than jogging.) A couple of my favorite sights on our Livermore route: a blue iris mural on a utility box and the metal plaque featuring a William Faulkner quote at the Bankhead Theater. Although, I replaced the pronouns with more inclusive ones when I read it. Also, the Bankhead Theater Gallery, along with the Bothwell Arts Center (where I taught creative writing workshops), hosts wonderful art exhibits and events.
As you may know, my love of Riverdale is unabashedly public. I've written about Betty's literary hero (Toni Morrison), book cameos, and titles I'd recommend to the teenage characters. In homage to nostalgia, I bought an anniversary issue of Archie Jumbo Comics at Fantasy Books and Games, a haven for baseball cards, collectibles, and—you guessed it—comics.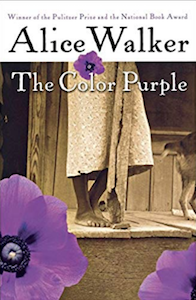 At Panama Bay Coffee Co., I ordered lavender lattes with almond milk. While waiting for caffeine, I'd peruse the bookshelf, stocked by the local library. A lockbox, perched on the edge, asked for 50 cents for paperbacks and one dollar for hardcovers. Sometimes, I slipped an IOU written on a napkin through the slot when lacking cash. On my next visit, I would pay plus interest. There, I found first editions of White Oleander by Janet Fitch, Mambo in Chinatown by Jean Kwok, Lila by Marilynne Robinson, and The Underground Railroad by Colson Whitehead. There, I found my beloved copy of The Color Purple by Alice Walker. I'll miss searching for titles in the bright sunlight.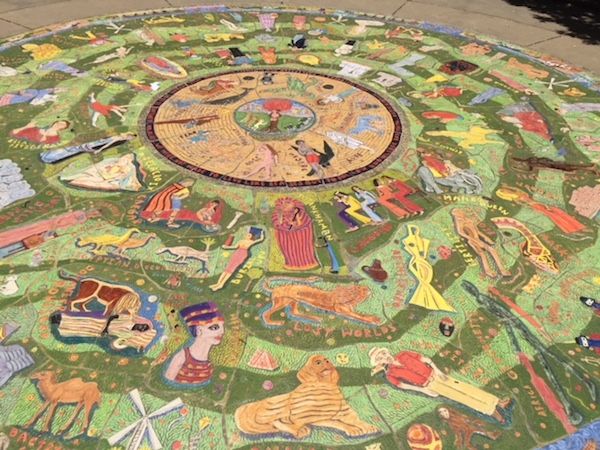 Before the wineries, stop at the Civic Center branch of the Livermore Public Library for photo ops with the prettiest bike rack I have ever seen (the word BOOKS bookended by books), concrete and stone benches held up by classic literature, and a beautiful circular mosaic named The Doors designed by artist Maria Alquilar featuring the Tree of Life surrounded by famous artists and thinkers to mark the entrance. At the Friends of the Livermore Library, a cheery and packed room, I donated titles and saved the ones I couldn't believe speckled the shelves.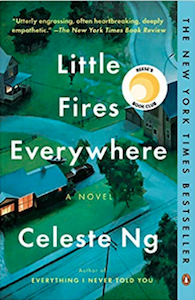 Bonus suggestion: Towne Center Books is located about six miles away in Pleasanton, where I saw Celeste Ng during her Little Fires Everywhere book tour. I special-ordered poetry collections there, which arrived within days. I bought presents for dear ones there. Near Halloween, my love and I attended the annual ghost walk, which showcases the talent of local actors. They perform the spirits' tragedies to escorted groups. As the tales go, two playful girls face in the spines at this independent bookstore.