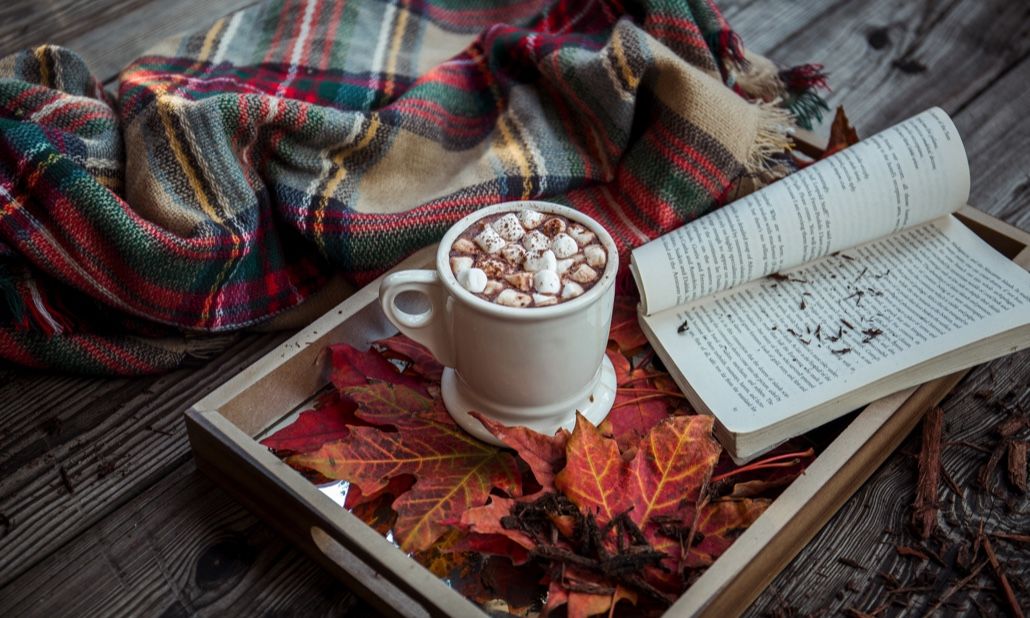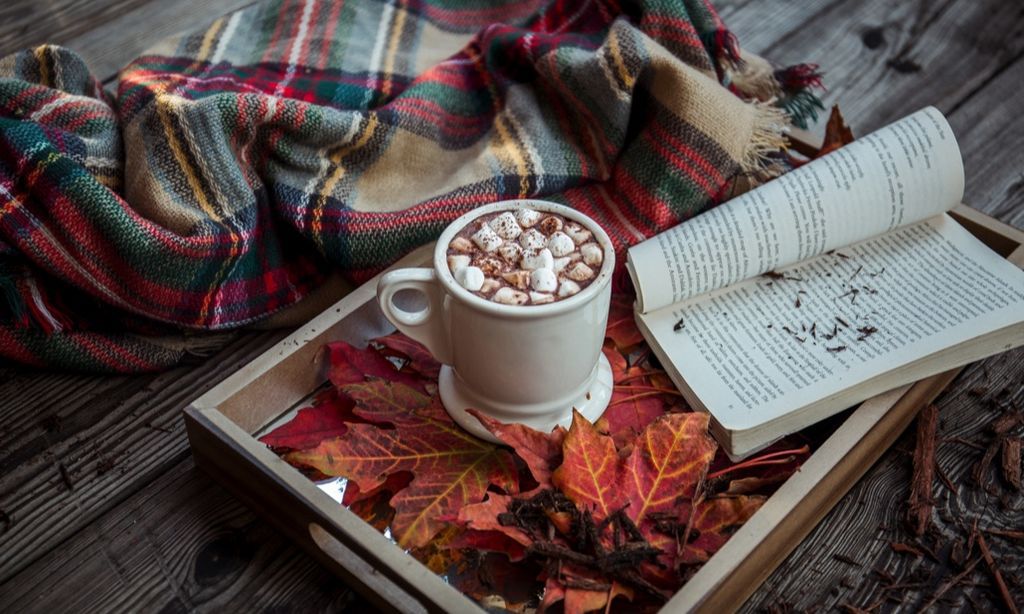 Lists
4 Perfect Books to Pick Up and Read in September
This content contains affiliate links. When you buy through these links, we may earn an affiliate commission.
Each month has a different aesthetic and vibe that makes it unique to any other time in the year. During September, the weather in most areas is cooling down and the anticipation for autumn is in the air. September reminds me of starting anew and embarking on an adventure or two. It makes me think of reading in cafes, forests, warm coffee on rainy days, hiking, cozy weekends, and cracking open a well-loved novel. In honor of the new month, I wanted to recommend the perfect books to read in September—besides a great Harry Potter reread.
4 Books That are Perfect to Read in September
Circe by Madeline Miller
Circe is a wonderful book to read all year round. But there's something about this Greek mythological retelling that makes me think it'd be perfect to read in September. This novel follows the life of Circe, daughter of the Sun God, Helios, whose ability to wield magic and penchant for helping mortals leads to her banishment to a remote island for the rest of her life.
This atmospheric and immersive read chronicles Circe's entire life as she deals with arrogant Gods and deceptive mortals, and tries her best to not let the loneliness of exile get to her. This novel heavy with description and beautiful prose centering infamous Greek Gods and Goddesses is perfect to dive into in the month of September. Its striking descriptions and the lengthy tale are sure to put readers under its spell and captures the slow-moving, hazy feeling that September gives off.
Sanctuary Rebekah Weatherspoon
After a close encounter with a vengeful client, attorney Liz seeks help from a friend who helps her find a remote place to stay for the time being. Now stuck on an apple orchard with its grumpy, recluse owner Silas, Liz still worries that danger is lurking in the shadows, ready to claim her at any moment.
This novel, set primarily on an apple orchard farm, is the perfect book to read in September to get readers in the mood for autumn. It has a classic angsty fake dating trope, adorable dogs, and a surly love interest, all set deep in the heart of upstate New York. The woodsy cabin feel of this story is sure to make any reader feel cozy at home on a cool September day as they fall for Silas and Liz's steamy love story.
One thing that I think of when I think about September is starting anew. And Bella Figura is the perfect novel to fit that aesthetic. This travel memoir follows Kamin Mohammadi over the course of a year after she quits her corporate job to live in Florence, Italy. There, she tries new Italian recipes, which are included in the novel, explores the beauty of Italy, learns how to slow down and appreciate the little moments in life, and falls in love with new friends and lovers, along the way.
September is a month of renewal, starting fresh, and trying new things. What better book to crack open this month than Bella Figura? Readers will be transported to the cobblestone streets of Florence alongside Mohammadi, in a story full of pushing one's boundaries and embarking on a new adventure to see a different side of life that one can live.
Chelsea Grant, an outstanding PR executive, is put to the test when she has to go undercover to help a recluse tech CEO named Adam prepare for one of his most important presentations of his career. Set in close quarters on a mountain, Chelsea and Adam grow together as the lines between professionalism and something more get crossed in this a slow-burn romance.
Because September reminds me of hikes in forests and exploring nature, Love on my Mind seems like the perfect September-y book read. To me, romances are so much more fun to read while curled under a blanket as the weather cools down. This is a gripping, wholesome love story will pair perfectly with rainy September afternoons and a nice cup of coffee or tea.
---
What books are you planning to read during September? Do you have any reads that remind you of this month, specifically?