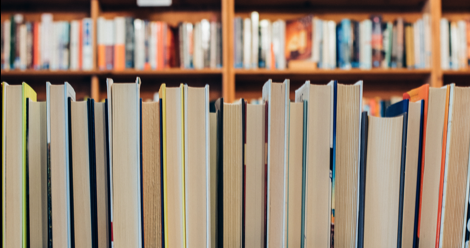 People Visited Public Libraries More Than A Billion Times In 2015: Critical Linking, August 9, 2018
Sponsored by The Last Hours by by Minette Walter.
---
In 2015, there were 1.39 billion visits to public libraries, or 4.48 visits per person.
"Are libraries still relevant?" These stats answer that inane question.
____________________
While mainstream publishers are taking steps toward diversity, a large number of talented, diverse authors turn to micro-presses: publishing entities smaller than traditional small presses and including self-publishing. Here is the latest of our periodic roundups.
____________________
The Washington Post reports the Georgetown Library closed Saturday after staff noticed snakes near a meeting room. Another snake was found earlier that day and released outside. The library called pest control and closed until the building was given the all-clear, reopening Tuesday.