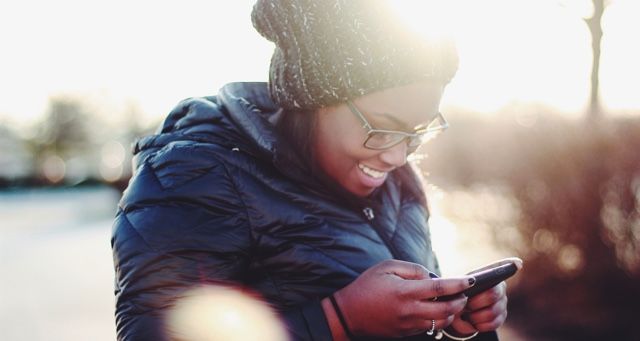 Critical Linking
Penguin Hotline Recs Books For Your Gift List: Critical Linking, December 4, 2019
Critical Linking, a daily roundup of the most interesting bookish links from around the web is sponsored by Read Harder Journal, a reading log brought to you by Book Riot.
---
"Penguin's book gift-giving hotline returns this year for its sixth season. Modeled on the famous Butterball hotline, which gives frustrated cooks tips on cooking their turkeys to perfection, the Penguin Hotline offers advice on which books to buy for the people on your holiday list.
People visiting the Hotline section of the Penguin website can fill out a form explaining a bit about the person they're buying for (for example, a dad who likes Tom Clancy and watches cop procedurals — the more info given, the easier it will be for Penguin staffers to tailor the recommendation). A few days later, a tailored recommendation will arrive in an e-mail. And no, the staff isn't just recommending books from Penguin Random House."
It's back! <— said in a cheery holiday voice, not a horror movie terror voice.
---
"Jim Zub, who writes for Marvel and IDW, tweeted that 20 times as many people read comics illegally shared online, than pay for digital or physical works.
Many other comic creators replied with their own experiences of pirated work.
For some, piracy brought personal and professional costs, while others suggested radical distribution changes."
---
"From The Testaments to a tale of British imperial looting, the winners and runners-up of this year's most coveted literary awards pick their three favourite titles of 2019"
The Guardian asked award nominees and winners for their favorite reads this year for this very eclectic and awesome list.