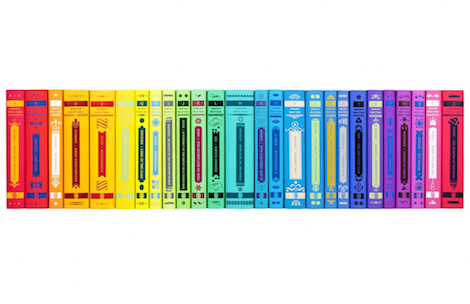 Giveaways
Penguin Drop Caps Giveaway: Pick Your 3 Favorites!
One of my goals in life is to own the complete set of the Penguin Drop Caps. For those unfamiliar, this is an A-Z selection of rainbow-colored modern and canonical classics.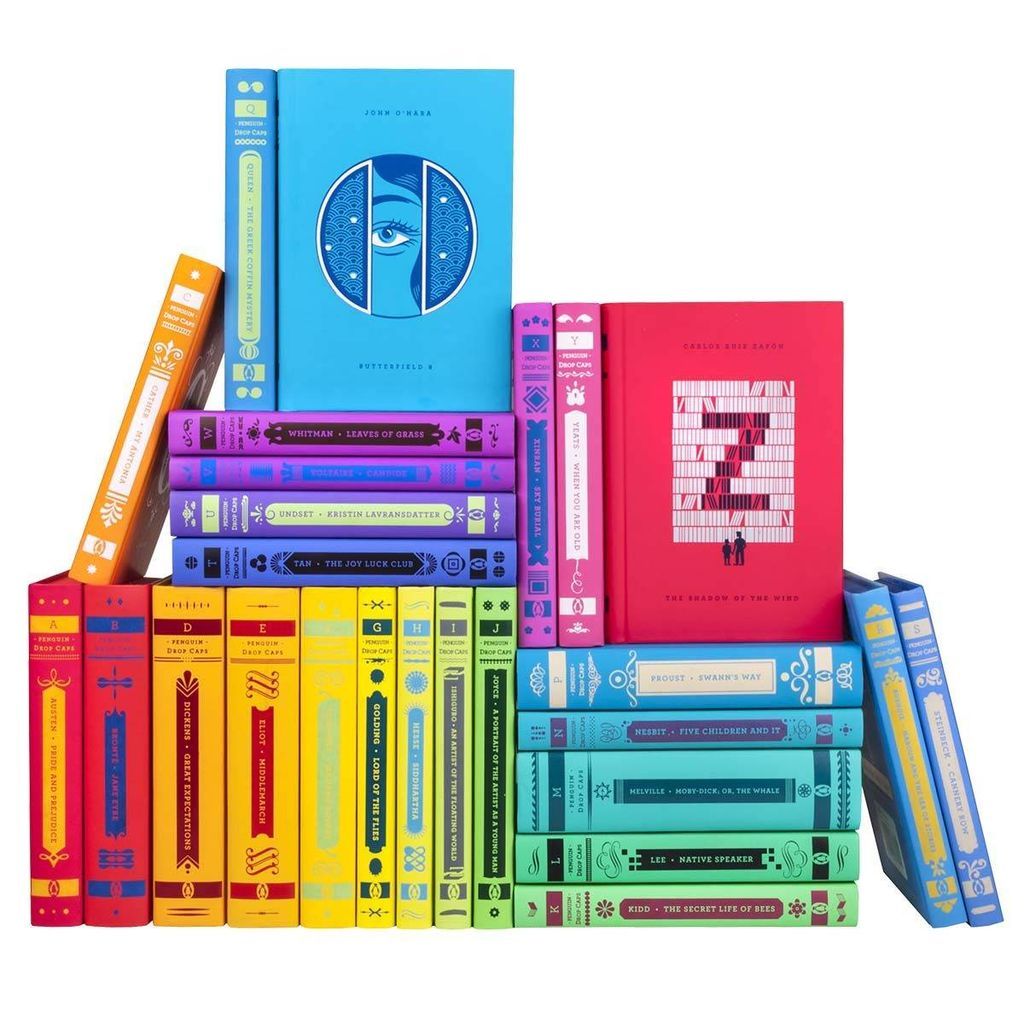 We're giving away three of the Drop Caps of your choice to one winner. To enter, sign up for our In The Club newsletter and get tips, tricks, and book recommendations for your book club in your inbox.
Just complete the form below to enter. Entries are open worldwide and will be accepted until 11:59pm, Monday, September 25th. Winner will be randomly selected.
Oops! We could not locate your form.