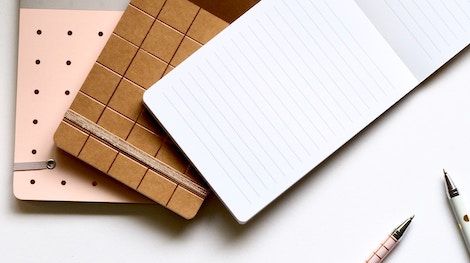 Children's
3 Pen Pal Books for Tweens that Promote Cultural Understanding
This content contains affiliate links. When you buy through these links, we may earn an affiliate commission.
When I watch the news or read the paper these days, there seems to be nothing but the same negative stuff over and over. Mass shootings, sexual abuse, countries and politicians at odds with each other. The list goes on.
I'm an adult, and processing these issues can be painful and difficult for me. It worries me to think how this bleak news affects our young people. Tweens concern me in particular, because they are are at an age where they're just starting to understand the implications of the news. Despite all the negativity in the press, I want them to be hopeful for their future and believe that finding common ground between even the most dissimilar people and cultures is possible. How can this be accomplished?
My answer, of course, is books. More specifically, books featuring correspondence between pen pals who come from very different backgrounds.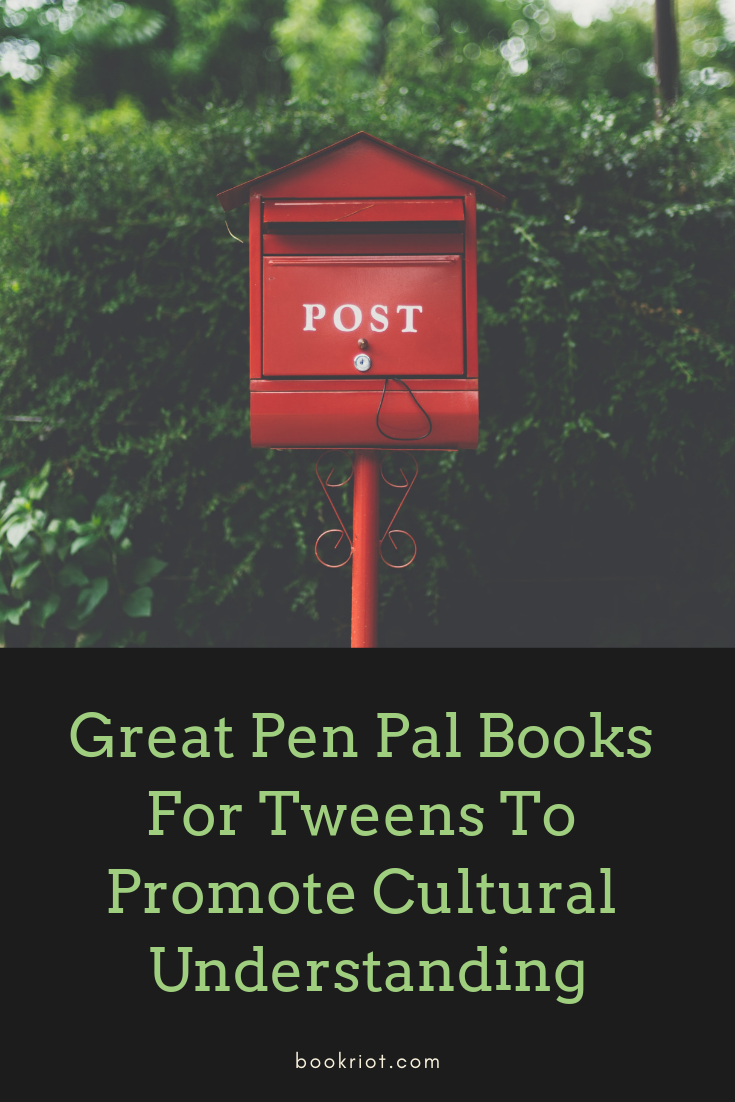 There are three books like this that I wish I could put into the hands of every tween. They demonstrate that through the simple act of writing letters, cultural divides can be crossed. An added bonus is the fact that these titles are an easy sell. There's nothing like reading another person's mail!
Same Sun Here by Silas House and Neela Vaswani
Meena is an Indian immigrant living in New York City and River is a boy growing up in rural Kentucky. Initially, these pen pals don't seem like they'll have anything in common. Through their letters, however, the two 12-year-olds reveal that they both face prejudice, have fathers who work away from home, and have special connections with their grandmothers. As they encounter trials and tribulations—Meena coping with her grandmother's death and River fighting an environmental disaster in his community—they find comfort in their correspondence and become best friends. Although their experiences and upbringings may be worlds apart, they demonstrate how connections across cultural divides is possible.
When given a choice of country her pen pal would be from, seventh-grader Caitlin chooses the one she thinks sounds the most exotic, Zimbabwe. And from the moment Martin, a 14-year-old boy from Mutare, receives her letter a few weeks later, the two pen pals are inextricably linked. In this dual memoir, Caitlin's experiences as a teen in middle-class Hatfield, PA contrast starkly with Martin's struggles in the slums of Mutare, but through their letters, they become best friends and learn important life lessons from each other. Caitlin comes to recognize her privilege and uses it to help Martin and his family, and Martin sees that he can make his dreams of a better future a reality. The simple act of writing letters makes way for a future neither of them could have predicted.
Abby Carson loves the outdoors and wandering the woods on her family's property. She enjoys it so much, she's often outside exploring instead of studying, but ignoring her school assignments has caught up with her. If she doesn't pull up her grades, she'll have to repeat 6th grade. Abby agrees to hit the books and even takes on an extra credit project: writing to a pen pal in a foreign country. Abby chooses Afghanistan for its mountains (she loves climbing) and sends her first letter.
Sadeed Bayat is the best English student in his class and he is chosen to write back to Abby, but in his little sister's name. His elders deem it improper for a boy to be writing to a girl. Over the course of their exchange, the pen pals share their cultures and find that they are much more alike than they'd thought.
My hope is these books will inspire young readers to seek commonalities between themselves and anyone perceived as different. Maybe they'll want a pen pal of their own!
Are there any pen pal books you think today's young people should read? Did you have a pen pal experience that led to better cultural understanding? Please share in the comments.