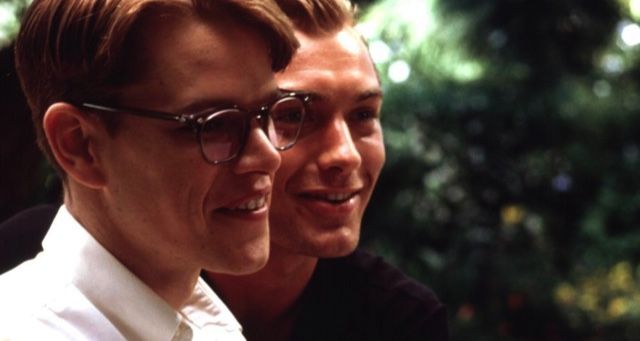 Critical Linking
Patricia Highsmith's Private Diaries Are Something: Critical Linking, October 29, 2019
Critical Linking, a daily roundup of the most interesting bookish links from around the web is sponsored by Turner Publishing.

---
"Highsmith's diaries, which run to more than 8,000 pages, have been pored over by biographers, but have never before been made public, or in this case interwoven into a single narrative of the life of a complex woman who thought deeply about themes of good and evil, loneliness and intimacy.
It was in her diary that she described becoming sexually obsessed with a customer at Bloomingdale's in New York, whom she later followed to her home, provoking observations about murder and love."
Get out of here though with the whole there's reasons behind Patricia Highsmith being racist, anti-Semetic, and a misogynist.
---
"'Once you have the lending process in place, you can kind of apply it to anything,' says Lynn Lobash, the associate director of reader services for the New York Public Library (NYPL). Here are a few of the services offered at the NYPL that are also available at libraries around the United States."
I find myself blowing people's minds often with things you have access to at the library so here's a reminder or a #themoreyouknow.
---
"Brooklyn's more than century-old library system is feeling its age, and the borough's beloved book lender is struggling under the weight of decades-old buildings that require multimillion-dollar renovations.
The city has committed an unprecedented $278 million in capital funding to prop up Brooklyn Public Library over the next 10 years, but the book lender remains $247 million shy of meeting its repairs quota, and experts say only the taxpayers can prevent Brooklyn's beloved libraries from literally falling apart."
A breakdown of the repairs the Brooklyn library system needs.