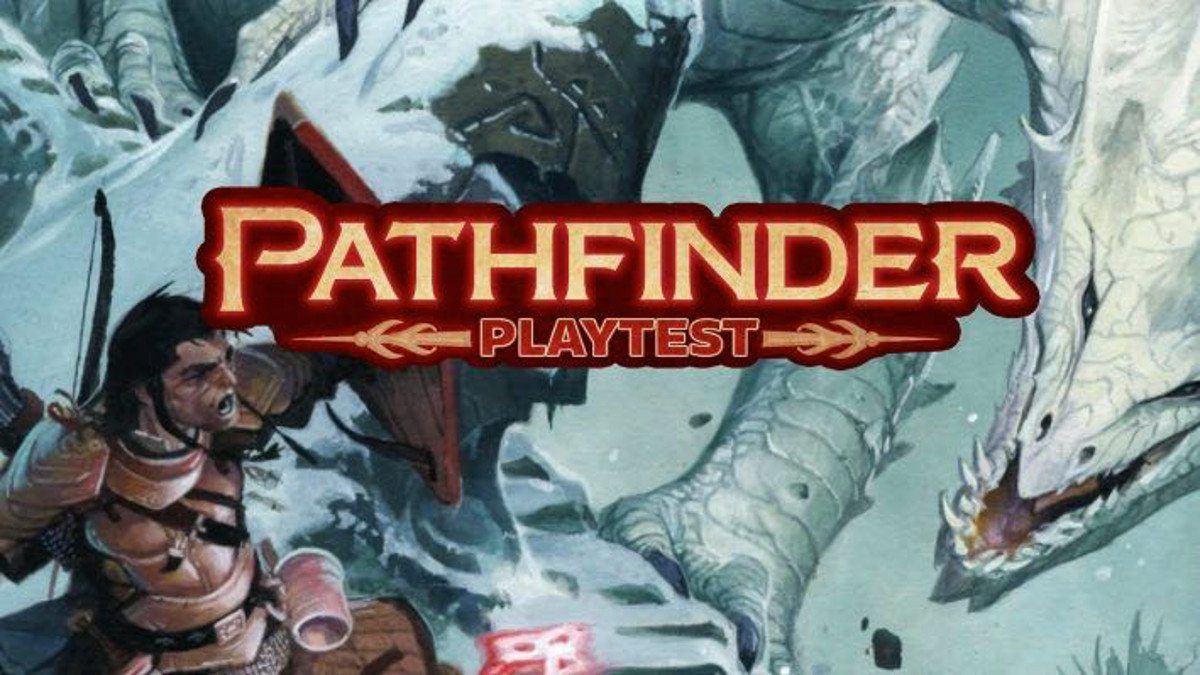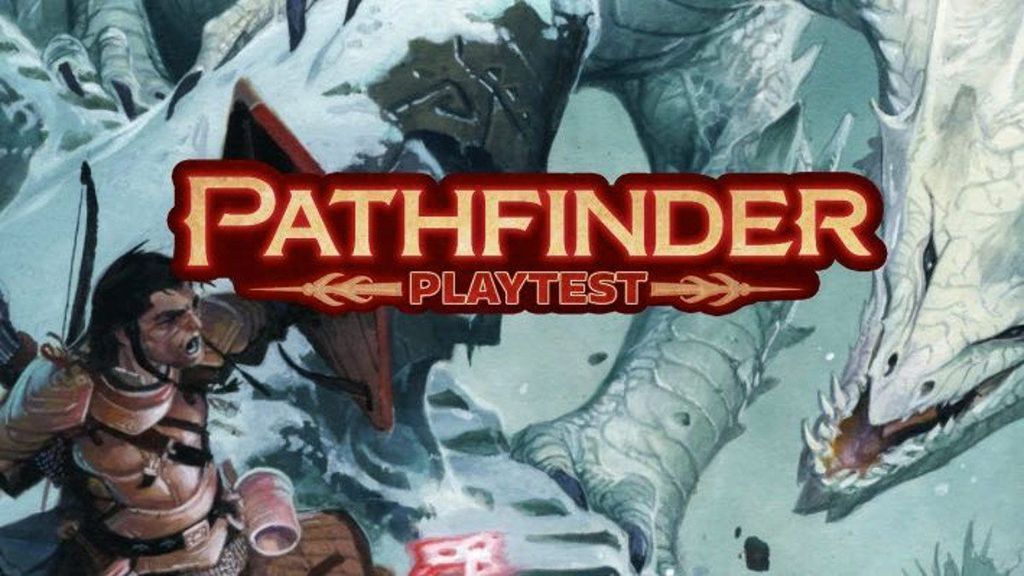 Comics Newsletter
Hold On To Your Butts: The 2nd Edition Pathfinder Playtest is Almost Here!
This content contains affiliate links. When you buy through these links, we may earn an affiliate commission.
Red alert, Rioters: you only have a few more days to preorder the playtest materials for Pathfinder 2.0! Visit the Paizo Playtest Preorder page (say that five times fast) or your local comic book store after midnight May 1, 2018, and you will be fresh out of luck.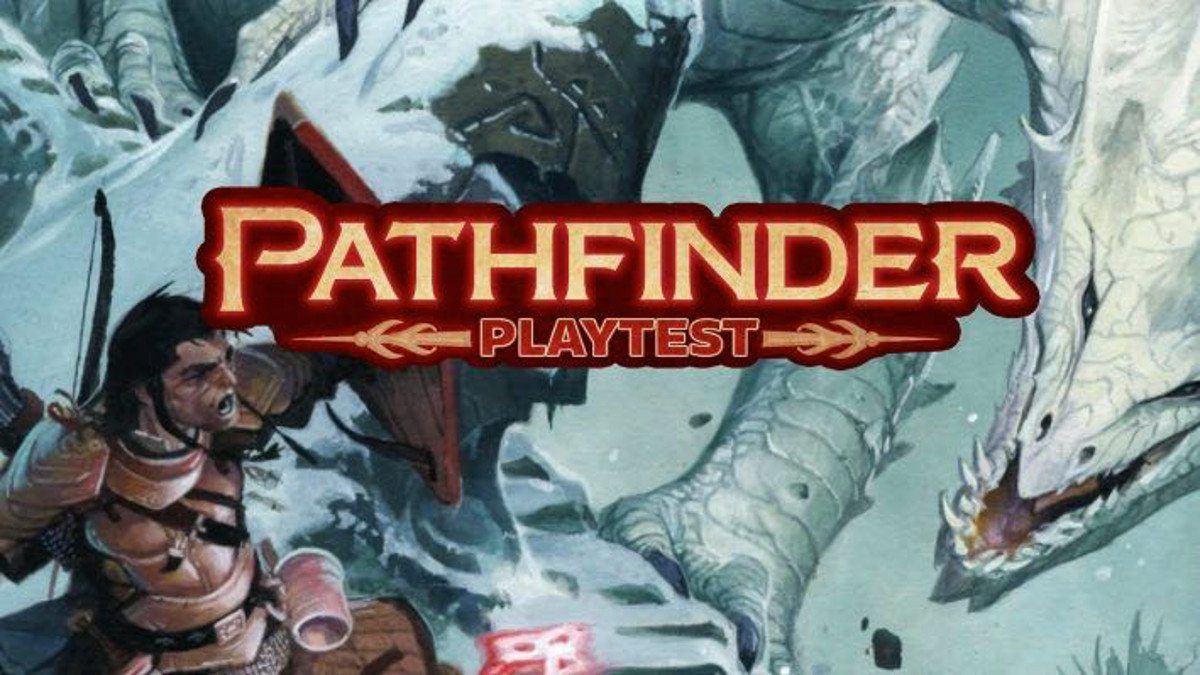 For the uninitiated, Pathfinder is a tabletop roleplaying game published in 2009 by Paizo. It was made as a response to Dungeons and Dragons (D&D) third edition and was anticipated as being a more fun, balanced, and nuanced game. While it obviously hasn't completely replaced D&D, it has still developed a strong following and many people prefer it. I recently started playing it, and I do have to admit that some of the classes and races are more inventive and you can do a bit more damage than in D&D. If you like tabletop RPGs, it's well worth a look.
However, after 10 years, Paizo is ready to playtest a 2.0. If fans preorder by May 1st, they can purchase a physical copy of the Pathfinder Playtest Rulebook (in softcover, hardcover, and deluxe hardcover), the Pathfinder Playlets Adventure: Doomsday Dawn, and the Pathfinder Playtest Flip-Mat Multi-Pack (essentially, a gaming accessory). Fans can then use these items to playtest over the next several months, offering Paizo some valuable feedback before they officially release 2.0 in 2019.

So why preorder, Rioters? Well, if you're asking from a general, "Why even play tabletop RPGs/talk about this on Book Riot," I recommend reading this article from yours truly about the ways D&D is all about the story. It's definitely applicable to Pathfinder.
And from a "Why try the second edition? I already like Pathfinder 1.0!" standpoint, 2.0 looks like it's going to offer some great new features. The new edition will follow Pathfinder's tradition of being LGBTQA+ inclusive and offer you greater racial and ethnic variety with its "ancestry" feature. It will also bring certain classes and races into the core rules such as goblins and the alchemist. Finally, since 2.0 will be the culmination of more than ten years of gaming experience, it will also smooth out game play, balance classes, and correct problems that fans and game creators alike noted and just generally (hopefully) increase the fun.
So if you want to get your hands on Pathfinder 2.0 before it's available to the general public, help out a cool company in making an even cooler game, and get some more sweet Wayne Reynolds art, preorder now! Materials won't be printed until August 2, 2018, but August is a lot closer than early 2019.
So what do you think, Rioters? Excited about Pathfinder 2.0? Yah or nah? Comment below!