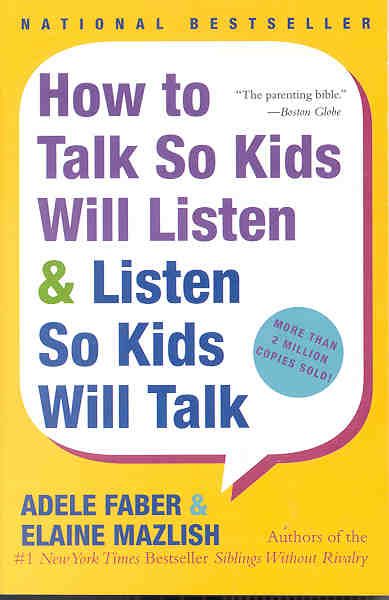 Children's
Parenting For Real: A Few Reading Recommendations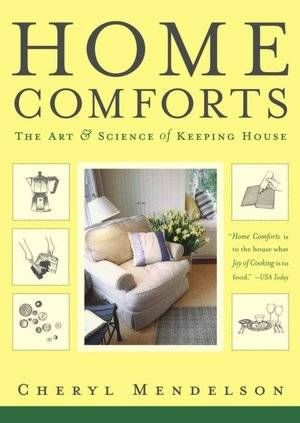 Laundry: The Home Comforts of Caring for Clothes & Linens by Cheryl Mendelson (Might as well do it right since you'll be doing it every 3 minutes.) Trust Mendelson: she knows how to spot treat, separate lights from darks (child's play), and iron linen. She paints laundry as a pleasure, emphasizing the sensuality of fabrics, and the wholesome smells of lavender and bleach. And more practically, she'll also help you get ketchup out of school uniform khakis.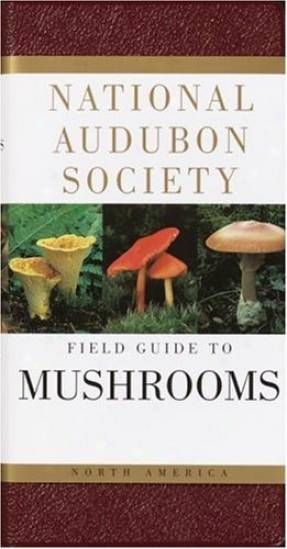 The National Audubon Society Field Guide to North American Mushrooms. Outside the house, all sentient beings will run away from you and your triplet toddlers so forget trying to look for rare woodpeckers until they're at least twelve> It's time for fungus. The mushrooms' names alone are worth it for their poetry: Velvet Foot, Sulfur Tuft, Pale Beefsteak. A big plus for certain kinds of children (and you know if you have one) is that some of the mushrooms you'll find are poisonous, which is, like, so creepy-cool. P.S. There are old mushroom hunters and there are bold mushroom hunters, but there are no old bold mushroom hunters. For the love of god don't eat anything.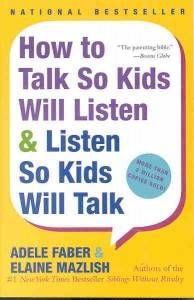 Adele Faber and Elaine Mazlish's How to Talk So Kids Will Listen & Listen So Kids Will Talk is a classic of kind and powerful pragmatism, instructing parents to simply state what they see. "I see Johnny that you have your hand raised in such a way that it looks aggressive and that you are about to hit your little sister with a plastic tiger." Then state a preferred alternative, using an "I" statement, such as "In this family we don't hit. I'd prefer you two played separately until you can find a game to play together, which I'm sure you can."
Unconditional Parenting by Alfie Kohn. Most of us are terribly conditional in our parenting, using "if you don't eat your peas, then Mommy will cry into her vodka tonic" type statements. Kohn's book provides an alternative, a worm-hole opening into an universe where your job as a parent is to love. Love. The homework, the SAT scores, the lacrosse scholarship, and the peas be damned.