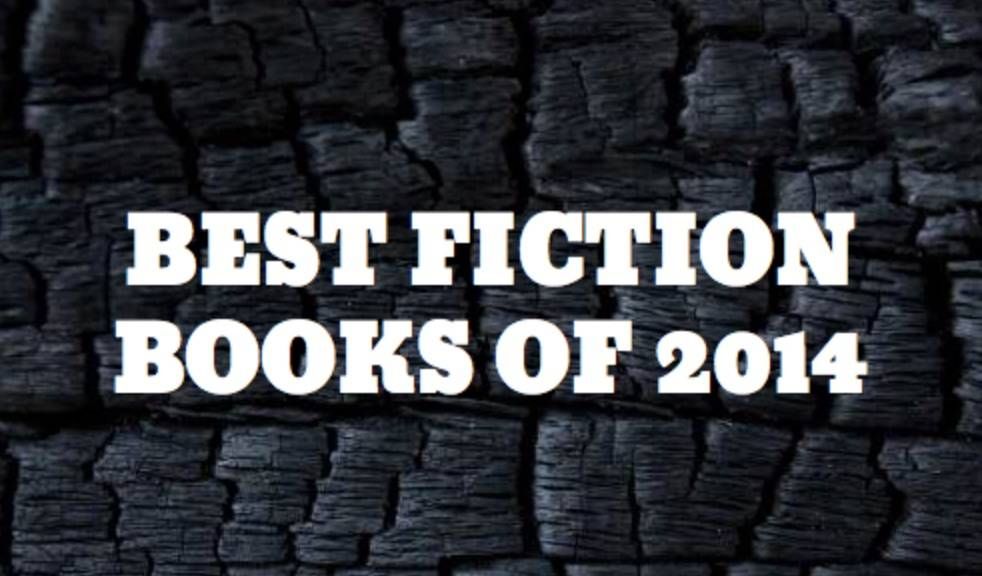 In Panels on Panels, we tackle the most basic and complicated part of comics storytelling. Too often, comics criticism and analysis focus solely on story and words. Panels on Panels strives to pick apart what works, what doesn't work, and what excites us about the collaborative art of sequential storytelling.
If you were an '80s kid, you knew Jem and the Holograms. The show seems to embody the decade for me, since I was exactly the right age when the show came on to be completely and utterly swept away by its heady mix of fashion, music, and fictional stardom. I owned no less than all the action figures, a stage, a pink toy convertible, microphone, and multiple stage outfits. Those of us who revered the show spent countless hours trying to cram as many colors and patterns onto our bodies as we possibly could, and the pink, red, purple, or blue wigs had to fit just so.
I'm sure you can imagine how excited I was when IDW announced their Jem and the Holograms comic written by Kelly Thompson with art by Sophie Campbell and Amy Mebberson. Released digitally on March 25, I couldn't wait to crack it open and dive in. The comic has stayed fairly true to the original television plot, with a few 2015 updates. Jerrica Benton and her sister Kimber are pursuing their goals of band stardom with their friends Aja and Shana. In issue #1 they deal with Jerrica's stage fright as they attempt to record a video for an upcoming video contest (replacing the original Battle of the Bands). Jerrica's fear is overwhelming despite Kimber's intentions to leave the band if Jerrica can't perform.
I come at this comic from a place of overwhelming nostalgia, so I won't even pretend to be unbiased, but I had my doubts. My fear going into this series was that it wouldn't look right, wouldn't "sound" like my favorite characters, and otherwise just couldn't live up to the original, but I have to say, with one issue under our collective belts, I feel good about what's coming, and I'm itching to get my paws on the second issue…the one where we finally get to meet The Misfits.
When I initially saw the cover several months ago, I was a little scared that we were headed into a Jem comic composed of glorified Bratz dolls, but the artwork is absolutely stunning. I adore that the creative team paid homage to the look and feel of the '80s TV show in variant covers of each character in the band, and the issue artwork is like 1985 turned up to 11 with myriad colors and a fun visual aesthetic.
Furthermore, the issue positions itself well in our current cultural conversation about the ideal female body. None of the band members are sexualized or overly idealized female body types and that made me smile. Each member has a distinctive look and they run the gamut…all shapes and sizes. I hope as the series grows, we get to see as much variation in their personalities as we do in their looks.
Jem and the Holograms was one of a handful of television shows, cartoons especially, that wasn't whitewashed in the '80s. I can't give the 2015 creative team a high five for coming up with that part of it, but I certainly still appreciate it, and it remains one of the things I love most about the show.
One of the comments I've seen a few times in reading reviews and checking out #JemandtheHolograms on Twitter is that Jem herself seems like an Amazon in comparison to her bandmates. You'll have to read the issue for yourself, but while I was originally leery, it's a nice visual representation of Jerrica's confidence as the Jem character and a little bit of Synergy, holographic magic.
Jem and the Holograms, the series and now the comic, appeals to a wide range of people, and given the explosive, truly outrageous response to this first issue, I suspect a whole new generation of fans is in for a treat.
Now, I still have that pink wig around here somewhere…
____________________________
Join us for Book Riot Live this November—hang out with people who love books, comics, and geeking out!