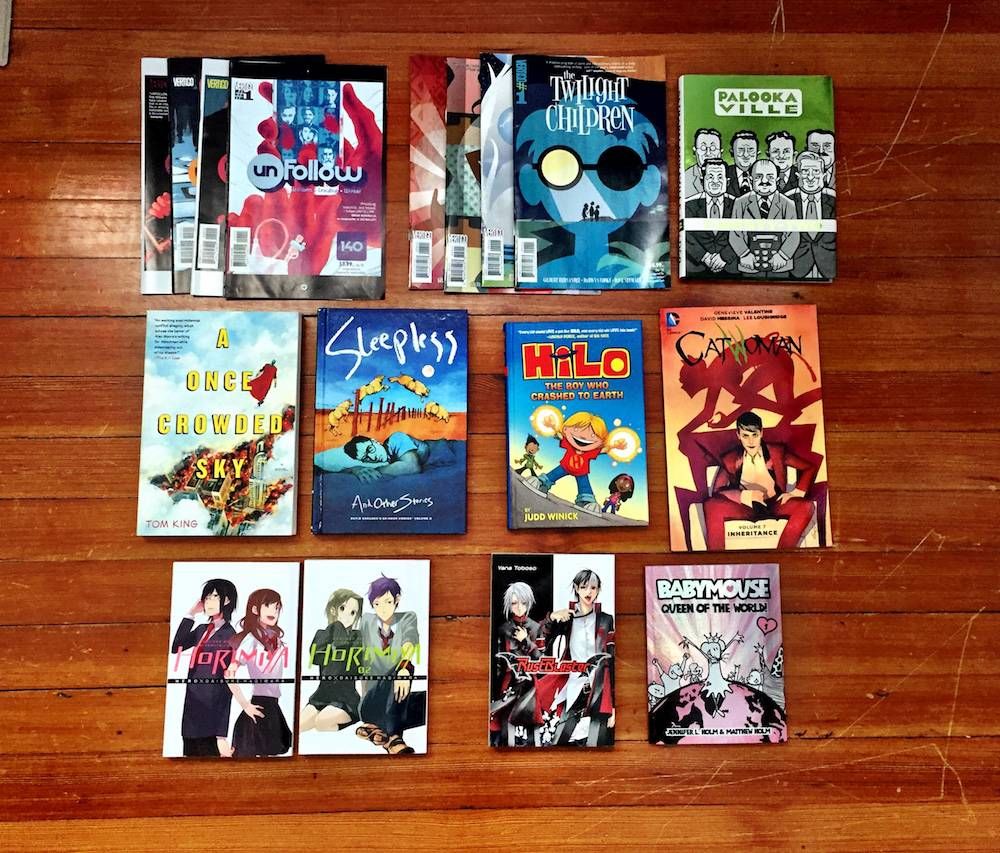 This post was originally published at Panels, our sister site about all things comics! Check out more from them here.
_______________
I'm excited every month to give away comics to one of you lucky readers, but I'll be honest—I'm more excited about this month's giveaway than I ever have been before. We're giving away 10 titles this month, and each of these comics (plus one prose book) is pretty impressive.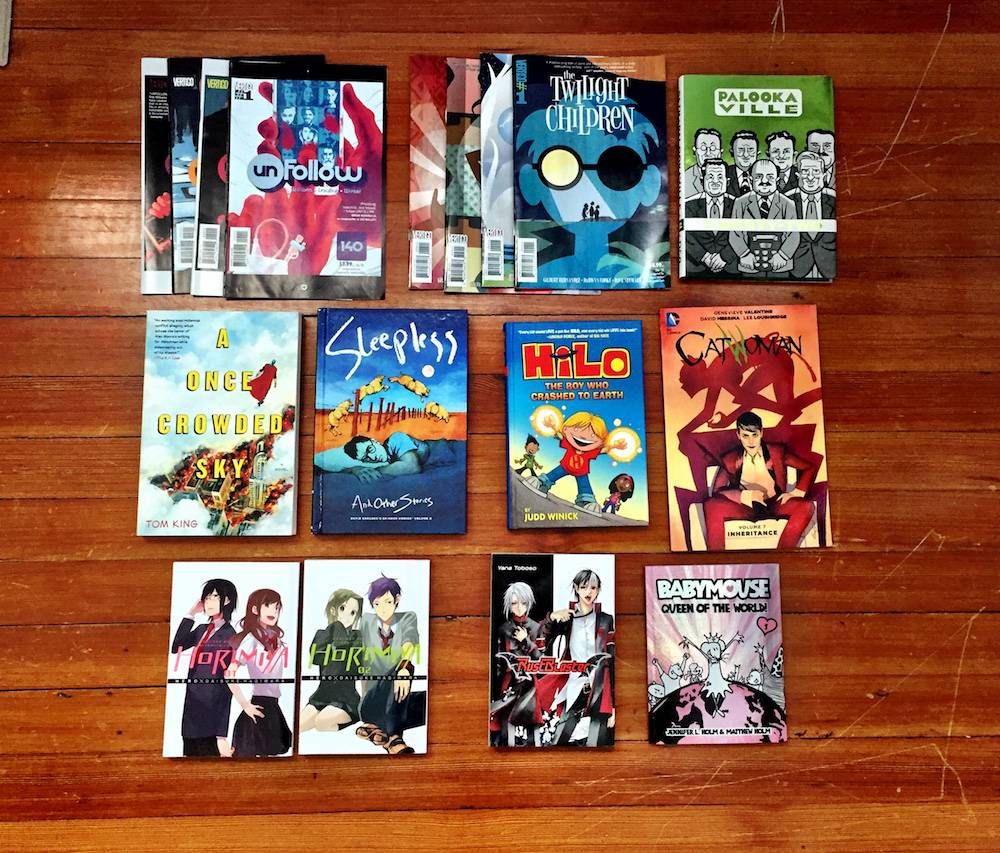 Ready to enter? Fill out the form below by Monday, June 20, at 11:59 PM ET. We'll ship worldwide, so as long as you have a postal delivery service that visits your address, you're eligible for this. The winner will be contacted privately via email and will have 48 hours to respond with their mailing address before we move onto another winner. Good luck!