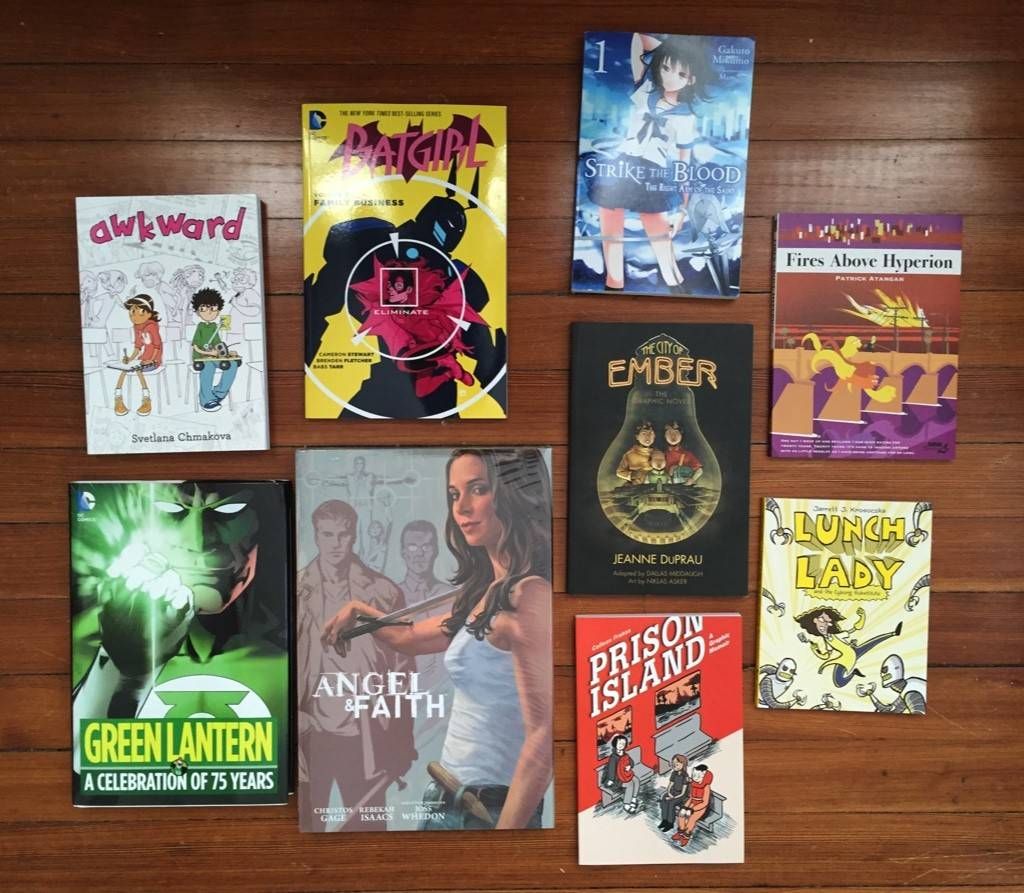 This post was originally published at Panels, our sister site about all things comics! Check out more from them here.
_______________
It's that time again—mid-month on a Monday means it's time to give away COMICS! We've got 9 beautiful comics for you from our mailbag, to give away to one lucky winner.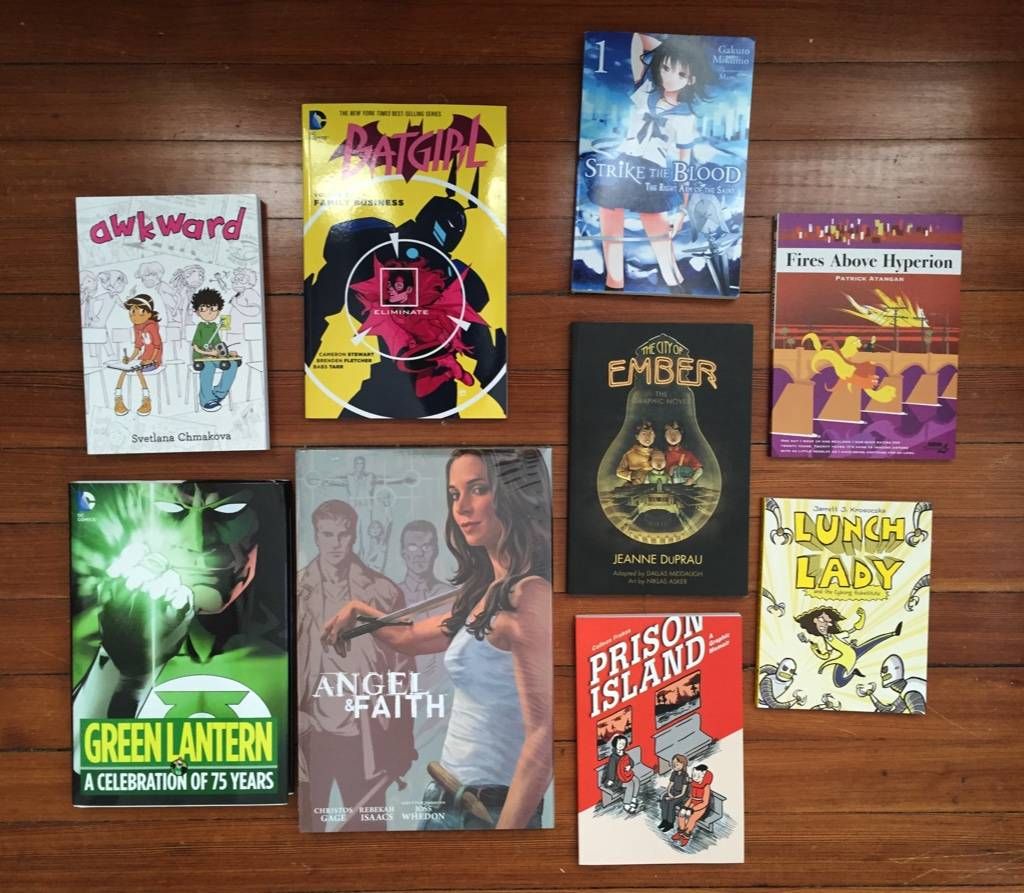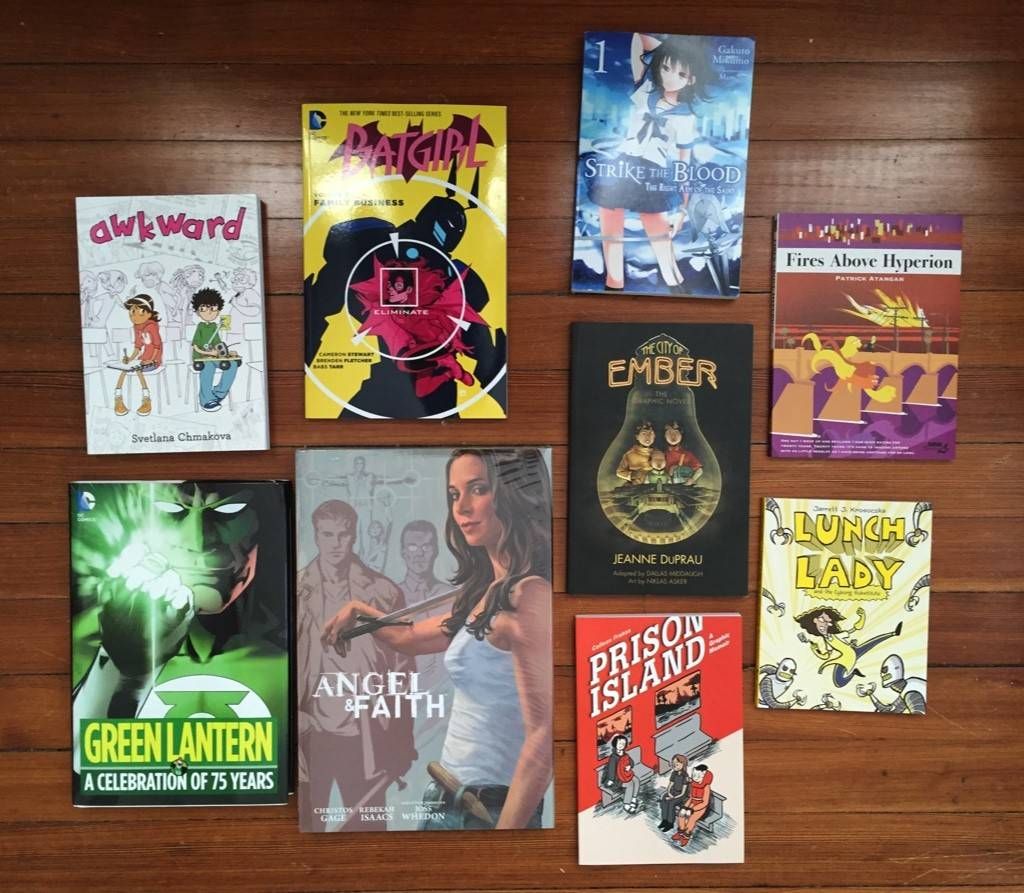 (Looking at this picture, the crookedness of some of these books rankles. But don't blame it on the books—they're good books!)
To enter: Fill out the form below by Monday, April 25, 11:59 PM ET. We will ship worldwide, so if you have a service that delivers to your place of residence, we will try to get it to you! The winner will be notified via email and will have 48 hours to respond with their mailing address. After that, we'll move onto another winner.
Good luck!