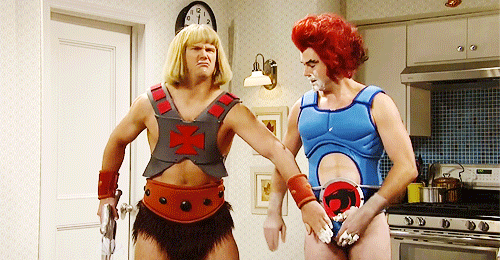 Welcome to Panel to Screen, our weekly post about the best comics movie rumors flying around the Internet. The post will be updated throughout the week with the latest and greatest news, whether confirmed, unconfirmed, or just us really really hoping something will happen.
It looks like Lucifer is going to be a TV series; Fox ordered a pilot, and Len Wiseman will direct. Not news we were expecting. (added Thursday, February 19)
Morena Baccarin as the female lead in the Deadpool movie? We'll take it. (added Thursday, February 19)
So Sony grabbed the film rights for Scott McCloud's The Sculptor. Who wants to bet that the movie's never made? (added Wednesday, February 18)
Robert Downey, Jr., gave an interview saying that the seeds of his turnaround for Captain America: Civil War are present in Age of Ultron. WHAT DOES IT MEAN??

(added Tuesday, February 17)