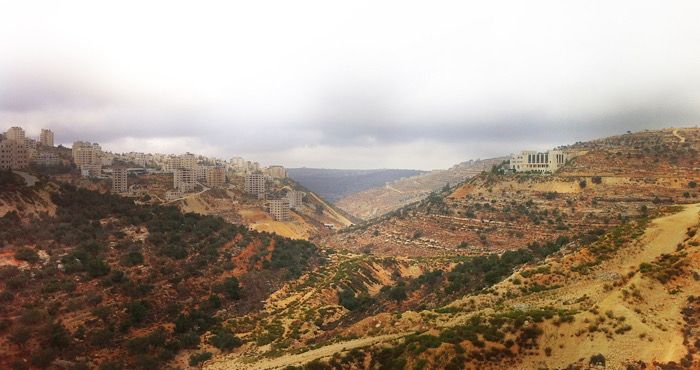 This content contains affiliate links. When you buy through these links, we may earn an affiliate commission.
In response to the events unfolding in Palestine, as the death toll reaches horrific levels, I wanted to put together a list of fiction written by Palestinian authors.
A quick note: nonfiction and memoir are important, and I don't want to take away from those. I encourage all those interested to educate themselves by reading nonfiction through reliable online sources and nonfiction books. Haymarket Books, in particular, has an excellent collection and has recently been giving ebooks on Palestine away for free on their website.
But fiction can be an accessible way of forging empathy and connection. We read and put ourselves in the shoes of the protagonists, see through their eyes, and understand their experiences and lives. These eleven books shine light on the experiences of violence, displacement, disillusionment, and hope of the Palestinian people. Please dig into these books with an open heart.
As always, please note that while I took great care to list content warnings where I could, things can fall through the cracks. Please do additional research on the recommended titles if needed.
---
Did I miss a favorite of yours? Please let me know on X (formerly Twitter) or Instagram!
For more recommendations, check out our list of science fiction and fantasy by Palestinian authors and our list of audiobooks by Palestinian women writers.