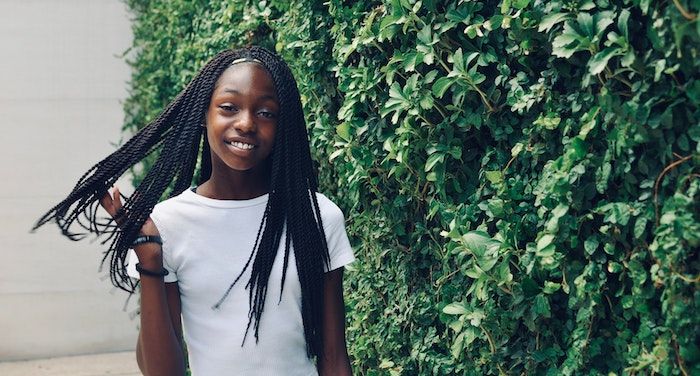 This content contains affiliate links. When you buy through these links, we may earn an affiliate commission.
Back in 2014, I pulled together a timeline of Black history YA fiction that showcased a range of stories, both those that were written by Black YA authors and those that weren't. It's still a super useful and fascinating list, though in the seven years since there have been so many incredible titles to hit shelves that go even deeper and wider. These #OwnVoices Black history books are must-reads for anyone who wants perspective and insight into a vital — and too often overlooked — aspect of American history.
It's worth noting that "history" here is rooted in realism, and that "history" here also means anything that has some connection to a historical event. In other words, there are historical novels set in the 1990s because that's history.
All of the books included are published from 2014 and forward. I encourage you to dig into the above-linked graphic for older titles. This roundup includes both fiction and nonfiction, as we've seen a few incredible YA nonfiction about Black history by Black authors hit shelves and we'll be seeing more in the very near future (finally!).
#OwnVoices Black History YA Books