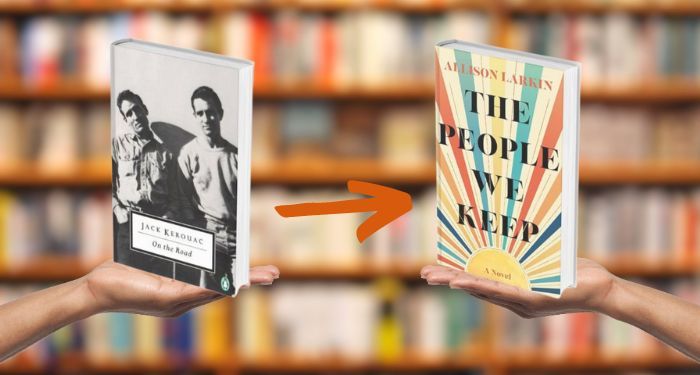 Classics
8 Overrated Literary Classics and 8 Books to Read Instead
This content contains affiliate links. When you buy through these links, we may earn an affiliate commission.
It's happened to the best of us: whether it was in high school English class, taking an age-old recommendation, or a dreaded requirement for your literature degree, almost every reader has encountered that one overrated book that's considered a literary classic. Maybe it wasn't just your personal cup of tea, or maybe the subject matter just really hasn't aged well in spite of it still being assigned or recommended.
But you know what? It's 2023, and we needn't be wasting our time on books that aren't worthy. Just because you saw some so-called classic novel included on some listicle of the 501 best books you must read before you die, it doesn't actually mean it's worth your time. Just because it was loved at one point in time does not necessarily mean that it should remain beloved for all of time.
It is said that a classic book is one that is never finished saying what it has to say. But sometimes, there are literary classics that have had more than enough time in the sun to have their moment, and it's time to spend our time with some others. In that spirit, here are eight literary classics that I believe to be overrated, and eight other books you can read instead.
Which literary classics do you think are overrated?