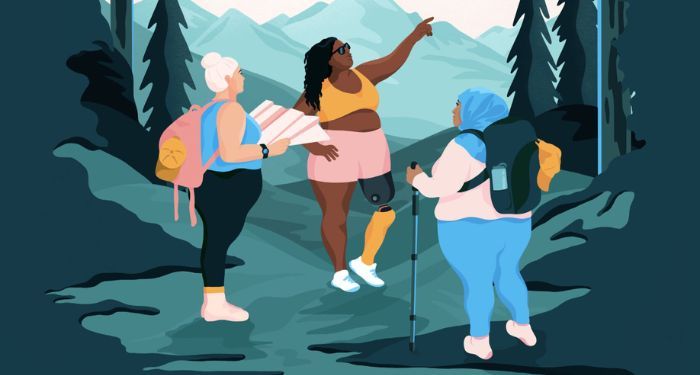 Lists
Outdoors is For Everyone: Books to Help You Get Outside
This content contains affiliate links. When you buy through these links, we may earn an affiliate commission.
It's summer, with longer days, more sunshine, and warmer weather. It's a great time to be outside — but as someone who hasn't always loved being outside, I get that it's not always easy as saying "get outside!" Being outdoors and in nature does not come naturally to me. I'd rather be inside in the air conditioning, wearing comfy sweats, and curled up with a great book. However, I know that both my son and I are happier, much less stressed, and healthier being outside, getting plenty of sunshine and fresh air, and exploring nature…even if I don't always love the bugs.
It's been a process for me. Because I want my son to love nature, I have had to very deliberately choose outdoor activities like our nature class, and make a concerted effort to take our homeschooling outside when we can, even if it's just a morning walk around our condo building, or sitting outside on a blanket for our read-alouds.
While I still consider myself a "newbie" with the outdoors, I love reading memoirs about those who are more adventurous than I, like Morgan Sjogren's Path of Light, or Jennifer Pharr Davis's Becoming Odyssa. But there are other books that are great to read to help you get started on your outdoorsy journey — whether you're thinking about hiking, trying an outdoor sport, or not quite sure you "belong" in the outdoors. (You do). I've put together a list of some books to pique your interest, encourage you, or provide you with some reassurance about getting started on your outdoor journey.
Which book will be the start to your outdoor adventures?
---
If you're looking for more outdoorsy books, check out this post by a fellow Rioter about memoirs of women who hiked the Pacific Crest Trail, and this post of mine on the nature writing that helped me fall in love with the outdoors.