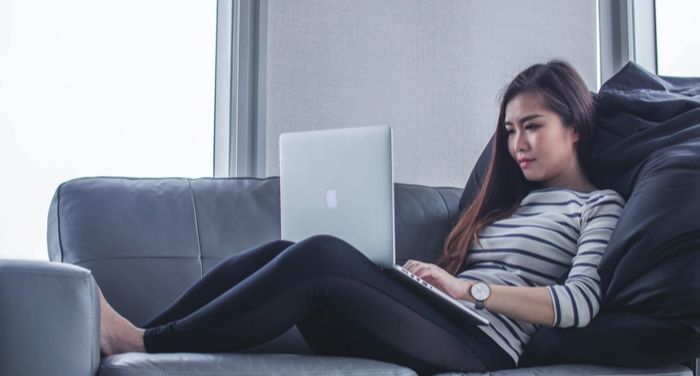 Our Favorite San Diego Comic-Con Panels to Watch at Home
San Diego Comic-Con has come and gone in the strangest pandemic fashion: completely online. COVID-19 forced the biggest pop culture festival on the planet out of the San Diego Convention Center and into our homes via YouTube. On the bright side, they're all available for everyone to watch at their leisure! Looking over that long list of panels can be daunting, so here are our favorite San Diego Comic-Con panels.
---
Considering there are 15–20 panels in every block, these six are barely even a starter course for your Comic-Con@Home viewing. Hopefully these six will wet your whistle and get you excited for the plethora of amazing panels San Diego Comic-Con brought into our homes this year.