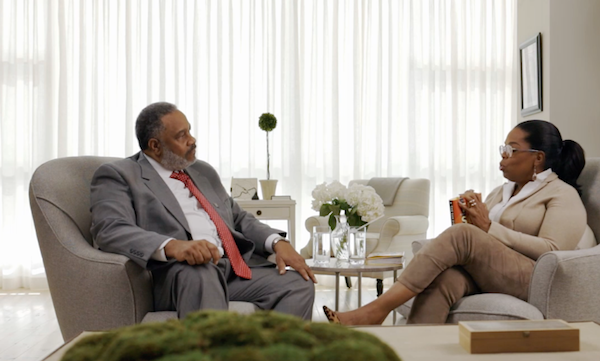 News
Oprah's Next Book Club Selection Announced: THE SUN DOES SHINE: HOW I FOUND LIFE AND FREEDOM ON DEATH ROW
This content contains affiliate links. When you buy through these links, we may earn an affiliate commission.
Oprah Winfrey has revealed her latest highly-anticipated book club pick: The Sun Does Shine: How I Found Life and Freedom on Death Row by Anthony Ray Hinton with Lara Love Hardin. This is one of only a handful of times that a memoir has made it into Oprah's Book Club, whose last few picks include Colson Whitehead's The Underground Railroad, Tayari Jones' An American Marriage and Imbolo Mbue's Behold the Dreamers.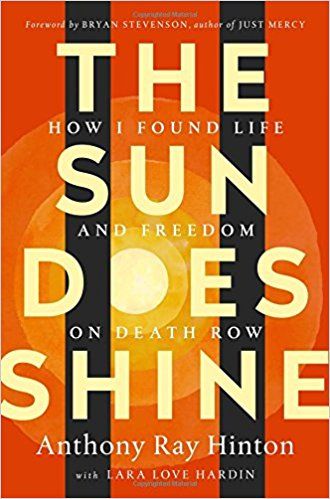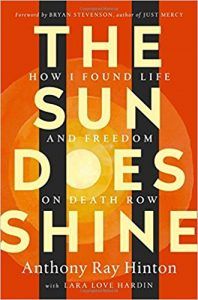 Anthony Ray Hinton is an African American man who in 1985 was arrested and charged with two counts of capital murder in Alabama. Hinton, then age 29, was innocent, but was convicted and sentenced to death by electrocution. He spent thirty years in custody on death row before he was finally exonerated and released with the help of civil rights attorney and author Bryan Stevenson. The book is Hinton's memoir, a reflection on his wrongful imprisonment and his determination to remain hopeful and joyful in the most dire and unjust of circumstances.
Winfrey, who made the announcement on her website earlier this morning, calls Hinton a "remarkable storyteller," likening his story to that of an epic novel. "I'm sure you'll think a lot, like I did, about how it is possible to find life and freedom on death row."