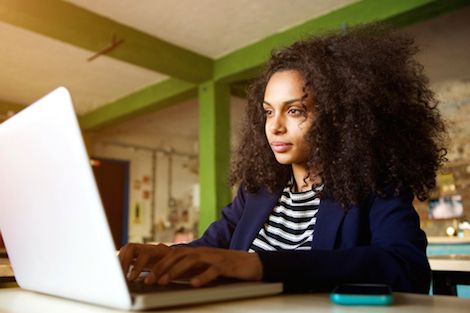 This content contains affiliate links. When you buy through these links, we may earn an affiliate commission.
I've recently become enamored with taking short-form online classes. They are the perfect way to level up your career or hobby without investing substantial time or money. Earlier this month, I started the #the100dayproject with the goal of writing non-digitally for 100 days. I knew I wanted the writing to be more substantial than daily journal entries, so I started looking up prompts and they quickly led me to Roxane Gay's course on Skillshare.
Now, Skillshare isn't free. BUT, you can take as many courses as you'd like during their month-long free trial (two months if you use someone's affiliate link to sign up). Most of these courses are under an hour, making it the perfect Sunday morning activity. Grab a cup of coffee and your notebook, press play, and spend the next hour or two writing and absorbing information from the minds of your favorite authors.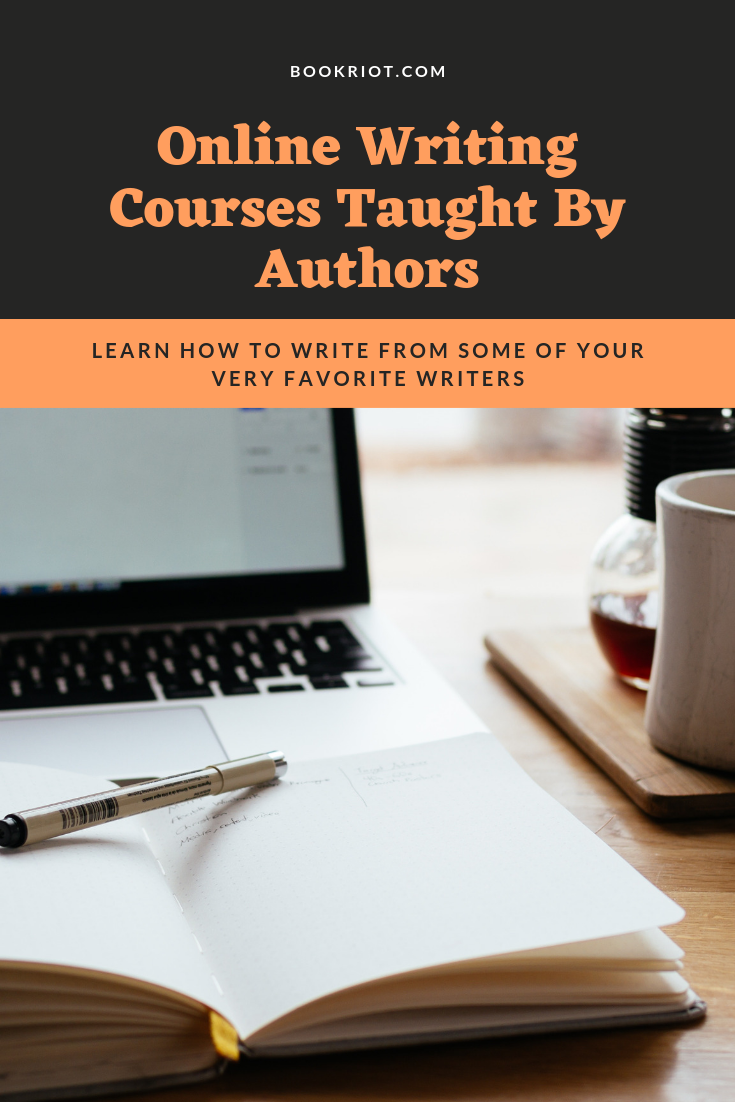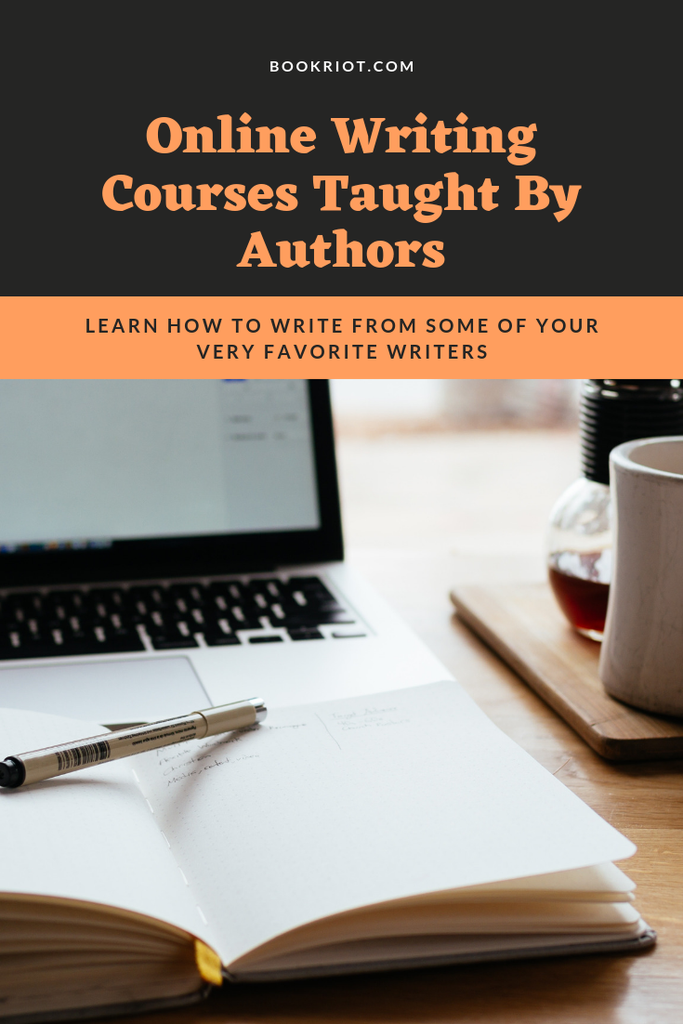 Roxane Gay is known for her impactful writing. In this hour-long course, the author of Hunger and Bad Feminist reveals her secrets to crafting a powerful personal essay. She takes students from idea to publication-ready piece by discussing purpose, theme, research, and navigating personal memories. The class also includes a downloadable worksheet to support your writing practice, as well as links to additional resources.
Kiersten White, author of the And I Darken series and The Dark Descent of Elizabeth Frankenstein, uses her own retelling of "Little Red Riding Hood" to walk you through the steps to start a retelling of your own in less than 45 minutes. By the end of the course, you will have determined the story you want to tell, identified key themes, and translated original elements into your own version.
In this 47-minute class, the author of numerous novels such as Where Reasons End and Kinder than Solitude and her recent memoir Dear Friend, from My Life I Write to You in Your Life teaches how to write a compelling short story. Each student is prompted to write their own 3–5 page story after learning "advice for writing compelling characters, turning situations into stories, and revising work into a polished piece."
In this course, Hanif teaches that no matter the genre, you can craft lyrical writing. By teaching narrative tricks for story structure and writing exercises, he allows students to reap the benefits of poetic language in their own work. He is most recently known for his collection They Can't Kill Us Until They Kill Us and his ode to A Tribe Called Quest, Go Ahead in the Rain.
In this course, Daniel José Older, author of the Shadowshaper series, teaches the fundamentals of narrative storytelling. By the end of the class, you will have a good understanding of character, conflict, context, and craft, as well as the tools and questions to ask yourself when writing a story.
Simon Van Booy, author of The Illusion of Separateness and short story collection The Sadness of Beautiful Things, walks students through 6 steps to create a strong foundation for writing. In the 40-minute class, he gives tips for how to create a strong writing habit, optimize your space, and act on inspiration.
Have you taken any online writing classes? Share some of your favorite courses or tips in the comments!