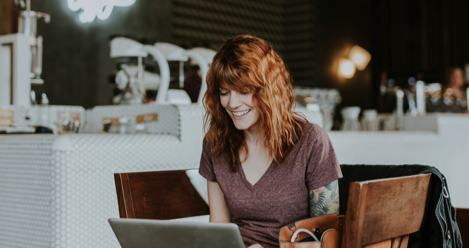 I love a good comic book store. To many, this means their local comic book store. But whether because of location, or a lack of connection with your local stores, sometimes the local brick and mortar comic shop isn't the best option for everyone. When that's the case, we comic lovers thankfully have a few great online comic book store options.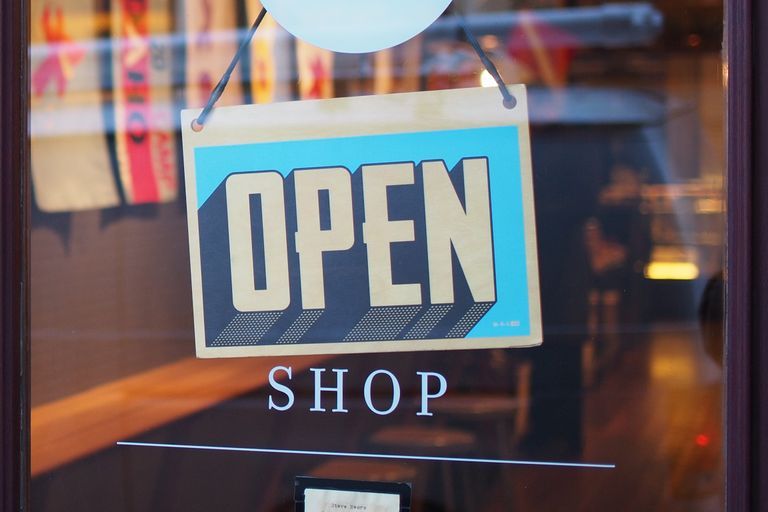 That means you never again have to freak out about not being near a local shop you like. Below are some of the best, most highly recommended, online comic book stores.
Beyond Amazon
Note: I have not listed Amazon, because most people know you can almost anything from there, and I wanted to present some other options. A lot of these online comic book stores have physical locations as well, so in some way, you are helping out a local comic book shop. Below are a few of the best online comic book stores that, after some research, have been most highly recommended to me.
Top Recommended Online Comic Book Stores
Mile High Comics
Mile High Comics is one of the first names you'll see come up when searching for an online comic book store, and with good reason. According to their site, they have over 10 million comics, and over 300,000 trade paperbacks/hardbacks. The website is definitely not cutting edge (I got some solid '90s nostalgia), but that doesn't mean they don't have an excellent selection. Oh, and if you're ever in Denver, you could stop by one of their three physical locations.
NewKadia.com
NewKadia is a strictly online comic book store, meaning there is no physical NewKadia store for you to visit. But for an online-only comic book store, they still have a solid stock of comics. One thing I noticed immediately is the pricing on the website, which is based on the condition of the comic. This means the pricing depends greatly on what condition you're willing to accept (with the worst listed condition being Good).
Things from Another World
Things from Another World, or TFAW, has several physical locations (Milwaukie, Portland, Beaverton, Oregon, Los Angeles) along with their website. The first thing I noticed on their site was that other merchandise such as toys, statues, and POPs were noticeably advertised. Most online comic book stores offer these items, but not all market them as noticeably as TFAW. I have to mention, out of all the sites, I personally enjoyed the design of TFAW the most.
Midtown Comics
Midtown Comics is another site that has a solid range of comics and related merchandise to select from. The website definitely puts new and upcoming releases front and center but also makes it clear that back runs are available. The ability to find older issues is always a bonus when shopping for comics. For me, the ability to see the older or back issue option quickly on their website is a definite bonus.
Discount Comic Book Service
Discount Comic Book Service is set up to allow customers to order bundles, or to preorder and/or subscribe in advance. The bonus to this site, as is hinted at by its name, is the discounted price for these comics. So, if you're looking for a subscription-based site, this might be a good option.
Ever Growing
Those are the top online resources, beyond Amazon or Comixology, that I have found for buying comics online. However, there are more out there.
I hope this is useful as a starting point for those who are curious about buying comics online, and I hope it makes it clear that there are so many options out there to make sure you can always get your pull list.
If you are an avid online comic shopper, did I mention any favorites? Are there any other stores you'd love fellow readers to know about?