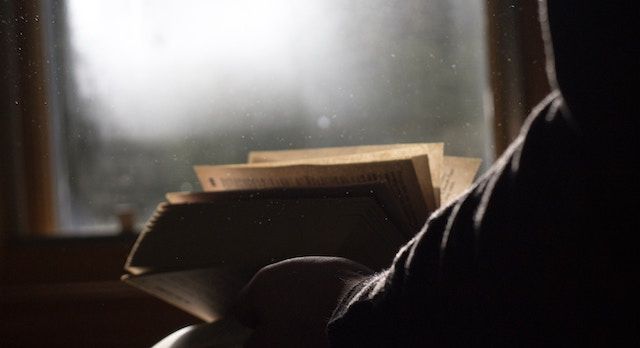 Last August my brother Matt passed away. He was 41 years old.
He struggled with addiction during certain periods of his life. He was able to beat his addictions but succumbed to an un-diganosed genetic heart defect which, combined with the damage done to his heart through his addictions, proved fatal.
It has been a huge blow to our family. We are very grateful to the rehabilitation centre that saved his life and gave him clarity when he needed it the most.
In his memory I've decided to run a sponsored read: One Young Adult book a week that focuses on mental health and substance abuse issues and other topics.
My goal is to raise awareness of these issues because I firmly believe in the power of talking things through. Many people feel embarrassed or shy to talk about things or they turn to substances to avoid these feelings altogether.
I've also set up a JustGiving page where people can donate to Crosbie House, the centre that saved my brother's life.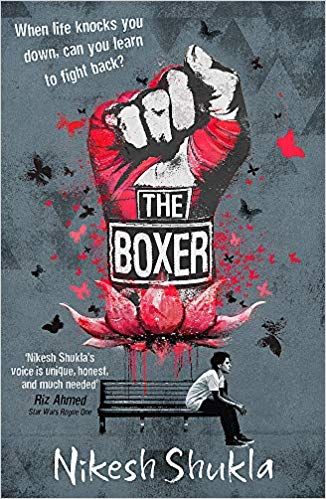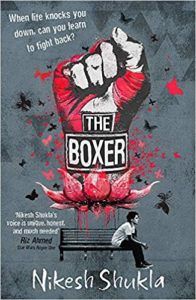 I've read two books in this sponsored read so far:
Darius the Great is Not Okay by Adib Khorram & The Boxer by Nikesh Shukla
Both are amazing books that I highly recommend.
If you're interested in donating to this cause, you can visit my Just Giving page here.
If you'd simply like to read more about these books, I'll be sharing my thoughts on them on social media using #ReadingForMatt.