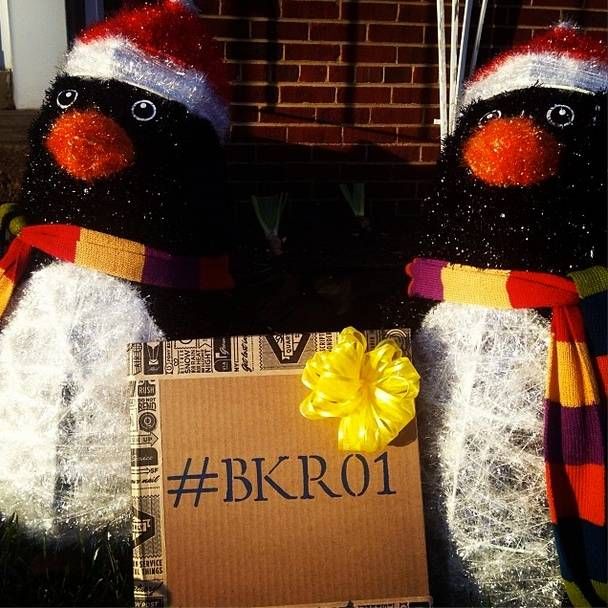 One Week Left! Subscribe to Book Riot's First Quarterly Box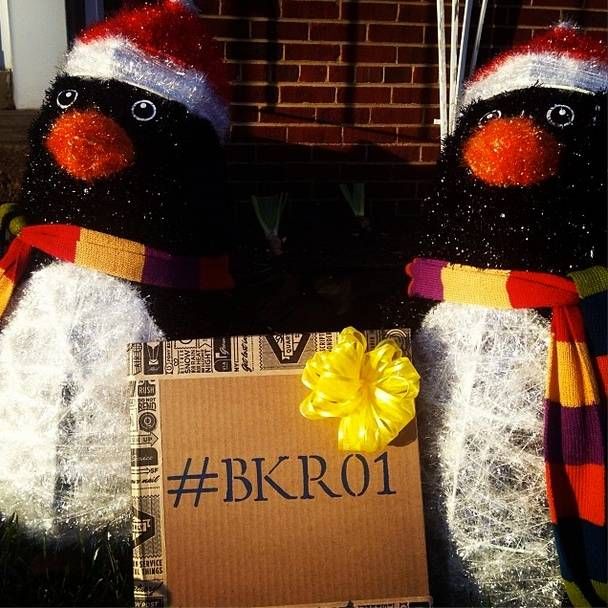 Last month, we announced a new initiative to bring you a quarterly delivery of books and bookish stuff we love and think you'll love too. If you dig our book recommendations and the goodies in our Book Fetish feature, you're going to love the Quarterly box. There's just one week left to subscribe to the first one, and since nearly 700 Riot readers have already jumped on board, we only have about 100 left!
For $50, you'll get a box containing at least one book, a bunch of other bookish items to make your reading life rad, and special extras from authors and publishers.
When you subscribe to this Quarterly box, you'll get an awesome book containing exclusive handwritten notes from the author that you couldn't get anywhere else. Check out a teaser here, and have a peek at a portion of one of the bookish items from the box.
The contents of each Quarterly box are a surprise–that's part of the fun–but we're ready to clue you in on a few things. Here we go!
1. The book is fiction.
2. Nearly a dozen Rioters have read it, loved it, and written/tweeted/blogged about it.
3. The author's notes had to travel a long way from their starting point to my home office in Richmond, VA.
4. The bookish objects in the box will set you up to have an organized reading life and a toppling TBR in 2014.
5. You'll receive an exclusive excerpt of a forthcoming book, printed just for Quarterly subscribers.
And that's all we can tell you!
The subscription period is open through next Friday, November 29th, but don't delay–these are going to sell out, and when they're gone, they're gone. So go ahead and treat yo'self. Subscribe to our first Quarterly box and give yourself the gift of awesome book mail.
Boxes will ship December 3rd. International shipping is available for an extra fee. Details here.