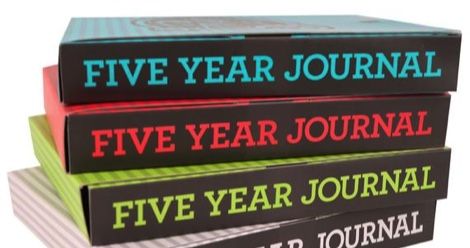 In 2016, my New Year's resolution was to write every day. I was a working mom with a young child and knew that writing essays, stories, and even paragraphs in a traditional journal would be way too much. Instead, I purchased a five-year one line a day journal. With one little book, I began fulfilling my New Year's resolution and documenting the lives of our little family.
I am now into year three of writing in my palm sized teal journal. Some days I write about important events like putting an offer down on a house or the day that eight tornadoes ripped through our city. Other days, I write about making beef stew in the crock pot or fixing my son's wooden railroad tracks for the umpteenth that day.
The more I write, the more I discover patterns in my own life, some arbitrary and others created through my journal. On my birthday, we always go out for breakfast, though each year to a different place. For the past three years, on September 10, we visited our favorite Vietnamese brewpub for bahn mi sandwiches, beer samplers, and Lord of the Rings Trivial Pursuit. September 10th is quickly becoming one of my favorite days of the year!
I have already started looking for my next five-year journal, which I will start in 2021. I picture myself as an octogenarian, running my fingers over my eight-line-a-day journals and reading through the various events, meals, birthdays, and quotes documented from my everyday life.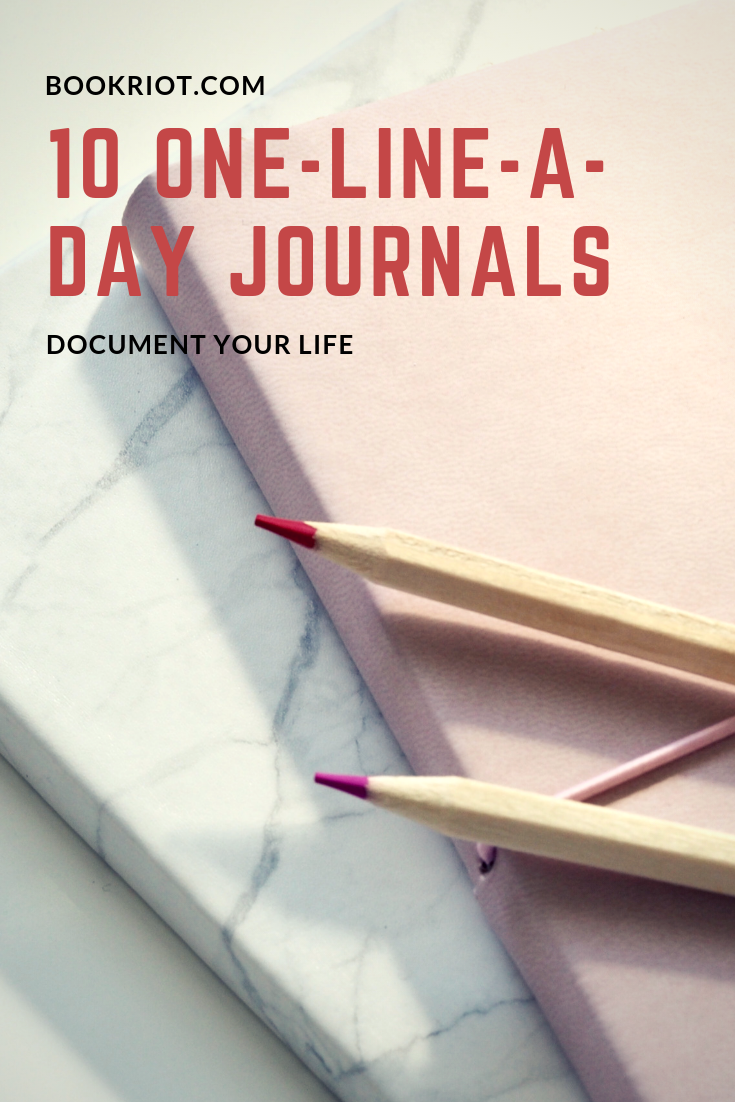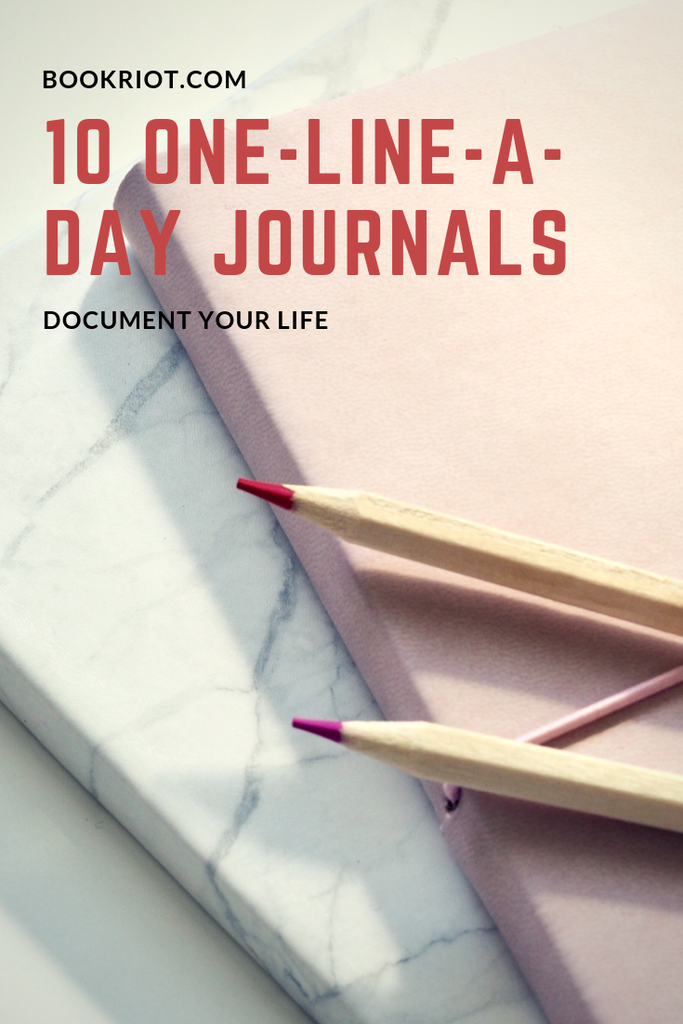 One Line a Day Journals
A navy blue journal with a floral cover.

A plum colored, leather diary.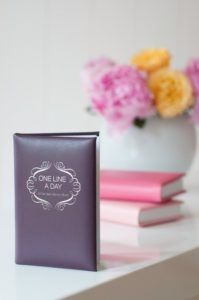 A five-year memory book with camper print cover.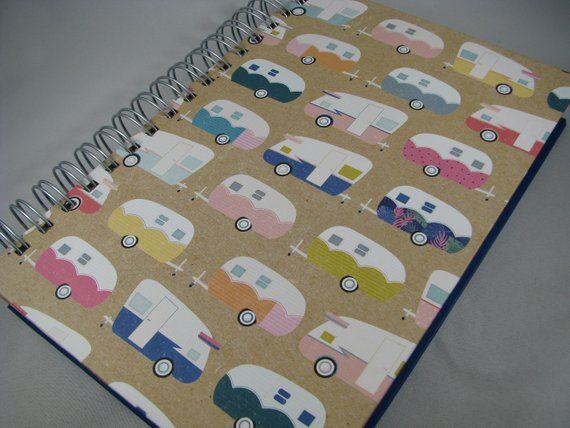 A bright, floral one line a day or gratitude journal.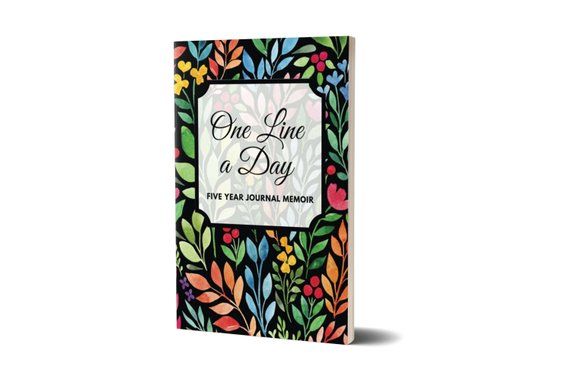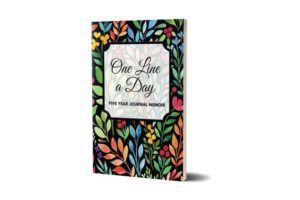 A spiral bound five-year journal in a bright slipcover.
Cheery yellow, Being Me five-year journal with daily writing prompts.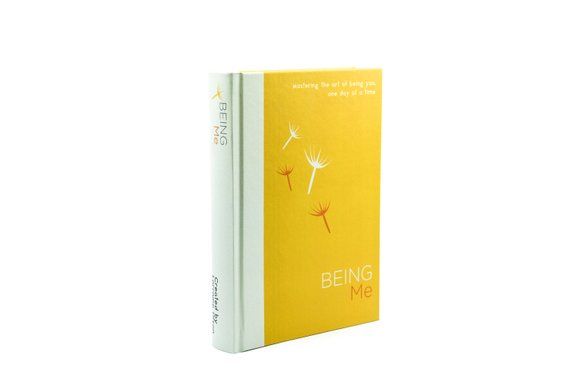 Personalized, handmade, engraved leather five-year diary.
Grounded in Gratitude five-year journal with quotes that inspire thankfulness.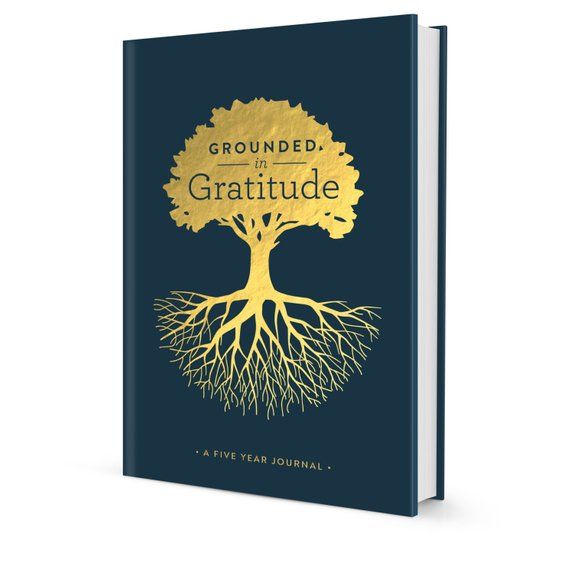 Five-year, gender-neutral journal for recording your baby's early years.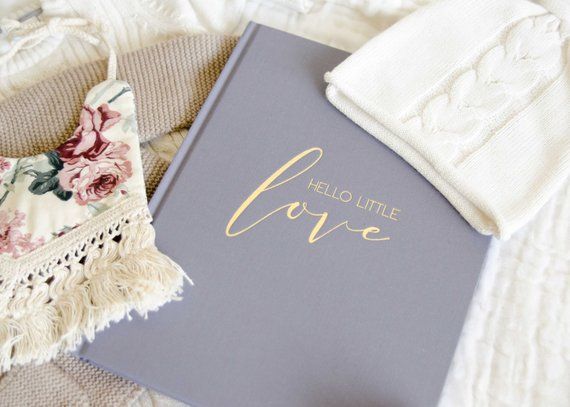 Feeling daunted by five years? Check out this three-year, hand-bound 365 day journal.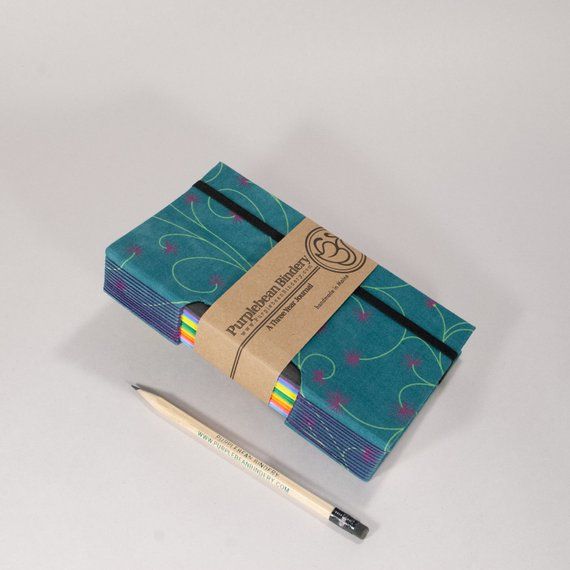 If you choose one of these journals, do not feel like you need to wait until January 1 to begin. Writing in these journals can start on any day. Simply find your starting date, write the year, and begin recording!
Not happy with the journals presented above? Try this post about setting up a bullet journal.