This content contains affiliate links. When you buy through these links, we may earn an affiliate commission.
I received great news on Wednesday, August 14th, the last day of Eid ul Adha 2019 (Eid ul Adha lasts 3–4 days, depending on who you ask.) Eid anthology Once Upon an Eid, edited, written, and illustrated by some of the most acclaimed Muslim authors, will be released on May 5, 2020! The dates of the two Eid holidays change each year according to the lunar calendar's moon sightings. Once Upon an Eid: Stories of Hope and Joy by 15 Muslim Voices will be available in time for Eid ul Fitr 2020, which should be on May 23, 2020, God willing.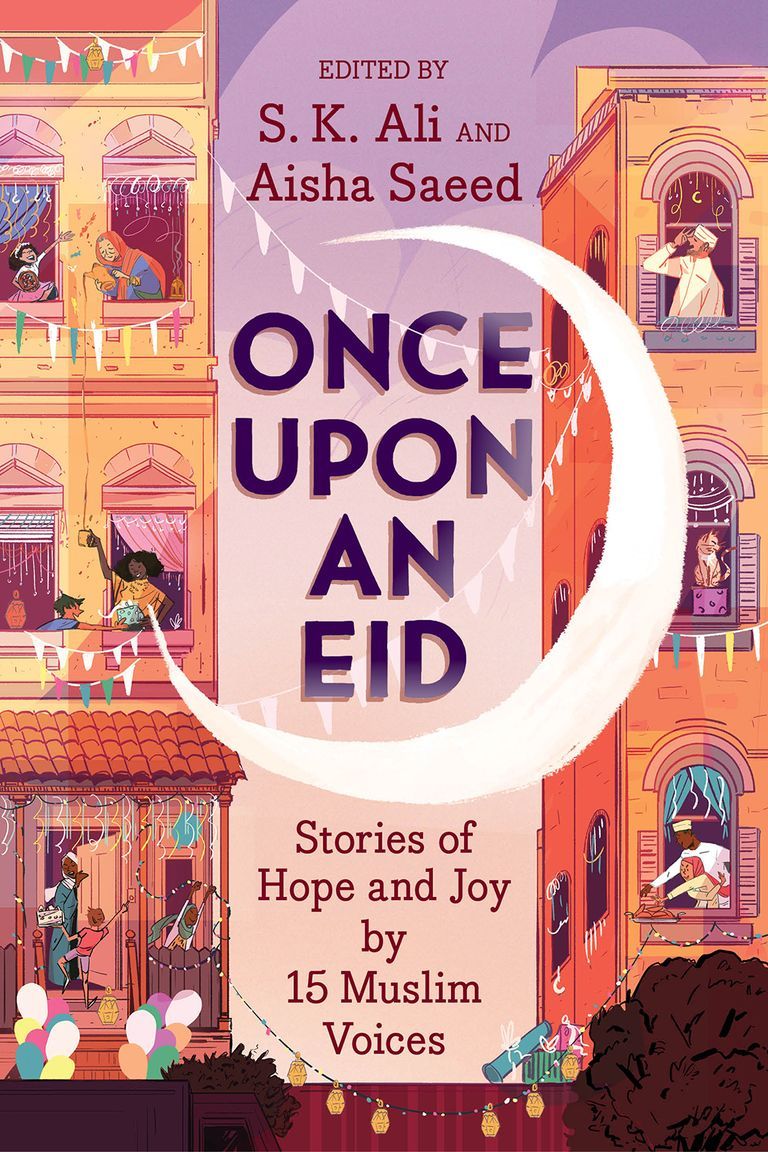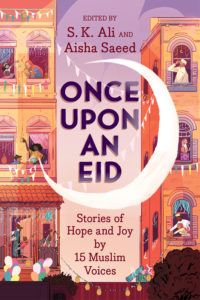 I was especially excited to learn that the theme of this young readers' anthology is joy. Although I'm still buzzing off the high of Eid gifts and hugging family friends and their cute kids, there is still a sad weight hanging over because of the oppressed people around the world. Learning that this book will be filled with Muslims sharing and celebrating joy filled me with hope.
The Muslim creatives in this anthology are serious legends. Seeing some of their names took me on a trip down memory lane, to the first Muslim-authored books I read. I still remember where I was sitting in my childhood home when I read these game-changers.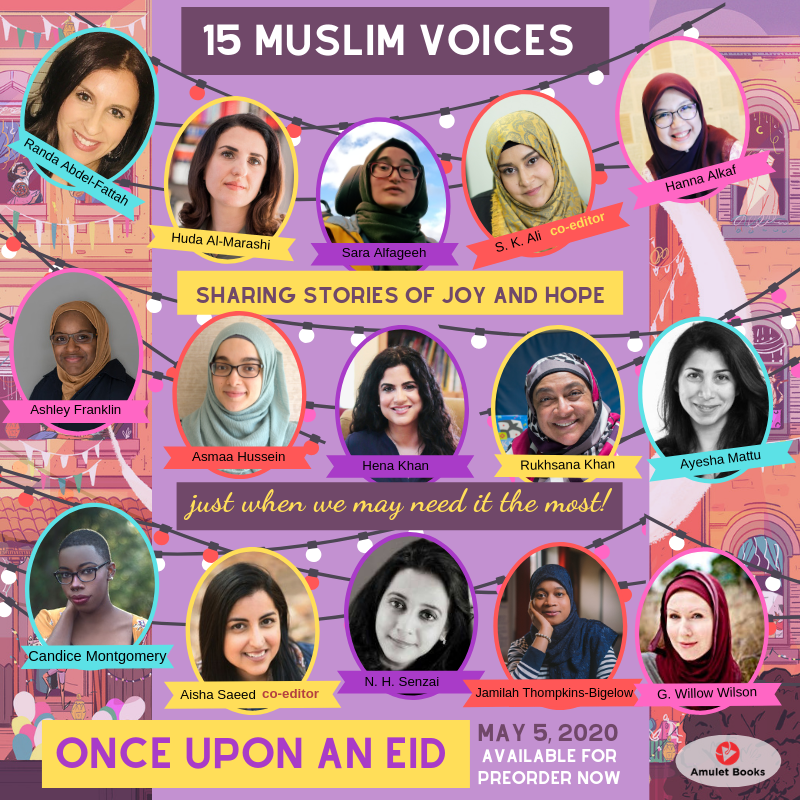 Randa Abdel Fattah wrote Does My Head Look Big in This?, the first mainstream Muslim-authored, Muslim protagonist book I read. I remember I was in awe that I was able to borrow a book with a Hijabi on the cover from my local library. Besides having relatable issues such as liking a non-Muslim boy in class and not being able to do anything about it, the book was funny.
Ms. Marvel/Kamala Khan comic writer G. Willow Wilson took my breath away with her novel The Butterfly Mosque. This was another rare mainstream published Muslim novel that I was blessed to read as a young adult, and its honest and romantic prose has stayed with me since. Wilson provided another comic, "Seraj Captures the Moon," for the anthology, and I'm especially excited to read it.
Sara Algafeeh illustrated both Wilson's short comic and the gorgeous anthology cover. No surprise, Algafeeh is quite the sought-after illustrator. She previously lent her talents to Chronicle Books/Lucasfilms for their 2018 book Star Wars Women of the Galaxy. That's right, STAR WARS! Algafeeh has her own graphic novel Squire coming out by HarperCollins in 2020, and she is the Twitter water cooler hub for all cool things Muslim geeks.
Published by Amulet Books of Abrams Children's books (who also publish the Diary of a Wimpy Kid series and Chicks Rule!), Once Upon an Eid is co-edited by New York Times Bestselling author Aisha Saeed and Morris award finalist S.K. Ali.
Beloved author S. K. Ali led me back into the world of Muslim-authored novels with her runaway 2017 YA hit Saints and Misfits. Both Saints and Misfits and her recent novel Love from A to Z are Entertainment Weekly Top Picks.
Both editors are fierce supporters of diversity and fellow authors. Aisha Saeed founded the hashtag #WeNeedDiverseBooks in 2014, which led to the nonprofit We Need Diverse Books. We Need Diverse Books is dedicated to publishing diverse books so "children can see themselves in the pages of a book." This account has filled me with an endless supply of inspiration and sense of belonging as I travel on my journey as an underrepresented writer.
I was sad that I had to wait a whole year for Eid to come around again, but knowing I have this anthology by strong, confident Muslim women to look forward to fills me with joy.
Once Upon an Eid is available for preorder now.