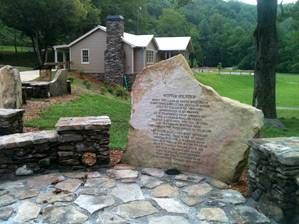 Featured
Off-Panel: Lady Thor and Captain America Are Going to Kiss!
Our daily round-up of news around the comics space, from the gutters and beyond.
This is happening in the All-New All-Different Marvel universe — a new couple: Lady Thor and Cap!
"Mary Cotter has been a high school swimming champion, a swimming instructor and a conservationist. And for her 103rd birthday, she was Wonder Woman."
"Rosario Dawson will be a member of the Bat-family in Lego Batman, Warner Bros.' spin-off of The Lego Movie . . . Dawson will voice Barbara Gordon, the daughter of police commissioner James Gordon who later becomes the crime-fighting heroine Batgirl."
A++ casting.