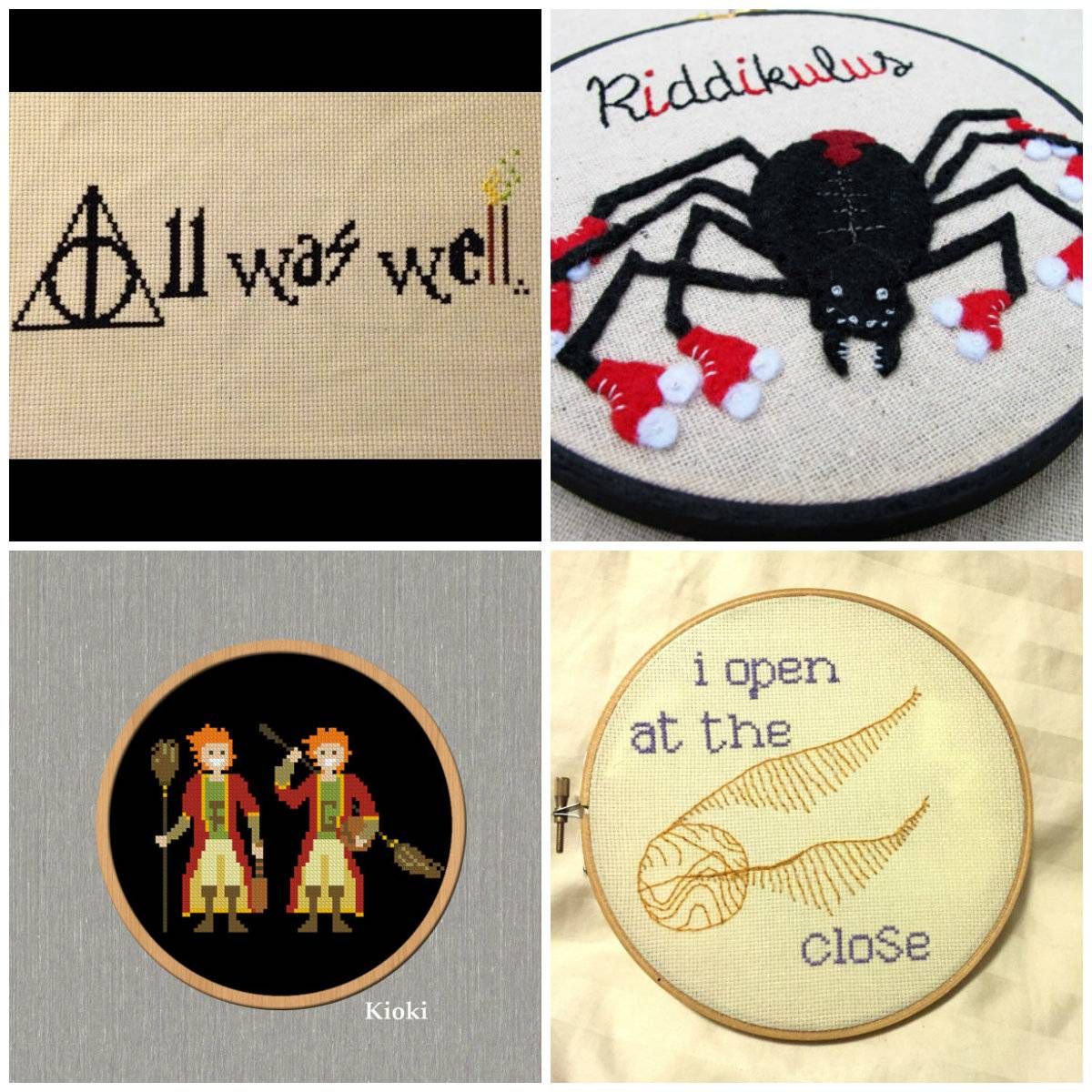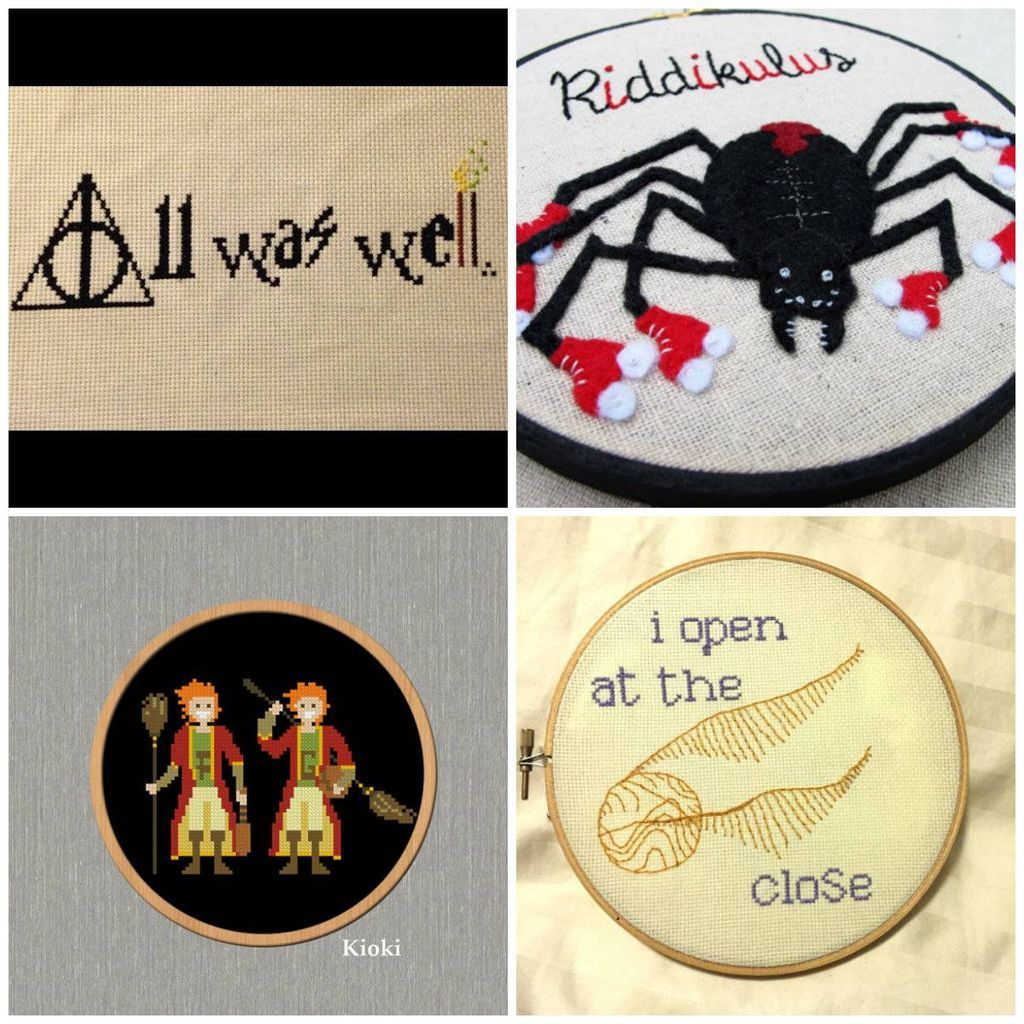 Our daily round-up of news around the comics space, from the gutters and beyond.
"Many Asian parents tend to practice tough love — but that makes it so much harder for someone struggling with depression."
This is great (I don't think it applies just to Asian parents).
"Good comics were published in 2015. Here are the ones we liked a lot."
I really respect Paste Magazine's coverage of everything, not just comics, but anytime they're putting out a best-of list, it's something I take note of.
"The show brings together a murderer's row of Mondo talent – including Mike Mitchell, Becky Cloonan, Florian Bertmer (!!!), We Buy Your Kids, Francesco Francavilla, Matt Taylor, Sam Wolfe Connelly, Craig Drake, Phantom City Creative, and Tom Whalen (and many more) – to take on some of Marvel's most iconic characters."
These posters/prints are amazing.