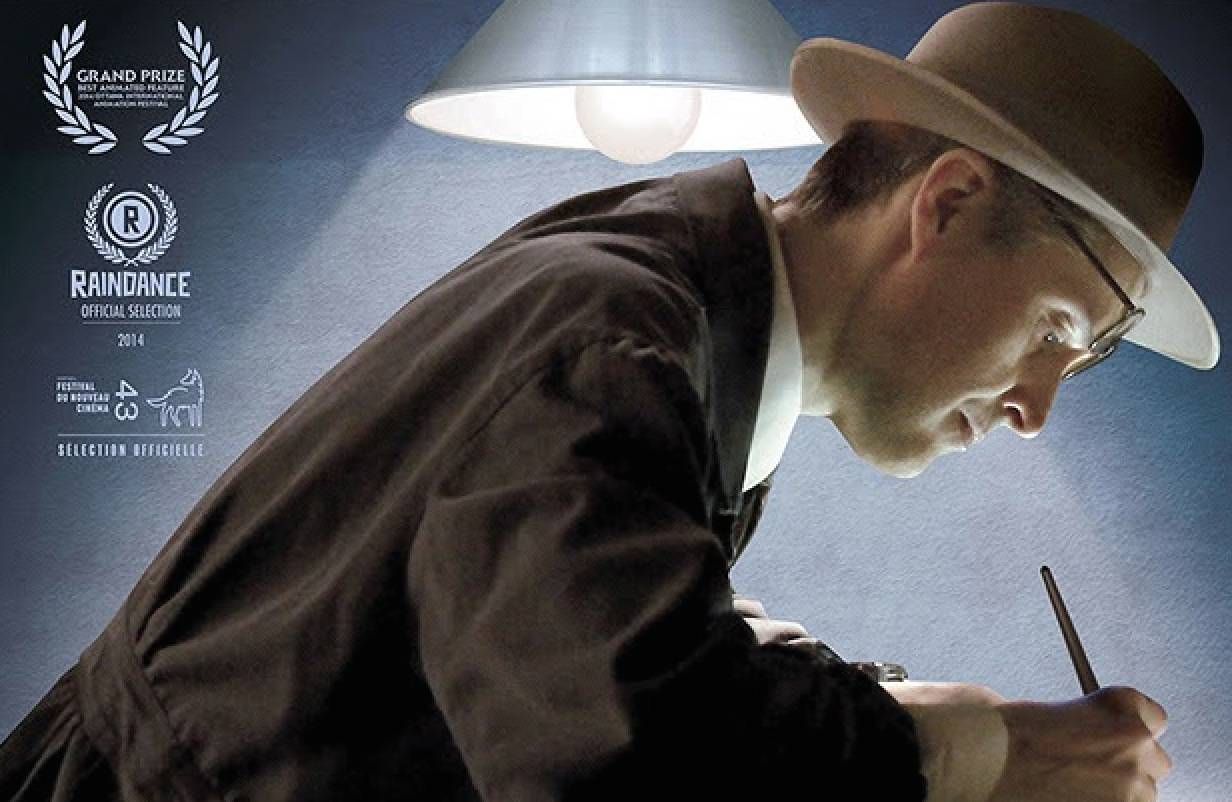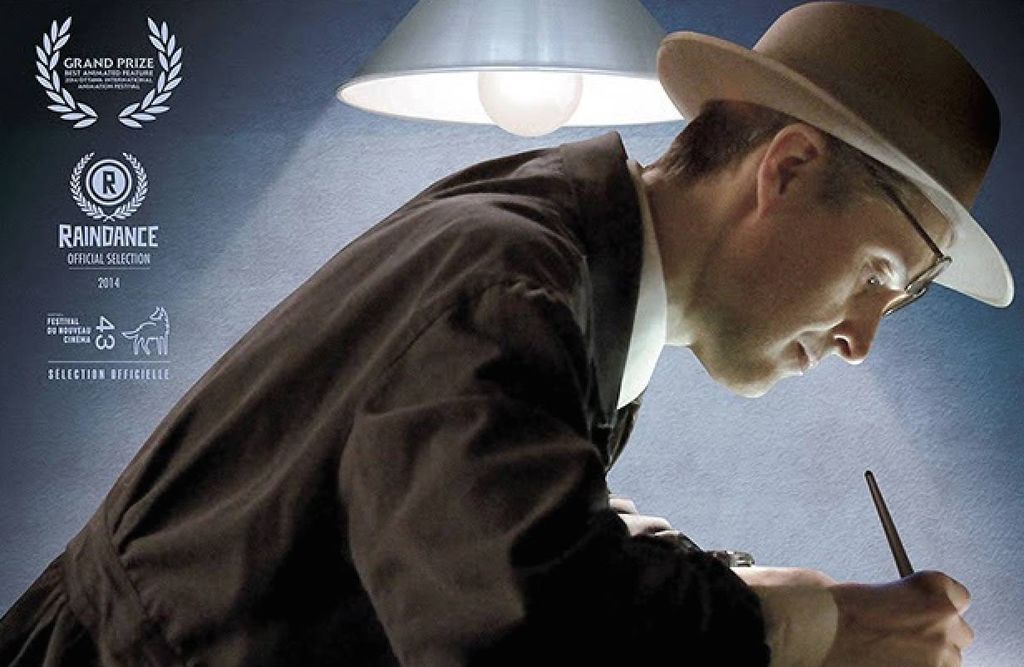 There's stuff afoot, friends. Let's have a few links and just as many thinks.
"Using OTOY's OctaneRender™ and light field technology, Warner Digital Series and OTOY are faithfully recreating the look and feel of the animated series in unprecedented detail, collaborating with Batman: The Animated Series producer Bruce Timm. Timm is guiding the meticulous adaptation of the original 1992 designs into a fully realized universe with volume and depth. OTOY is also developing tools that perfectly preserve the show's distinct visual drawing style in 3D space, without requiring any post-production work or manual artist intervention. OTOY's OctaneRender™ scales this process through light field rendering on the cloud, translating the show's unique aesthetic, immediately recognized by millions of fans, into cinematic virtual reality."
Shades of Snyder & Capullo's "Zero Year," lucky eyeballs will soon be privy to the nooks and crannies of a holographic iteration of the Batcave, styled after designs from the Animated Series.
__________
"With comic book properties a widely accepted part of our culture, now we need to raise the average person's awareness of the comic book origins of the properties they are enjoying. After that, the challenge is to find ways to either get them into comic book stores or to the comic book content to them."
Thrill to graphs? You'll want to check out John Mayo's extensive analysis and commentary of DC Comics' sales numbers for a (now typically) eventful September.
__________
"A film has been made about Seth, the single named Autuer of Clyde Fans, It's A Good Life If You Don't Weaken, Palookaville, and countless illustrations. It's called Seth's Dominion, it's directed by Luc Chamberland and it is described as 'a hybrid documentary/animation film exploring the life of master cartoonist Seth.'"
Readers in the Montreal area this weekend will want to check out a screening of a new film about acclaimed cartoonist Seth. Me, I'll be checking listings at the local Ritz every day until it hits the City of Brotherly Love.
__________
"Gorey's 200-year-old house at 8 Strawberry Lane in Yarmouthport was built by a sea captain, Nathaniel Howes. A conventional two-story structure originally, it was modified by extensive alterations in Victorian times and gradually assumed a distinctive aspect all its own. Subsequent developments have only added to its unique appearance. With its flaking exterior paint and a vine that had invaded the premises through a crack in the wall, the place embodied its bachelor occupant's eclectic enthusiasms and eccentricities. Its walls were festooned with bookshelves, which were jammed with books, videotapes, CDS, and cassettes; and the floors were littered with stacks of the same as well as finials of all description, occasional lobster floats, cat-clawed furniture, an old toilet with a tabletop, and a small commune of cats."
Writing for The Comics Journal, R.C. Harvey offers a terrific little biography of Edward Gorey. Expect amputated toes and a flurry of cat hair. The purrfect read for a crisp October morning.