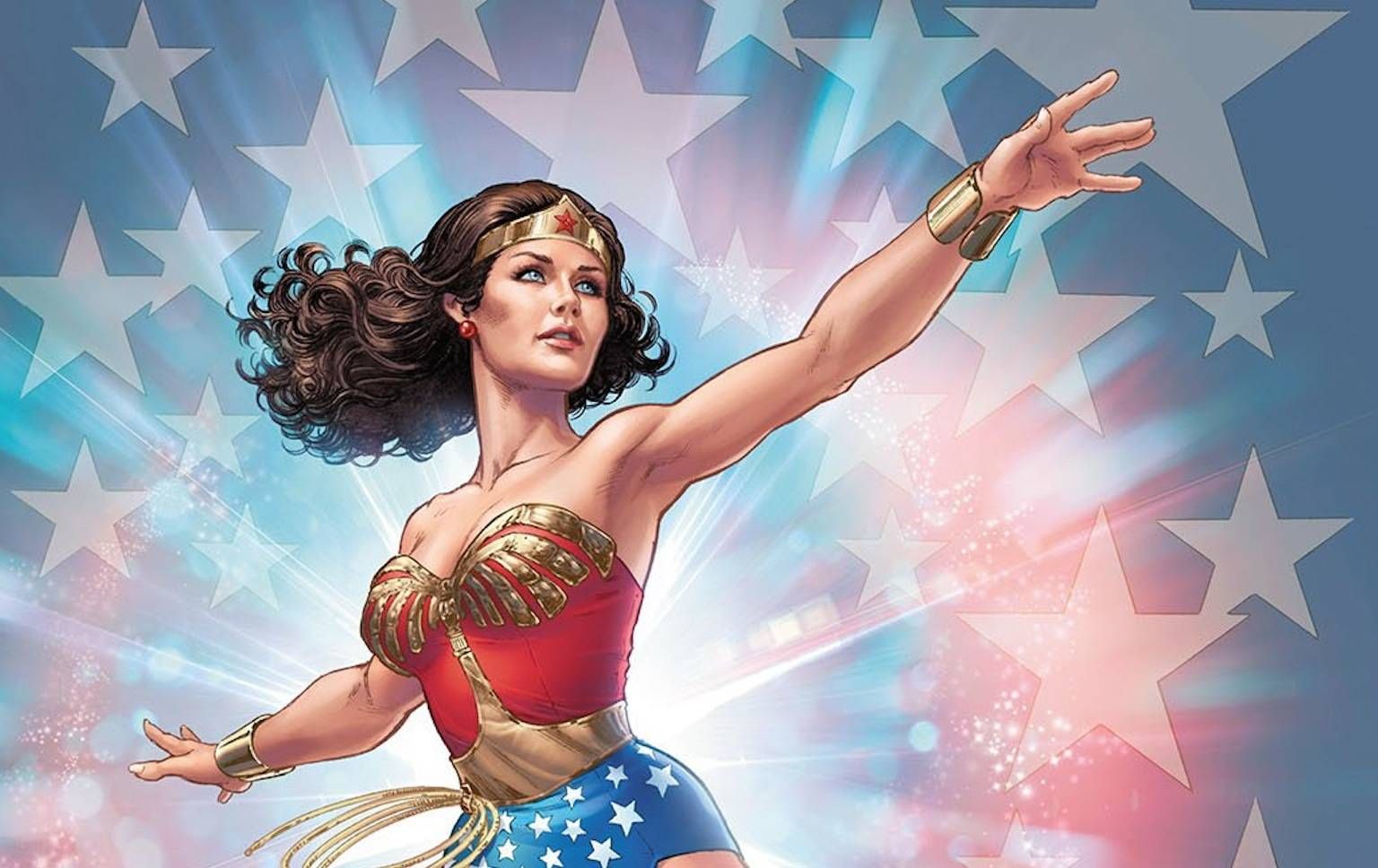 It's post NYCC 2014 fallout time, or as I'm referring to it here alone at my desk just now: New York Comic Gone. Right. So. Links?
"The news came at the tail-end of Marvel's Axel-In-Charge panel at New York Comic Con today. The announcement ends months of rumors and speculation that the publisher was going to cancel its oldest Silver Age team, presumably over rights issues between Marvel and 20th Century Fox. The series, written by James Robinson and illustrated by Leonard Kirk, just launched this February."
Marvel officially confirmed the vague yet imminent end of The Fantastic Four. Reached for comment, Doctor Victor von Doom steepled his fingers.
__________
"I know that an American writing Dirk comics is going to get a certain segment of British Adams fans a bit brassed off," said Ryall, "but, much like in the case of the oft-referenced Schrödinger's cat in the Dirk novels, we can all agree that until the world opens these comics, they are both good and not good, right? And certainly Adams' writing transcends all borders and has rightfully earned him a worldwide following. I can't wait to bring Dirk into the world of comics."
Don't panic, but there's going to be a Dirk Gently comic book series from IDW.
__________
"Like most pop-culture conventions, New York Comic Con has a fairly extensive weapons policy — one that prohibits the obvious, like functional firearms (yes, BB and air soft guns are included) and, perhaps, the not so obvious."
Here's a neat one, and by neat we mean effing terrifying: Here's a Vine video of all (many?) of the weapons confiscated at NYCC 2014.
__________
"Wytches becomes another in a growing number of supernatural and genre projects that Plan B has recently set up at New Regency, where the producer landed after they worked together on 12 Years A Slave. Plan B's Brad Pitt, Dede Gardner and Jeremy Kleiner, who produced World War Z, add Wytches to Regency projects that include an adaptation of the Charles Burns's graphic novel Black Hole that has Garth Davis attached to direct, as well as the thriller 3 Videotapes, which Ian McCulloch is writing."
Panels' favorite, Wytches, might be headed to the big screen.
__________
"Wonder Woman '77" spins out of DC's similarly-themed digital comic, "Batman '66," which takes place in Adam West's campy world from the 1960's television show. Like "Batman '66," "Wonder Woman '77" will replicate the aesthetic of the popular Wonder Woman television series that ran from 1975 to 1979, with a Wonder Woman bearing Linda Carter's likeness."
Linda Carter to "appear" as Wonder Woman again (or is it the other way around?) in a new digital comic.