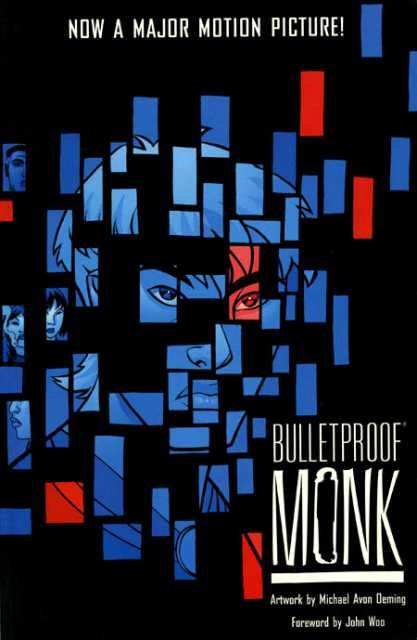 Comics news never stops, least of all on the week of major comic convention. Looking in your general direction, NYCC, albeit from a safe distance.
"Hot on the heels of the news that IDW will be publishing the whole of Hugo Pratt's Corto Maltese in English for the first time, publishers Casterman have announced that Blacksad writer Juan Diaz Canales and Spanish artist Ruben Pellejero have been tapped to author a new, original Corto Maltese story. Due for release in October 2015, the book will be simultaneously released in French, Dutch, Italian, and Spanish, although there is no news yet of a potential English edition from IDW or anyone else."
Not only are Blacksad and Corto Maltese two of the greatest comics exports from Europe, they're also part of the reason the aliens will allow us to live when they arrive in their cosmic chariots, thirsty for conquest and helium or whatever. Now those worlds are colliding. The first two. Not the alien thing.
__________
"Arnold Schwarzenegger first fought the Predator. And now, of all pop-culture heroes, so does Archie Andrews."
Xenomorphs are wily, sure. But everyone knows gingers hopped up on malteds are the most dangerous game.
__________
"Originally one of Hasbro's animated series associated with a toyline, Jem is about a woman named Jerrica Benton that owns a music company. Jerrica has a secret — she also performs music as Jem with her band the Holograms, disguising herself with the aid of a computer projecting a holographic image over her. The Holograms get into ridiculous shenanigans quite often, usually while conflicting with their rivals the Misfits. (No, not the actual band The Misfits)"
In truly, truly outrageous news, fictional pop sensation Jem is getting a comic book.
__________
"Fandango have polled folk on the movie-related Halloween costumes they intend to wear this year, and Groot came out on top with men. Maleficent topped the roster for women, and Olaf is in there too as the top costume for kids. It all looks a little Disney sponsored… until you see Mystique is in the list too, and I can't see Disney backing her."
Legions of revelers to do a little tricking or a little treating (or potentially a little bit of both) disguised as Gamora, Groot, and Star-Lord this Halloween.