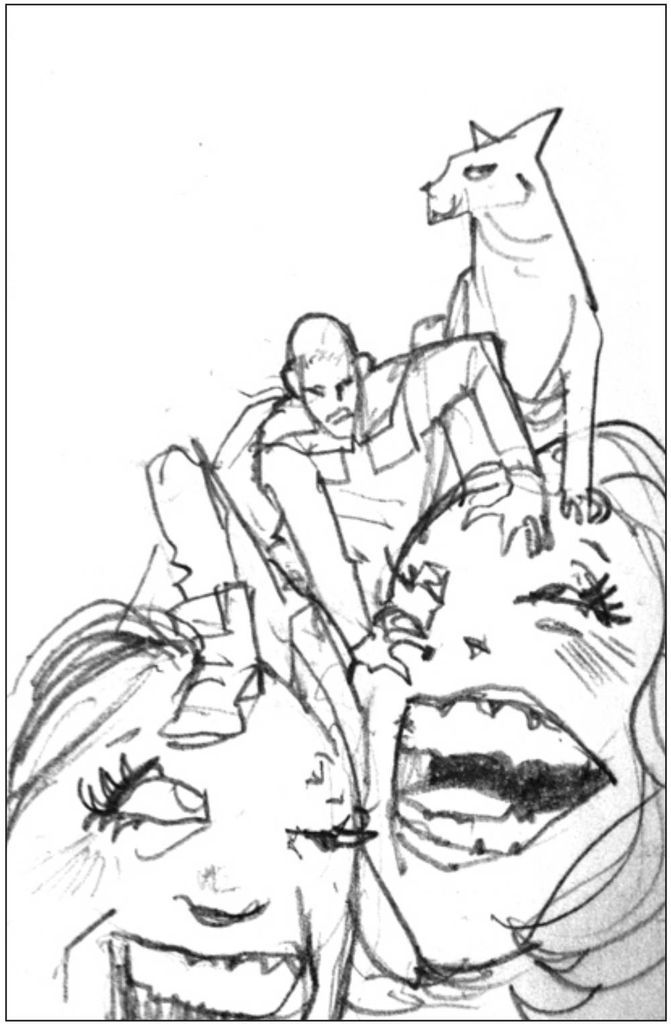 Off-Panel: November 24, 2014
"After a few days of reflection and going through a roller coaster of emotion, I've realized I'm not angry about this revelation. I'm deeply saddened. When you work with someone so closely on a project that is so personal, you are much more than creative collaborators, you become friends that feel like family. I have a lot of love for Roc Upchurch, I've spent a lot of time with him, at conventions and signings and quiet times over dinner when the crowds have gone away. Shannon and I have spent time with his wife, whom we admire greatly. With everything that has happened, I still care about and love Roc and my greatest hope is that in all this there is an opportunity to find help and for healing to take place in his family. They are never far from our thoughts."
Writer Kurtis J. Wiebe released a statement on his blog about the future of Rat Queens, which will continue without original artist Roc Unchurch. This, following the arrest of Unchurch for domestic battery.
__________
"Now available in a collected edition, the book reminds me of a kind of well executed '80s film, like a less supernatural Angel Heart, or like Death Wish plus Deer Hunter. There's just a sophistication brought to this type of story that might in other hands be fairly middlebrow. Maybe a better comparison would be XIII, the French action comic by Jean Van Hamme and William Vance, or the types of crime and conspiracy comics Ed Brubaker and Sean Phillips like to make."
Comics Alliance offers up several reasons to check out DC's new Cinder & Ashe collection from Gerry Conway, José Luis García-López, and Joe Orlando.
__________
"Plenty more details could be added about other Justices, but I hope the main point is clear: the Kirby case was by no means a slam dunk. The prospect that got so many people excited — the opportunity to flip the judicial interpretation of almost a century of contracts in favor of freelancers – is precisely what would have made that Justices on both sides of the bench skittish. Rather than follow the Second Circuit's narrative of an arbitrary and constitutionally dubious shift in standards to favor publishers, there would be a greater inclination to rationalize the history by finding deeper internal consistencies – a predictable reaction that should have been addressed."
Writing for the Comics Journal, Jeffrey Trexler explores the "existential quandary" faced by the Kirby family in their legal battle with Marvel this year. At the heart of the thing: "Should they have settled?"
__________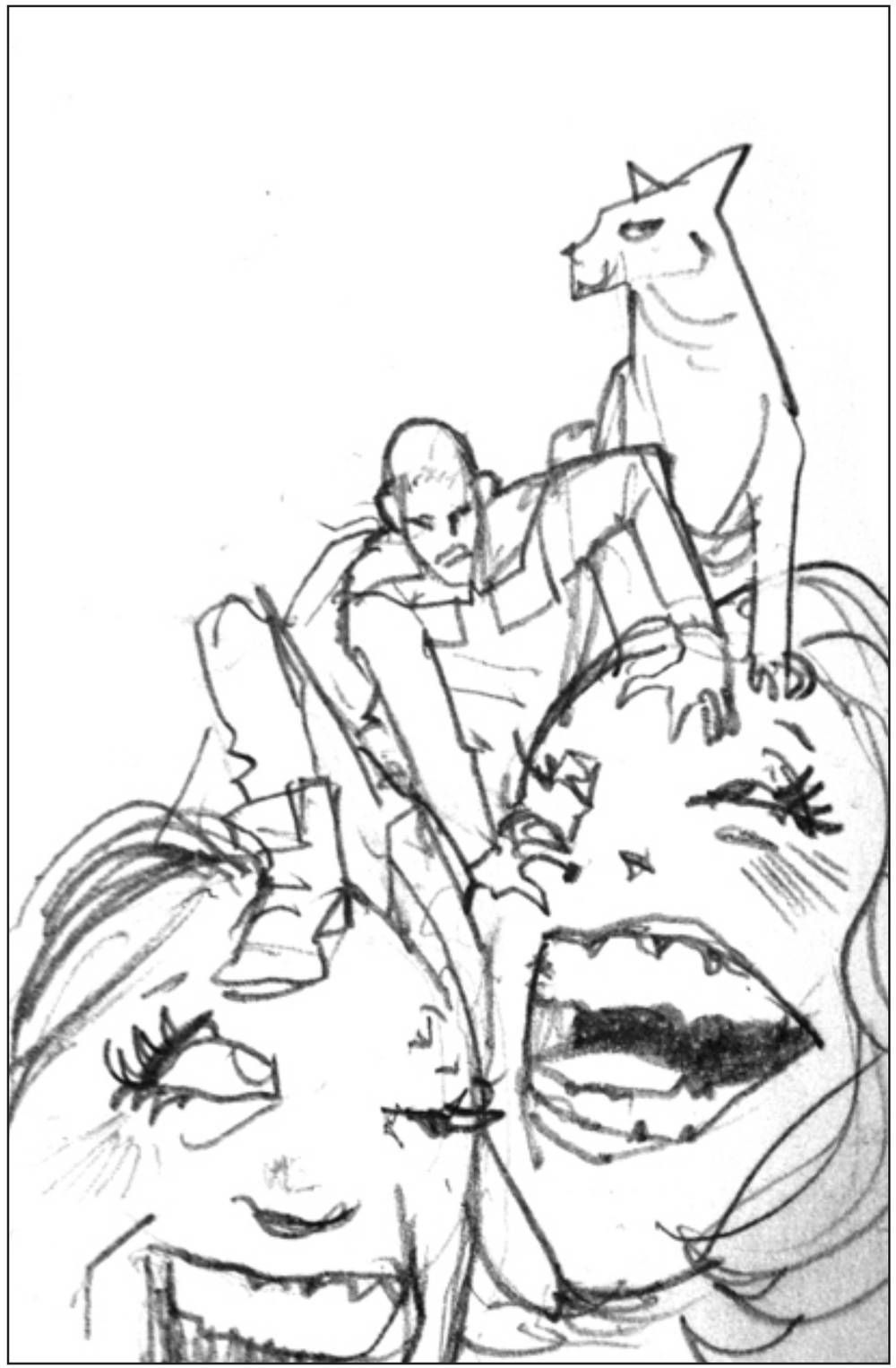 "Most of my favorite comics creators are innovative geniuses like Chris Ware, who seem to completely reinvent the medium of comics with each new layout, but I've obviously never been that kind of writer. I just like stacking a few little boxes into predictable formations, and then putting whatever moderately challenging ideas I might have inside those boxes."
Brian K. Vaughan shares a behind the scenes look at Saga, with process art from Fiona Staples. [Boing Boing]