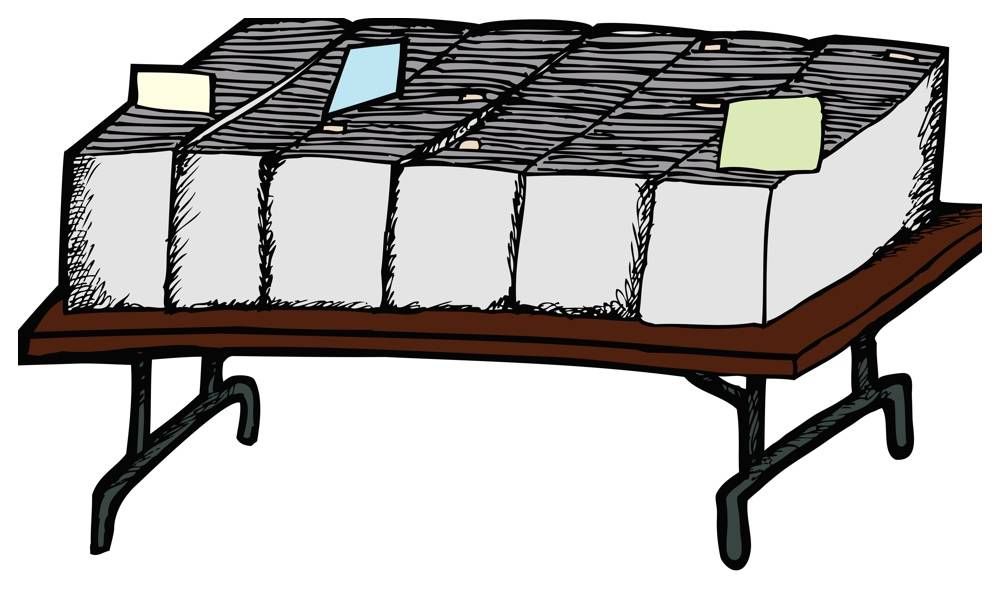 Our daily round-up of news around the comics space, from the gutters and beyond.
I know we posted about this yesterday, but the new Ant-Man trailer has gotten me much more interested in the upcoming movie. (That train scene at the end is priceless). Anyone else?
"Sony's plans to reboot the Spider-Man franchise are coming into clearer focus. According to new reports, the new film will center on a teenaged Peter Parker — not Miles Morales or another character as some have speculated. What will be different this time around, though, is we won't be starting with an origin story."
This could be interesting. It at least makes me less GAH at the thought of yet another Peter Parker Spider-Man, but I still want a nonwhite Peter (unlikely I know).
"Three comics — Persepolis, Saga and Drama — were among the 10 most frequently challenged books last year in U.S. public schools and libraries, according to the American Library Association."
It's maddening, but not really surprising.
____________________
Follow us on Twitter for more comics goodness!