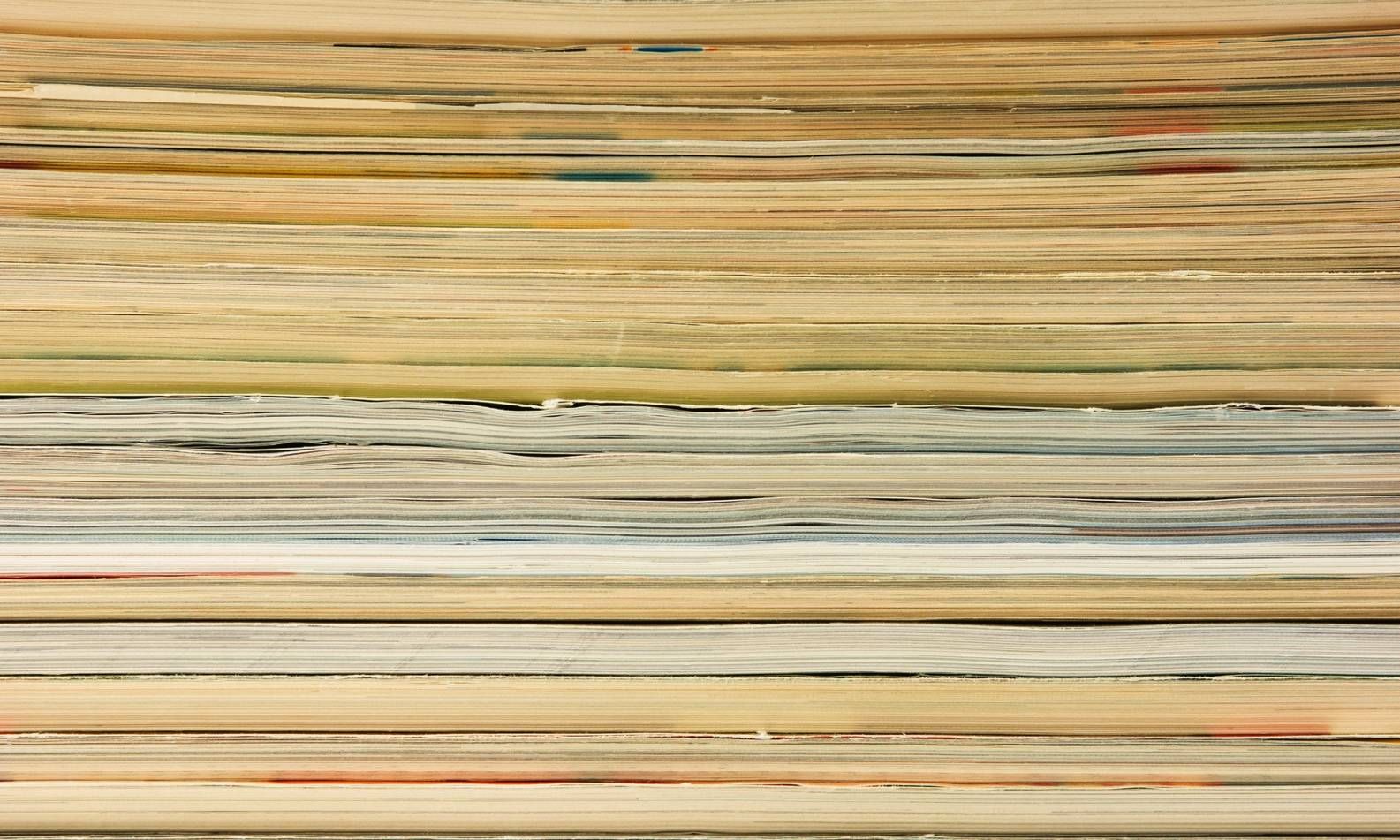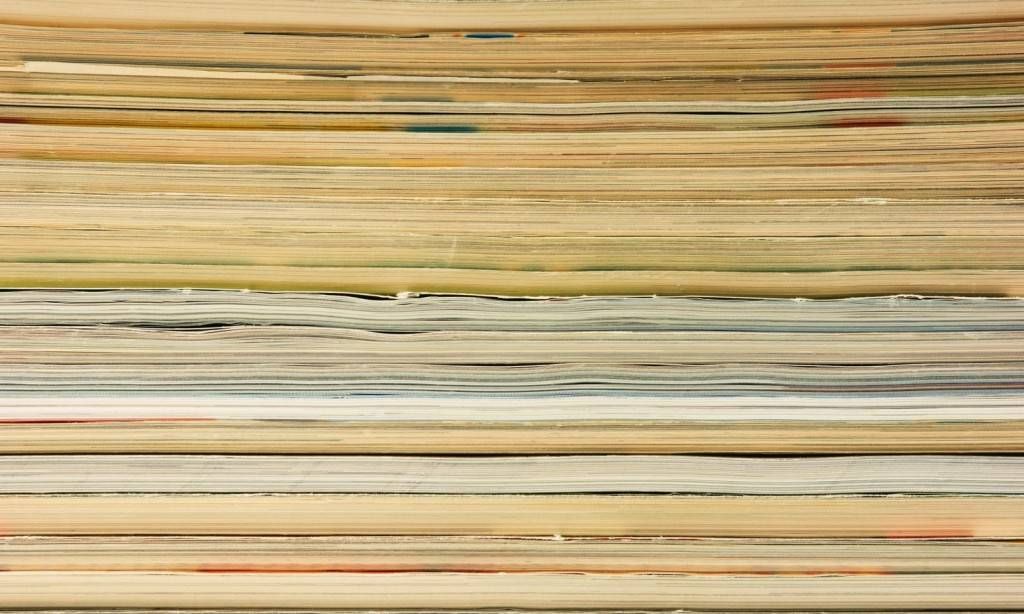 Welcome to Off-Panel, your weekly digest of comics news, from the gutters and beyond.
"It was very apparent to me right away that this could suck," Coates says in a phone interview from his home in Paris. "Some people get a level of fame and people give them the ability to do things that they probably should not be doing. That is exactly what I did not want to happen."
Ta-Nahisi Coates and other celebrity comic authors open up about penning a title for the first time.
"I see Young Animal as a place to try new ideas – following the spirit of those books from the past but bring them somewhere else." Way explained. "I see it as an imprint where we can explore fine art, bold concepts, mature themes, and strangeness – with lots of heart."
The guy from My Chemical Romance is getting his own DC Comics imprint.
Because of everything they've done in the last few years, it's almost impossible to get amped up about what's next for Superman, Batman and the rest of the publisher's iconic characters. But the best I can muster right now for DC Comics' print offerings is mild interest with a large helping of creeping dread.
It's hard not to feel anxiety about DC's upcoming plans.
IDW is loosely adapting an English-language version of "Le Roman de Boddah," a French prose novel by Heloise Guay de Bellissen that details the life of Nirvana's late lead singer. The publisher is also announcing at Emerald City Comic Con that its Cobain book will become available in October.
We're (sort of) getting an English-language comic version of the much ballyhooed French-language Kurt Cobain story. The fact that it's called Who Killed Kurt Cobain fills me with dread.
These days, graphic novels marry art and literature in a incredible way that feels more relatable to many teenagers than do "classic" works of literature written by old, dead, white men. At the very least, graphic novels can enhance the classroom experience when considered in addition to the works of old, dead, white guys.
Bustle put together a rad list of 12 graphic novels that should be taught in schools.