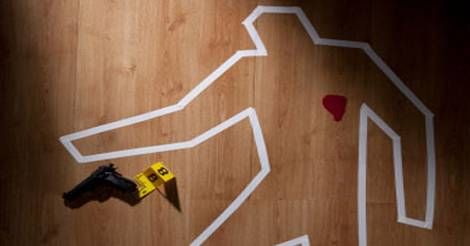 This Riot Recommendation is sponsored by HQN Books, publisher of After The Dark by Cynthia Eden.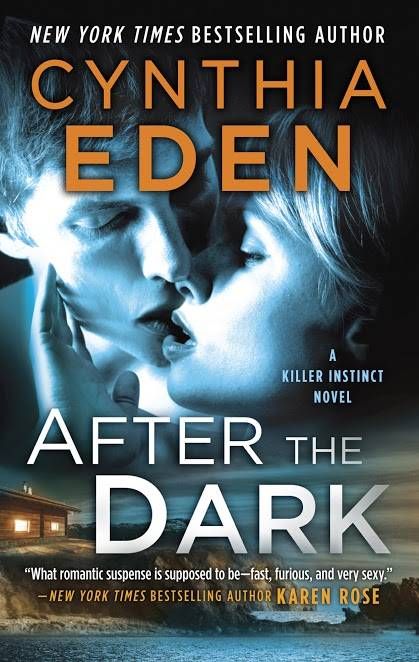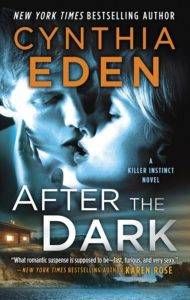 Former FBI agent Samantha Dark was one of the most respected profilers in the bureau, an expert on the twisted minds of the most depraved criminals. But when her own former lover turned out to be the serial killer she was hunting, Samantha's career was destroyed…
Now an all-too-familiar killer is hunting once again. She can catch the cunning assassin, but that means putting her trust in her former partner, Blake Gamble. She knows he wants her back in the FBI…and possibly more.
But someone else wants her, too. A threat is waiting in the dark, a killer who has set his sights on the ultimate trophy victim—Samantha.
---
Accounts of Jack the Ripper, The Zodiac Killer, Ed Gein, and other serial killers have served as inspiration for a wealth of fiction and non-fiction titles…and a reason to keep the lights on at night.
We asked you to share your favorite books with the most sinister serial killers, and you responded. Here are 34 of your favorites!
The Silence of the Lambs by Thomas Harris
The Road Out of Hell by Anthony Flacco
I Am Not a Serial Killer by Dan Wells
You by Caroline Kepnes
Heartsick by Chelsea Cain
Helter Skelter by Curt Gentry and Vincent Bugliosi
The Devil in the White City by Erik Larson
The Stranger Beside Me by Ann Rule
The Straw Men Trilogy by Michael Marshall Smith
American Psycho by Bret Easton Ellis
The Snowman by Jo Nesbø
And The Sea Will Tell by V. Bugliosi
Hidden Bodies by Caroline Kepnes
Mr. Mercedes by Stephen King
The Alienist by Caleb Carr
I Hunt Killers by Barry Lyga
Zombie by Joyce Carole Oates
Victim Without A Face by Stefan Ahnhem
Eyes of Prey by John Sandford
Ice Man: Confessions of a Mafia Contract Killer by Philip Carlo
Mind Hunter by John Douglas
Anyone You Want Me to Be by John Douglas
Night Stalker by Philip Carlo
The Andrew Z. Thomas/Luther Kite series by Blake Crouch
Perfume by Patrick Suskind
The Primal Fear series by William Diehl
Darkness, Take My Hand by Dennis Lehane
Instinct series by Robert W Walker
Portrait of a Killer by Patricia Cornwell
Postmortem by Patricia Cornwell
Heartstopper by Joey Fielding
Blackburn by Bradley Denton
The Girl With the Dragon Tattoo by Stieg Larsson
Talking With Serial Killers by Christopher Berry-Dee
Save
Save