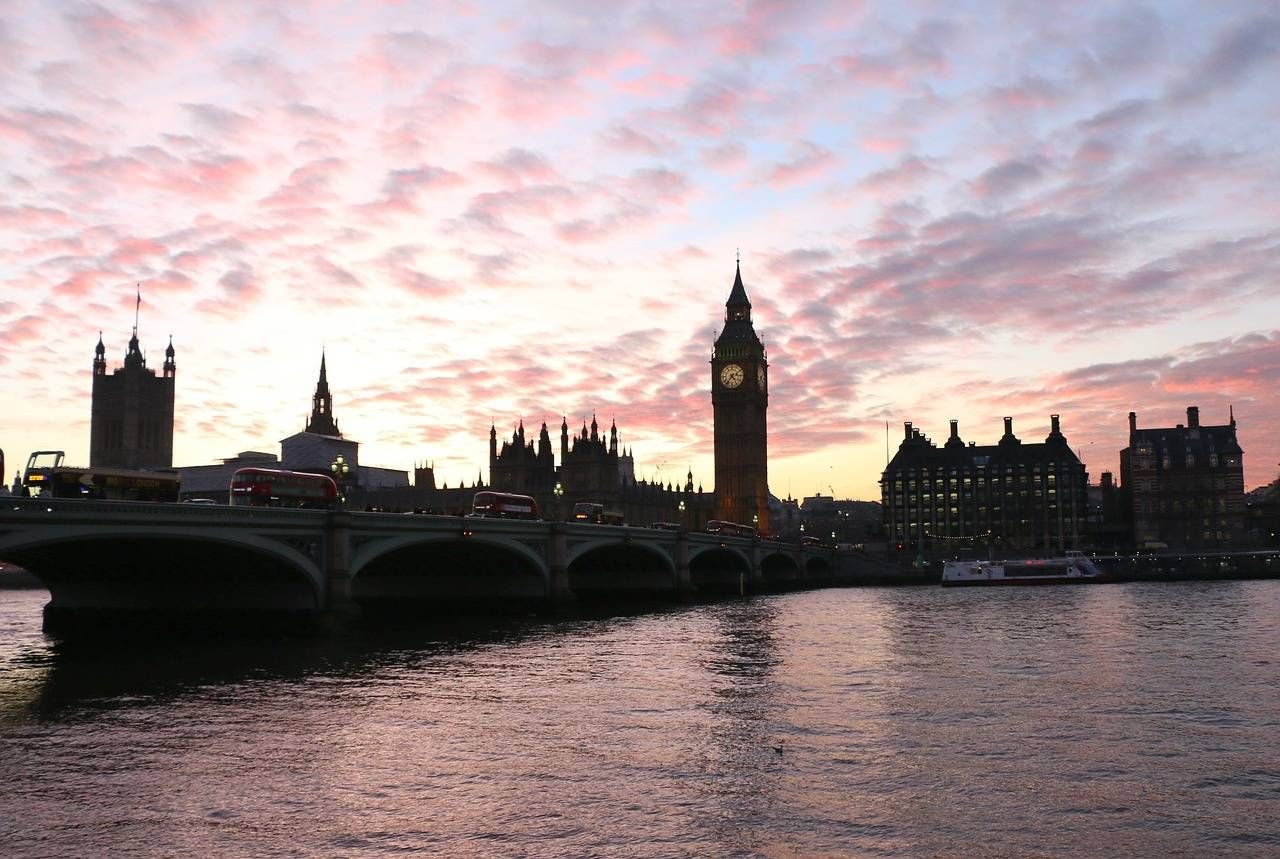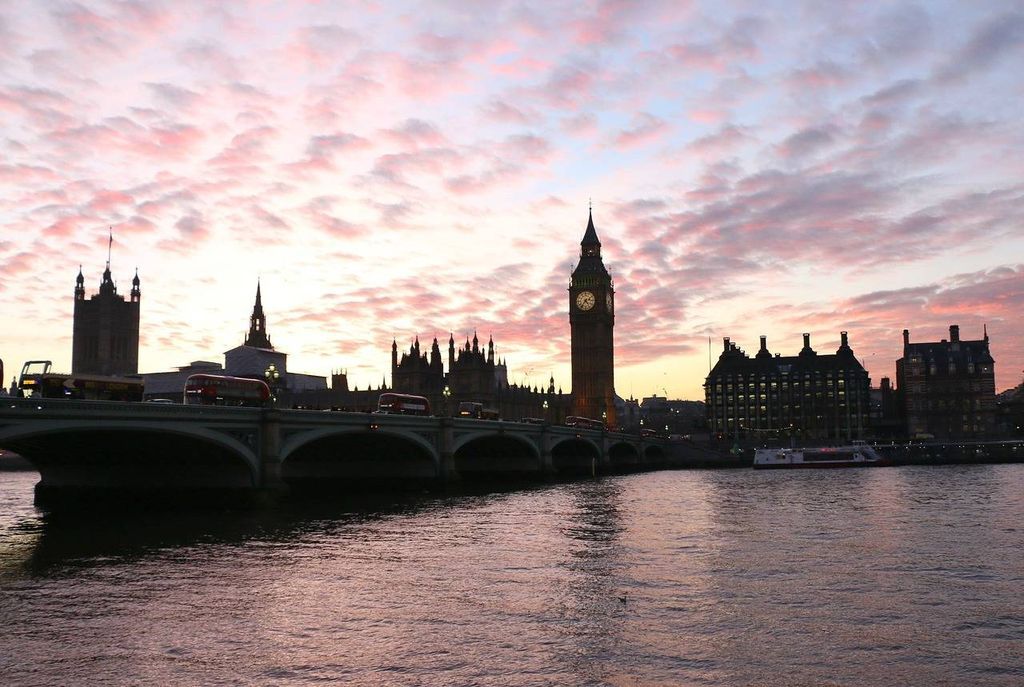 Lists
Excellent October New Releases in the UK
This content contains affiliate links. When you buy through these links, we may earn an affiliate commission.
This month is jam-packed with some hugely anticipated books like Philip Pullman's La Belle Sauvage, the first book in The Book of Dust (a companion trilogy to His Dark Materials) and Jeffrey Eugenides with his inventive short story collection Fresh Complaint. There are just too many good books to choose from this month so I have narrowed it down to the six hottest books out in October. Get reading y'all!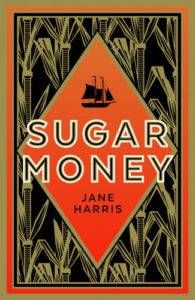 Sugar Money by Jane Harris (Faber & Faber)
In 1765, slaves Emile and his brother Lucien are charged by their French master, Father Cleophas, with a mission to smuggle back 42 slaves claimed by English invaders. They have to be brought back to work from Fort Royal where they live to the sugar plantation on Martinique. The brothers go on this assignment, riddled with adventure and danger, with conflicting expectations. Based on a true story, this novel gives an unflinching account of the appalling reality of slavery and colonialism. Beautifully written with a taut story-line and shrewd characterization, Sugar Money is singularly impressive.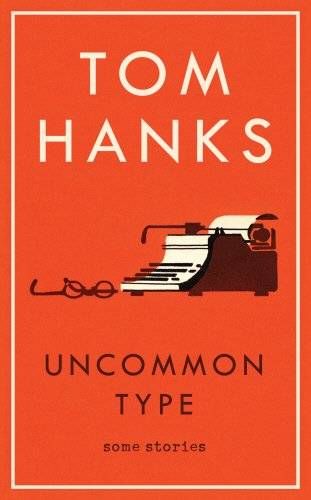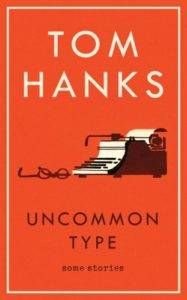 The double Oscar winner shows his writing chops in his debut short story collection featuring 17 stories. Covering a wide spectrum of subjects from friendship, family and life, this collection is genuinely engaging. Quintessentially American, the stories give us a peek into the texture of everyday life and the human condition.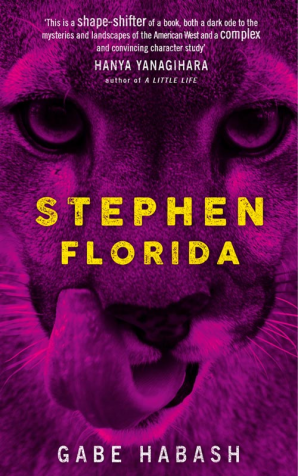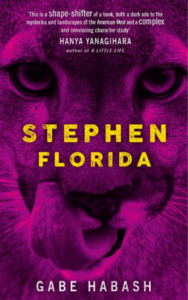 Stephen Florida by Gabe Habash (The Borough Press)
Echoing the disconcerting menace and wrestling mania of Foxcatcher, this book will keep you turning pages. Stephen Florida is a college student, amateur wrestler, visionary, outsider. He is also an ill-adjusted orphan and a megalomaniac. He is an unreliable narrator who comes across as repulsive but one can't help but get sucked into his story. This vigorous debut is a fascinating character study of a troubled man's single-minded pursuit of a goal and a stark commentary on loneliness and obsession.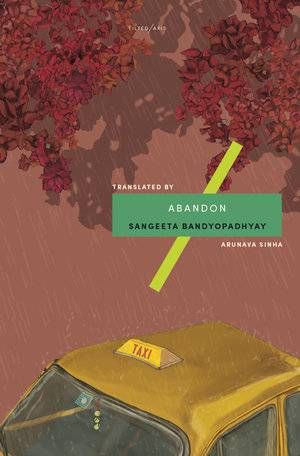 Abandon by Sangeeta Bandyopadhyay ,translated by Arunava Sinha (Tilted Axis Press)
This propulsive novel comes from the writer Niven Govinden hails as "India's Ferrante." It's the story of a woman who runs away from home, seeking to free herself from the shackles of society and instead devote her attentions to writing a novel. When she realizes her son has followed her, she is torn between chasing her dreams and her responsibilities as a mother. With Room-like insight into motherhood, Abandon is a compelling novel about the perpetual conflict between art and life.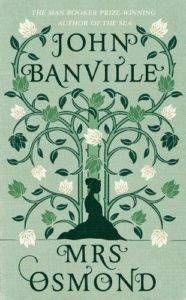 Mrs Osmond by John Banville (Viking)
In this sequel to Henry James's The Portrait of a Lady, Banville manages to successfully emulate James' style. Having fled Rome and a stultifying marriage, Isabel Osmond is in London, brooding on the recent disclosure of her husband's shocking, years-long betrayal of her. Isabel has to return and confront her husband, but Banville delays this inevitable face-off as Isabel takes a detour through London, Paris, Geneva, Milan, Florence, and Rome. In Banville's capable hands, the story retains the charming 19th century essence, making for an enjoyable read.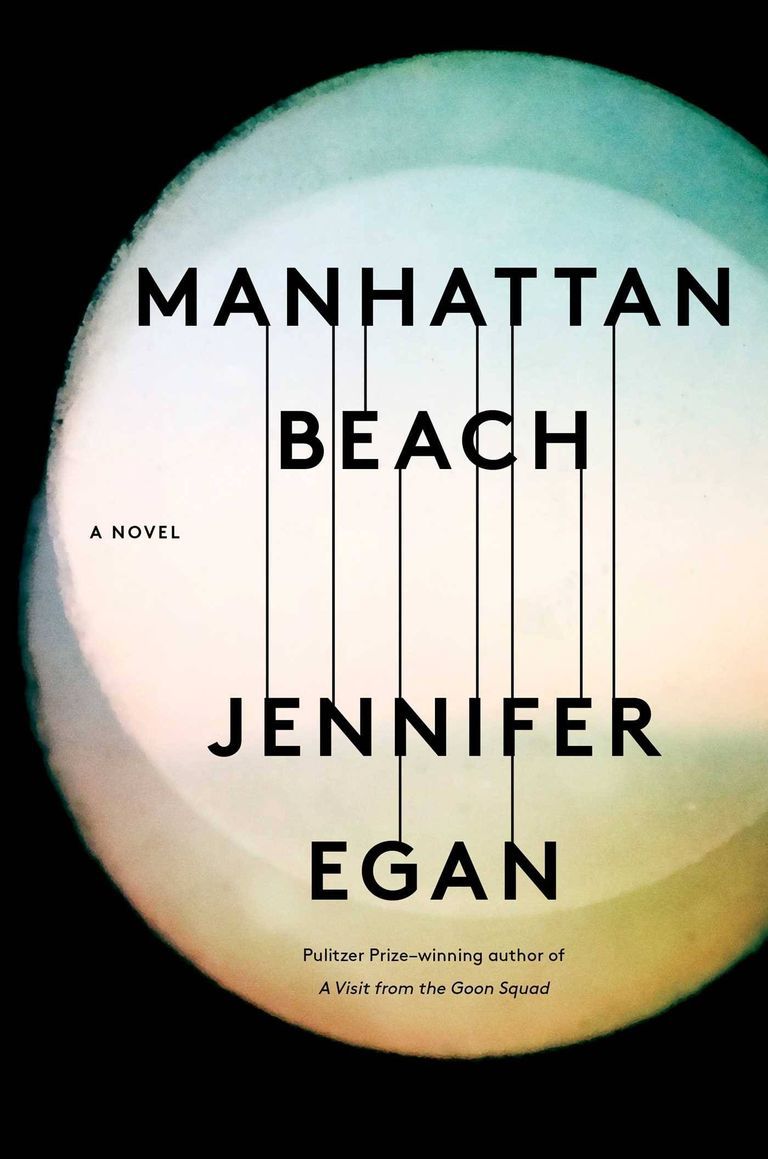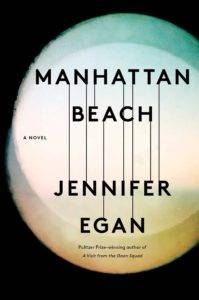 The long-awaited novel from the Pulitzer Prize-winning author of A Visit from the Goon Squad is a historical saga. Set during the Great Depression and then the Second World War, the story portrays the life of an Irish family in Brooklyn. This dazzling epic is populated with crooked gangsters, sailors, divers, bankers, and union men and captures a country at a time of great upheaval and transformation. Egan is back with a classic American epic with a cinematic scope.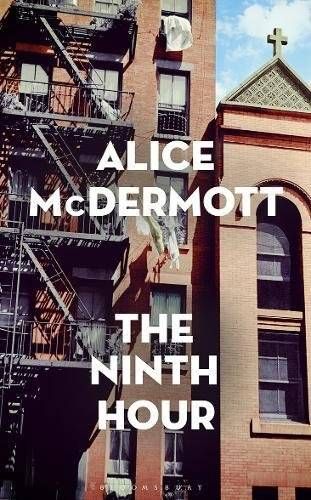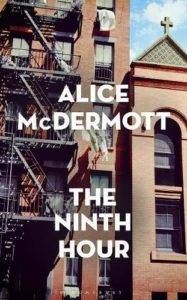 The Ninth Hour by Alice McDermott (Bloomsbury Publishing)
After a depressed young man asphyxiates himself, two nuns come to the rescue of the expecting widow, Annie. The wise nun finds Annie work in the convent's laundry—where, in turn, her daughter will grow up amidst the crank of the wringer and the hiss of the iron. The story is narrated half a century later by Annie's grandchildren and addresses universal issues like forgiveness, sacrifice and limits of love.
Coates' collection of the nine essays originally published in The Atlantic from 2008–2017 bears witness to Obama's presidency and its significance in the context of Trump's election. Combining history, memoir, argument, and reportage, this book is one of those books which are both timeless and timely. Essential reading for understanding the two elements inextricable from American history—racism and white supremacy.