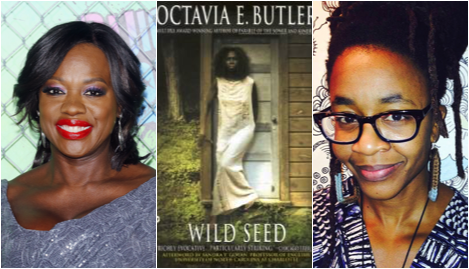 News
Nnedi Okorafor and Wanuri Kahiu to Adapt Octavia Butler's WILD SEED for Amazon
This content contains affiliate links. When you buy through these links, we may earn an affiliate commission.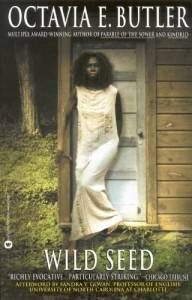 It's about damn time for Octavia Butler's work to be adapted. JuVee Production led by Viola Davis (yes!) and Julius Tennon are bringing a Wild Seed series adaptation to Amazon. And book lovers have more reason to rejoice: SFF writer Nnedi Okorafor (!!!) and Kenyan filmmaker Wanuri Kahiu have agreed to write the project.
This is such a dream team for Octavia Butler's work.
With Amazon's disappointingly white male SFF adaptations, this is a necessary and long overdue move for them. Adaptations of Octavia Butler's oeuvre should be considered classics of SFF film by now except for, you know, racism. With lots of action, engaging and troubled characters, and trippy moments, her fiction seems perfect for visual adaptations.
Wild Seed is the first book in her four book science fiction Patternmaster series. It's told from the perspective of immortal shapeshifter Anyanwu, who's living her best life until Doro, the only entity she fears, shows up on the scene. Their battle of wills shape our past, present, and future. Lots of potential for a long TV series here. I'm even more pumped about the adaptation with award-winning SFF author Nnedi Okorafor writing it, who has discussed before how titular Octavia Butler has been to her writing career, and who writes amazing SFF herself.
I had no idea Viola Davis was a SFF reader, so that's an additional reason to muppet arms this news.
This isn't the first news of an Octavia Butler adaptation. Dawn is the first of Octavia Butler's work to be optioned for TV, though it's been several years since the announcement with no further details. With so many excellent titles to choose from, I hope to see many more Octavia Butler novels come to both the big and small screens.
If you're unfamiliar with Octavia Butler's work, check out our reading pathway.