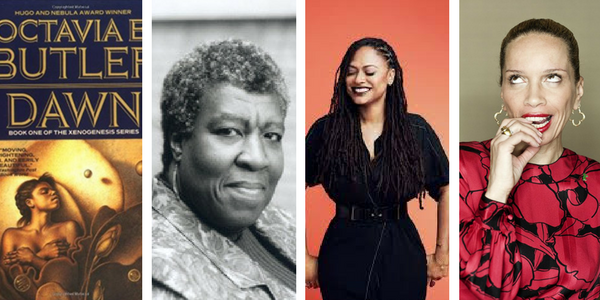 News
Octavia Butler's DAWN Is Being Developed For TV By Ava DuVernay
This content contains affiliate links. When you buy through these links, we may earn an affiliate commission.
… And we're kind of screaming over here.
This is the first of the iconic sci-fi writer's works to be developed for television.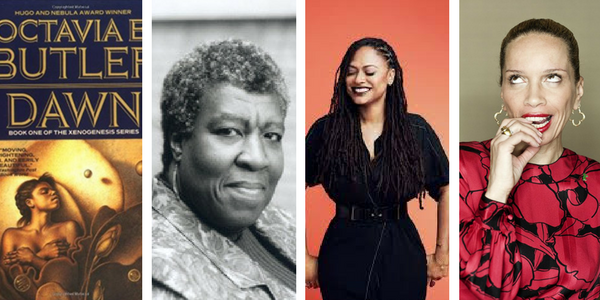 The novel Dawn follows Lilith Iyapo, the first human to be awakened after aliens save the human race from a near-nuclear apocalypse. She's asked to lead other human survivors as they're brought out of suspended animation and are forced to reckon with a new world, and the alien's expectations for their rescue.
Ava DuVernay is developing the work, fresh off her work on the A Wrinkle in Time movie, along with director/writer Victoria Mahoney. As Shadow and Act reports:
"Mahoney will write, with King and DuVernay executive producing along with Kim Roth, Poppy Hanks, Allen Bain, Gary Pearl, Thomas L. Carter and Teddy Smith. MACRO, Forward Movement, Bainframe and Oil & Cattle will produce."
Who else is completely stoked for this?