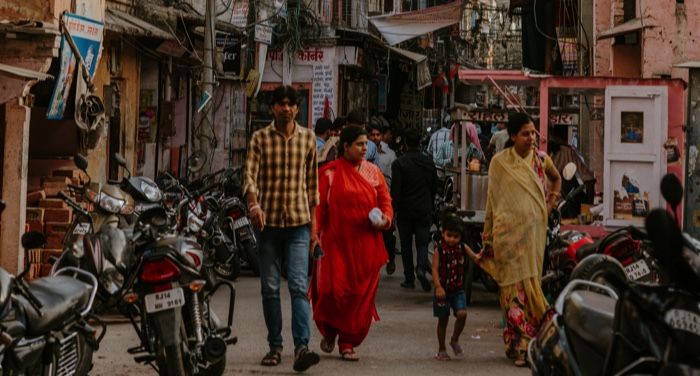 Fiction
7 Obscure Indian Novels You Should Add To Your TBR
This content contains affiliate links. When you buy through these links, we may earn an affiliate commission.
Despite being rich in intellectual value, Indian novels seldom make noise in the mainstream literary industry. A major part of Indian literature has often been discredited as 'poorly written in Indian English'. While this is absolutely untrue (those who read Indian literature can vouch for it), it's also very detrimental to the potential of an Indian writer who has expended a lot of blood, sweat, and tears on their work. If you want to debunk this myth and see for yourself, here is a list of brilliant novels for everyone just starting out on an exploration of Indian novels.
Primarily set around the time of Partition, this is a story of three generations of women. Their lives have been torn apart by familial drama, socially disapproved of love affair, and desire for higher education. Kapur showcases the universality of women's suffering that transcends generations and boundaries. Written with a lot of empathy, this novel is truly a hidden gem.