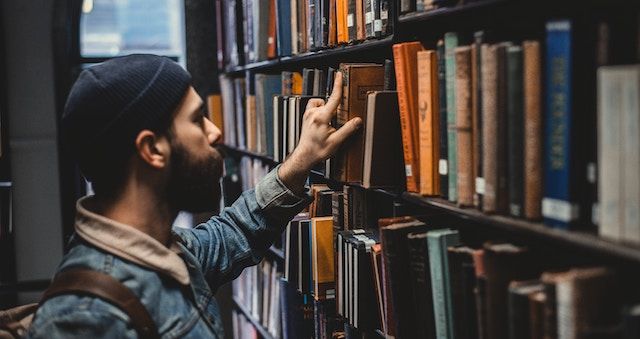 Critical Linking
NY's Most Checked-Out Books By Borough: Critical Linking, October 30, 2019
Critical Linking, a daily roundup of the most interesting bookish links from around the web is sponsored by Turner Publishing.

---
"The bestselling memoir "Educated," by first-time author Tara Westover, was the most read book throughout all New York Public Library's 88 branches in August, with 721 checkouts total, data compiled for The Post shows. That's about 24 times a day.
Here are the most popular books at 25 public library branches, in all five boroughs, based on the latest data."
Data nerd alert: I love these lists so much!
---
"Today, however, novels are populated by far more friendly witch depictions—not to mention the plethora of people like myself who proudly call themselves witches, whether for spiritual or political reasons (or in my case, both). So how did the witch go from a hideous hag to, well, Hermione?"
---
"The youth theatre soon became the focus of my social life. I made friends quickly and looked forward to entering its creatively stimulating environment, where I took not only drama workshops but also dabbled in photography and design. It was affordable to attend, costing literally pennies. Middle-class kids from Blackheath and Greenwich mixed with the working-class kids from Plumstead and Woolwich, such as myself, without any snobbery or divisions. Outside the arty bubble of the building, it wasn't like that at all, and I was self-conscious at being a black child in a majority white society and all that entails."
Booker Prize winning author Bernardine Evaristo's love letter to youth theatre.