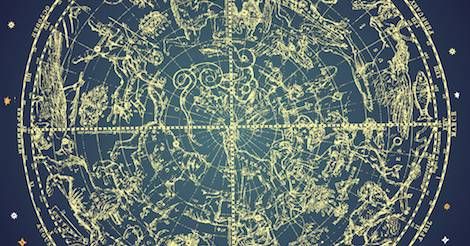 Lists
November Horoscopes and Book Recommendations
This content contains affiliate links. When you buy through these links, we may earn an affiliate commission.
Looking for the next book to add to your TBR? Let the stars be your guide! Find your astrological sign below for your November horoscope, perfectly paired with a newly released book.
Aquarius (January 20-February 18)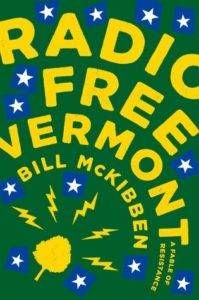 You might find yourself in contact with some very interesting and influential people this month. These new contacts, along with your natural ambition, can lead you in an unexpected direction. Be sure to stay true to yourself in November while exploring these new opportunities. Check out Radio Free Vermont: A Fable of Resistance (Blue Rider Press, November 7) by Bill McKibben, where radio host Vern Barclay and an eccentric group of activists lead a movement for Vermont to secede from the U.S.
Pisces (February 19-March 20)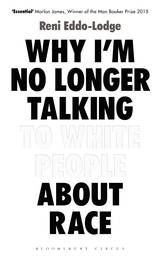 This is a great month for you to expand your perspective on the world and practice open-mindedness. You're a naturally compassionate and friendly person; use your intuition to strengthen your relationships with others. Read Why I'm No Longer Talking to White People About Race (Bloomsbury Circus, November 7) by award-winning journalist Reni Eddo-Lodge, which poses a powerful and provocative argument about race and racism in modern Britain.
Aries (March 21-April 19)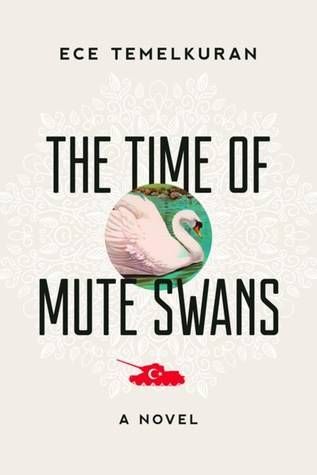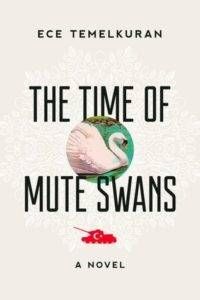 November is a month for collaboration. Aries are known to be independent, but you'll find more success and satisfaction this month if you work with others to achieve your goals. Remember to make compromises and prioritize clear communication. Try The Time of Mute Swans (Arcade Publishing, November 7), written by Ece Temelkuran and translated by Kenneth Dakan. It follows two children that come together to try to understand the world around them during a military coup in Turkey.
Taurus (April 20-May 20)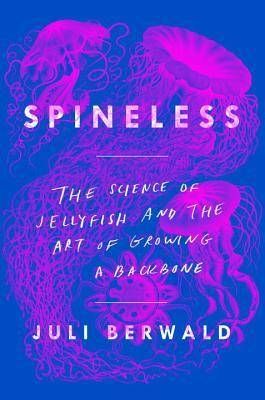 You have a tendency to avoid change, but remain flexible this month and embrace opportunities for travel and new experiences. You'll find November to be a very social and active month. For more on "going with the flow," read Spineless: The Science of Jellyfish and the Art of Growing a Backbone (Riverhead Books, November 7) by ocean scientist Juli Berwald. Part memoir and part scientific odyssey, Spineless explores the world of jellyfish and the imperiled ecosystems in which they live.
Gemini (May 21-June 20)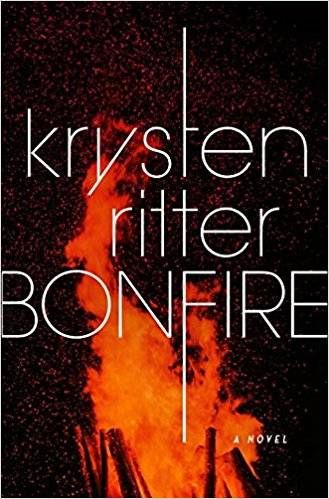 Naturally social and ambitious, you may find yourself a bit overwhelmed this month. You'll have many opportunities to attend events and start new projects. Be sure to rely on trusted friends when you need help and take breaks. Try Bonfire (Crown Archetype, November 7) by Krysten Ritter, a psychological suspense novel where a new case takes lawyer Abby Williams back to her hometown, where her past and present collides. Geminis know all about dual personalities that can complicate your past.
Cancer (June 21-July 22)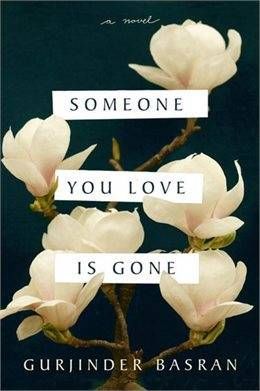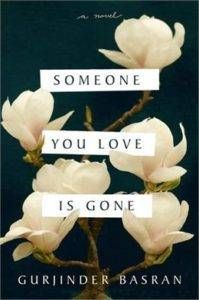 You may find yourself being pulled in many directions this November. Be sure to balance the needs of your career with your family and friends. You're naturally loyal to your loved ones, and you may find them leaning on you this month. Check out Someone You Love is Gone (Harper Perennial, November 7) by Gurjinder Basran, a multi-generational tale of love, loss, family secrets, and haunting memories.
Leo (July 23-August 22)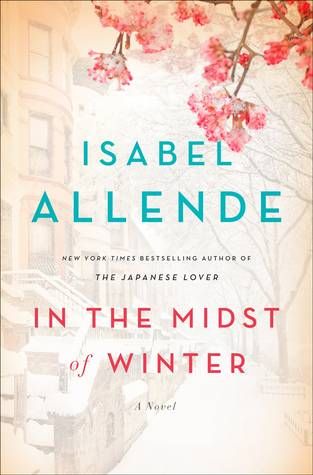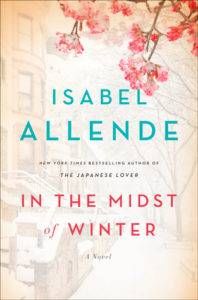 Venus is very powerful this month, and love is in the air for you, Leo. Be adventurous in your romantic life and use that brave lion heart to move to the next step with someone you've had your eye on. Check out Isabel Allende's new book, In the Midst of Winter (Atria Books, October 31st), where a minor traffic accident leads to an unexpected love story that moves between present-day and the 1970s in Brooklyn, Guatemala, Chile, and Brazil.
Virgo (August 23-September 22)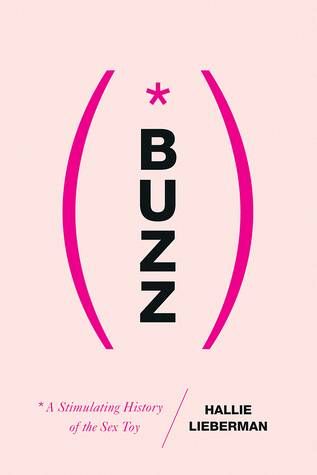 You can often be self-critical and too hardworking. Take some time in November to focus on your own happy feelings and satisfaction. Consider taking some time to focus on something you enjoy or learn something new. Check out Buzz: The Stimulating History of the Sex Toy (Pegasus Books, November 12) by Hallie Lieberman, the first person to earn a PhD in sex toy history. You'll learn a lot about sexuality, feminist history, and public discussions about sexual satisfaction.
Libra (September 23-October 22)
The world has been a hard place for you lately, Libra. Your sense of justice and fairness gets overwhelmed every time you check Twitter. Remember this month to let go of the guilt you feel because you can't fix everything. Escape with a fantasy adventure novel, like Beasts Made of Night (Razorbill, October 31) by Tochi Onyebuchi, where young Taj must fight beasts formed from sin and guilt while also fighting to save the princess he loves.
SCORPIO (October 23-November 21)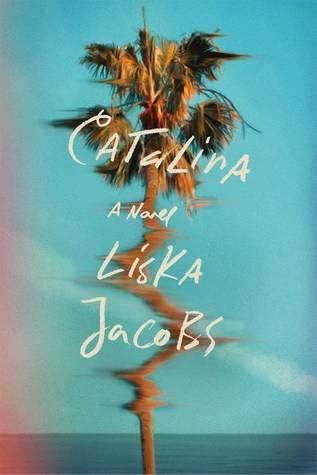 Woohoo, it's your birthday! November will bring many transformations to your personal and professional life. Focus your energy on making sure these are positive and healthy changes. Read a book about what NOT to do, Catalina (FSG Originals, November 7) by Liska Jacobs, where losing her job and ending an affair leads a young woman on a downward spiral. It's dark yet delicious, and will appeal to your wild side.
Sagittarius (November 22-December 21)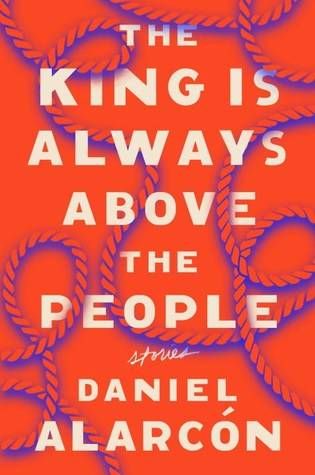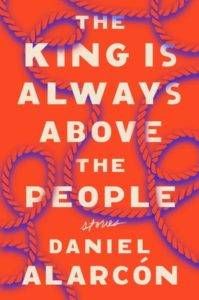 You're known for your open mind and worldly philosophical views. This month, you will need to overcome obstacles with hard work in order to achieve your career and spiritual goals. Remember that you've got everything you need to succeed, Sagittarius! Read The King is Always Above the People: Stories (Riverhead Books, October 31) by Daniel Alarcón, a collection of short stories about immigration, families, high stakes, and uncertain futures.
Capricorn (December 22-January 19)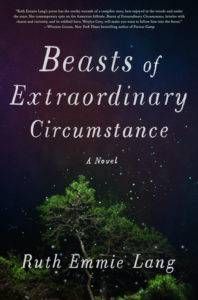 This month, your career will take a back seat to your relationships and emotional healing. You're known to be grounded and sometimes overly serious; spend some time focusing on you and your loved ones instead of business and to-do lists. Beasts of Extraordinary Circumstance (St. Martin's Press, November 7) by Ruth Emmie Lang is a charming story about a boy raised by wolves who discovers new strange abilities. It will allow you to find magic in the ordinary and focus on nature. You're an earth sign, after all!