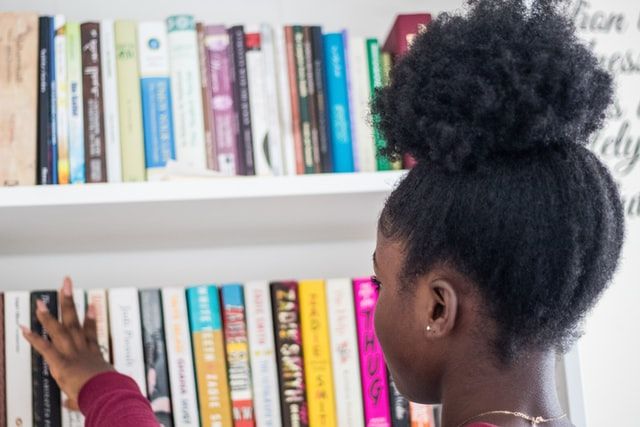 Children's
12 Must-Read November Children's Book Releases
This content contains affiliate links. When you buy through these links, we may earn an affiliate commission.
It's November! Most of the trees in my backyard have turned beautiful shades of orange and gold, and the summer heat has finally faded into an, honestly, warm fall (I live in Tennessee, so the heat hangs on for a while). The year is almost over, and, as of writing this, my child still cannot get the Covid-19 vaccination. Sadly, I'm beginning to confront the possibility that it may be 2022 before our family can be fully vaccinated. *Insert panicked scream here.*
The end of the year tends to be a bit slower for new releases, but there are still plenty of excellent books releasing this month. Favorite middle grade authors Jason Reynolds and Wendy Xu return with new charming graphic novels, and two of my 3-year-old daughter's favorite book series have new books being released in the series. There are also two gorgeous picture books celebrating Black history that I'm anticipating will be on some award lists next year. If you plan to buy books for the holidays (and I imagine people who don't gift books probably aren't reading this), I recommend going ahead and ordering your books now. Due to supply chain issues and shipping delays, the books may take a while to arrive. And now on to the book reviews of these 12 November children's book releases!
Picture Book November Releases
Middle Grade November Releases
---
Several books from my October new release children's books got pushed back to November: Interrupting Chicken: Cookies for Breakfast, Room for Everyone, The Golden Hour, and Living With Viola. Click the October link for my reviews of those, and for even more 2021 children's books beyond these November children's book releases, check out my other monthly new children's book releases.