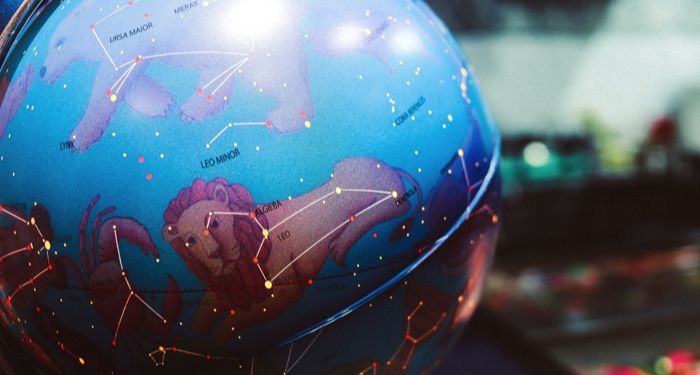 Lists
November 2021 Horoscopes and Book Recommendations
This content contains affiliate links. When you buy through these links, we may earn an affiliate commission.
Welcome to Book Riot's November 2021 Horoscopes and Book Recommendations! Lists of best books of the year may already be making headlines. But some amazing titles are still coming in the next two months, especially as release dates have been pushed due to supply chain issues. Which new book should you read this month? Let the planets be your guide! Find your November horoscope below, paired with a newly released book perfect for your sign.
But first, let's chat about what the Leonids meteor shower means for you. Each November, Earth passes through the meteoroids left in the trail of the Temple-Tuttle comet. The Leonids meteor shower will be most visible this year during November 17–18. Astrologically speaking, meteor showers represent elements of your past affecting your present, or the past coming back to haunt you. Meteor showers are made up of glass, ice, and dust particles left behind by comets and now left floating in space. Don't be surprised if some of your own metaphorical troublesome dust from the past revisits you in November.
Aries (March 21-April 19)
Taurus (April 20-May 20)
Gemini (May 21-June 20)
Cancer (June 21-July 22)
Leo (July 23-August 22)
Virgo (August 23-September 22)
Libra (September 23-October 22)
Scorpio (October 23-November 21)
Sagittarius (November 22-December 21)
Capricorn (December 22-January 19)
Aquarius (January 20-February 18)
Pisces (February 19-March 20)
---
Thanks for joining us for your November 2021 horoscopes and book recommendations! Looking for more books you'll love based on your sign? Check out your August, September, and October horoscopes and book recommendations!