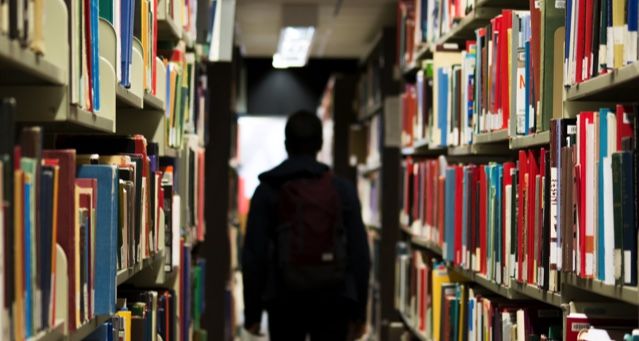 This list of November 2019 YA releases is sponsored by Lerner Books.
In real life, eighteen-year-old Beth is overweight, shy, and geeky. She's been bullied all her life, and her only refuge is food. Online, though, she's a vicious troll who targets the beautiful, vain, oversharing "It Girls" of the internet. When she meets Tori, a fellow troll, she becomes her online girlfriend-slash-partner-in-crime. But then Tori picks a target who's a little too close to home for Beth. Unsettled, Beth decides to quit their online bullying partnership. The only problem is, Tori is not willing to let her go.
---
Happy November, book nerds! We are riding the downswing of epic YA releases of the fall, but there are still plenty of amazing books to TBR! (And perhaps to put on your holiday wishlists…wink wink, nudge nudge.) I skipped the three big YA releases that I'm sure are already on your radars for this month (Call Down the Hawk by Maggie Stiefvater, The Toll by Neal Shusterman, and Song of the Crimson Flower by Julie Dao) in order to highlight five more great November YA releases! Here we go!
Color Outside the Lines, edited by Sangu Mandanna
This anthology explores the joys, challenges, and unique aspects of interracial dating and relationships through stories that range in genre! Contributors include Samira Ahmed, Elsie Chapman, Lauren Gibaldi, Lydia Kang, Michelle Ruiz Keil, Lori M. Lee, Sangu Mandanna, L.L. McKinney, Anna-Marie McLemore, Danielle Paige, Rioter Karuna Riazi, Caroline Tung Richmond, Adam Silvera, Tara Sim, Eric Smith, and Kelly Zekas & Tarun Shanker.
All-American Muslim Girl by Nadine Jolie Courtney
On the outside, Allie Abraham seems like a regular all-American girl. But when her boyfriend's father, a conservative who stirs up Islamaphobia in her small town, goes too far, Allie decides to really study her faith for the first time and push back against the hateful rhetoric of those who misunderstand Islam. This is a lively novel that challenges what it means to be American, and how to embrace your true self. (Plus—how gorgeous is this cover?)
The How and the Why by Cynthia Hand
Cassandra has a perfect family and is happy with her life in all ways, except one: she wants to know her birth parents were. Her adoptive parents are unable to give her the answers she wants, but when Cassandra learns that her birth mom left her a series of letters written while pregnant with her, her life will change forever. This is a dual POV novel, moving between Cassandra and her birth mother's letters, and it sounds like it's perfect for fans of Far from the Tree by Robin Benway!
Girls of Storm and Shadow by Natasha Ngan
In this sequel to Girls of Paper and Fire, Lei and Wren have escaped the Demon King, but now must travel the country to raise support for their rebel cause. This is made all the more complicated by the bounty on Lei's head, and the doubt that festers between Lei and Wren. If they're going to survive, they will have to learn to trust each other and resist the magic that is working to sabotage their cause.
The Guinevere Deception by Kiersten White
Kiersten White is launching a new trilogy with this book, which is a retelling of the Arthurian legend! Guinevere is sent by the wizard Merlin to Camelot to wed Arthur, but she has a secret mission of protecting him from danger. And she's harboring a pretty big secret herself: she's actually a changeling sworn to protect Camelot. In a land brimming with magic, on the cusp of change, Guinevere has her work cut out for her.
---
Want more "3 On A YA Theme" posts? Gotcha covered.