Lists
November 2018 Horoscopes and Book Recommendations
This content contains affiliate links. When you buy through these links, we may earn an affiliate commission.
Welcome to Book Riot's November 2018 Horoscopes and Book Recommendations! Find your astrological sign below for your November horoscope, perfectly paired with a newly released book.
Guess what time it is? It's time for another Mercury retrograde! Things get a little weird around the middle of November for all signs, as Mercury retrograde occurs on the 15th. Beware of strange accidents, technical difficulty, and communication issues. My recommendation is to be safe by staying at home and reading a book!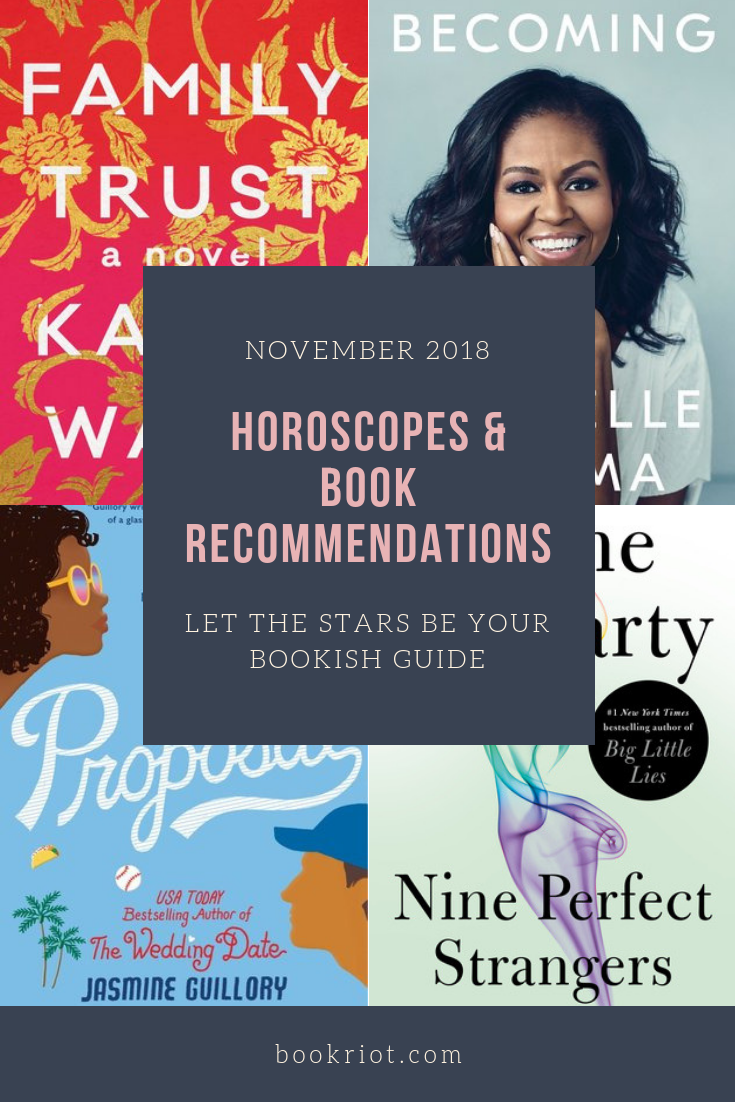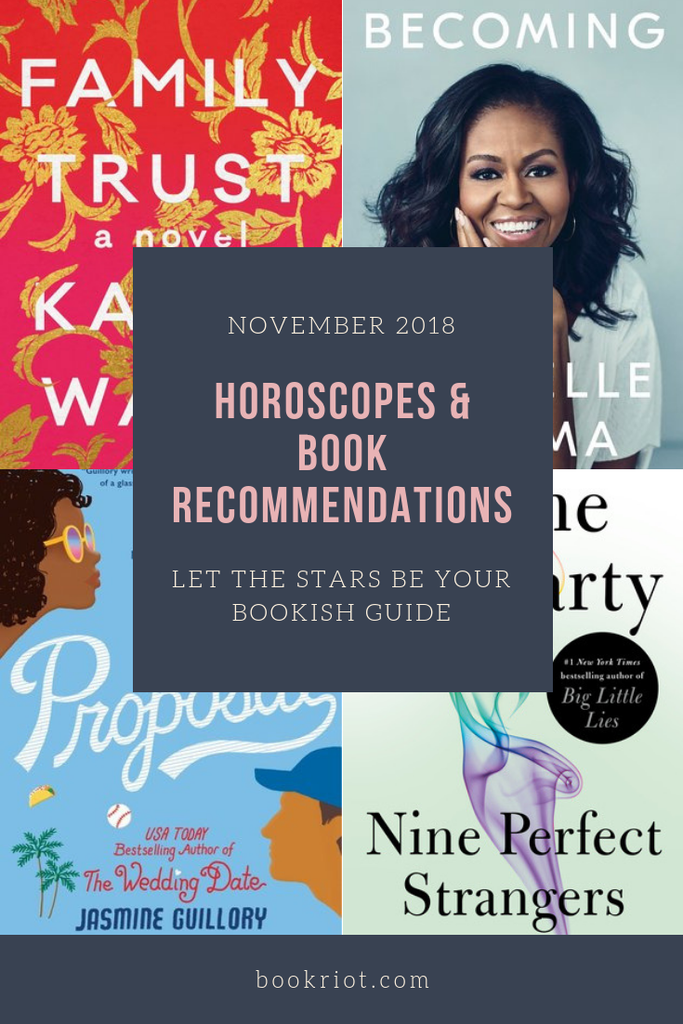 Aries (March 21–April 19)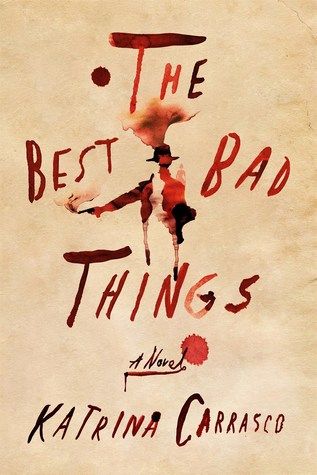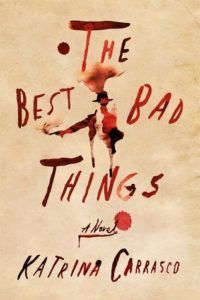 Do you feel lucky, Aries? Well, do ya? Throughout November, you'll find yourself in the right place at the right time, and these lucky circumstances will lead to good things for your career and romantic life. The universe is working in your favor, so enjoy the opportunities that fall into your lap. Good things could occur for you in scenic or faraway places, so visit somewhere new. Check out something fast-paced and exciting, like historical thriller The Best Bad Things (Nov. 6, Farrar, Straus and Giroux) by Katrina Carrasco. Set in 1880s Washington, it follows a badass detective named Alma with a penchant for going undercover dressed as a man. When she's fired from her agency, she takes a job with her former lover Delphine, the mastermind of a drug smuggling ring, to track down stolen opium.
Taurus (April 20–May 20)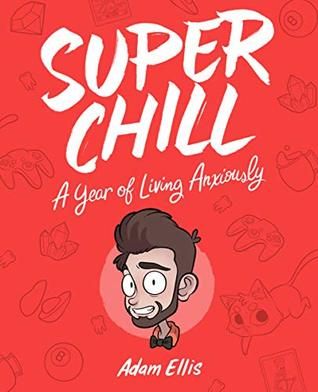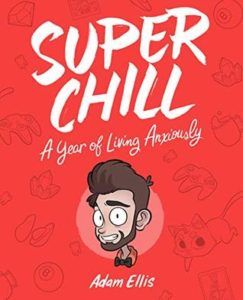 Career and romance prospects are good for Taurus in November. You're ambitious and focused this month, and others want to get on board with your vision. It's not a great month for health, though. Take care of your body and mind, and make an effort to remove negative influences from your life. Spend time with the people and things that energize you, not the ones that drain you! Read something fun and fast-paced, like Super Chill: A Year of Living Anxiously (Oct. 23, Andrews McMeel Publishing) by webcomic creator Adam Ellis. It's a hilarious take on weighty subjects like anxiety, depression, and self-esteem, told through a collection of autobiographical comics.
Gemini (May 21–June 20)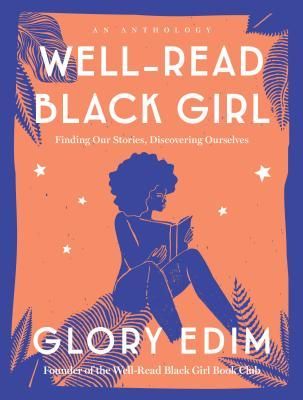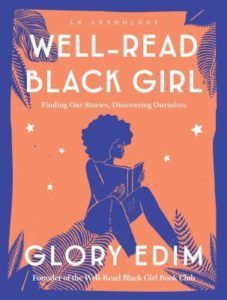 You're focused less on the concrete and more on the abstract in November, Gemini. Why bother with the daily grind when you could be thinking about love, art, and the meaning of life? It's a good time for you to meet new people, have deep conversations, and pursue creative projects. You might even find a new love interest, if you're looking. You might enjoy Well-Read Black Girl: Finding Our Stories, Discovering Ourselves (Oct. 30, Ballantine Books), a new essay collection edited by Glory Edim. With a remarkable list of contributing authors, including Jesmyn Ward, N.K. Jemisin, and Jacqueline Woodson, it explores identity and the importance of finding yourself in literature.
Cancer (June 21–July 22)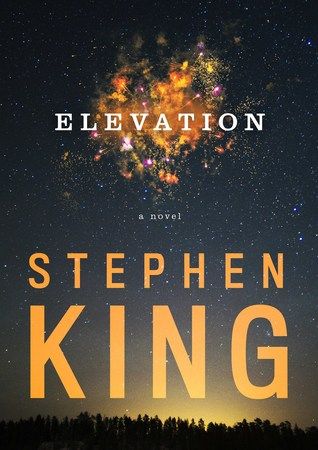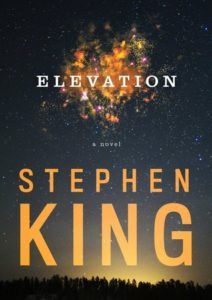 No matter what anyone throws at you this month, you're in a good mood. Cancers will find the fun in any tricky situations in November and turn challenges into a game. Your innovative can-do spirit draws people to you, so you may make some interesting new connections. Look out for new opportunities for a promotion or a raise. I recommend Elevation (Oct. 30, Scribner) by legendary horror author Stephen King, which returns to the fictional town of Castle Rock, Maine. A local man is steadily and mysteriously losing weight, but his body and mass haven't changed. Can the community come together to keep him from floating into the atmosphere? It's a strange and charming tale of bonding through crisis.
Leo (July 23–August 22)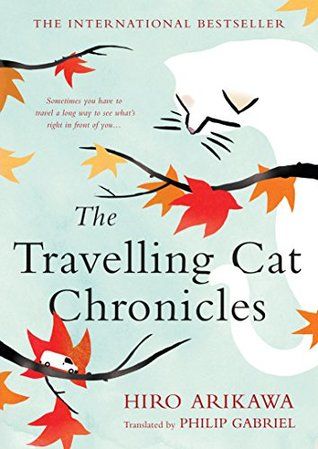 You're a bit of a homebody this month, Leo. Family responsibilities will take up much of your time, but you don't mind spending your energy helping your loved ones. Home projects will also be at the front of your mind. It's a great time to do a little redecorating to make your house cozier. Rest and relaxation will be beneficial for your health in the coming months. Read a poignant feel-good story, like The Travelling Cat Chronicles (Oct. 23, Viking) by Hiro Arikawa, translated by Philip Gabriel. An international bestseller, it tells the story of a friendship between a young businessman and a feral cat, told from the cat's perspective.
Virgo (August 23–September 22)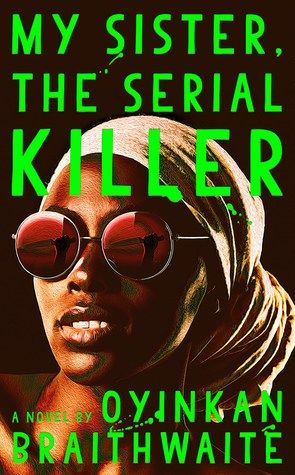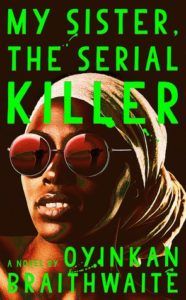 November is a month of getting things done for Virgos. Life is moving quickly, and you're focused on wrapping projects up before the end of the year. Conflict with other people may cause some roadblocks, so focus on clear communication and compromise. It's a good month for you financially as well. Splurge on something nice to reward yourself for your hard work. You might enjoy the darkly funny new thriller My Sister, the Serial Killer (Nov. 20, Doubleday Books) by Oyinkan Braithwaite. Korede has always felt overshadowed by her more attractive, younger sister. When her sister starts murdering the men she dates, Korede finds herself stuck cleaning up the messes.
Libra (September 23–October 22)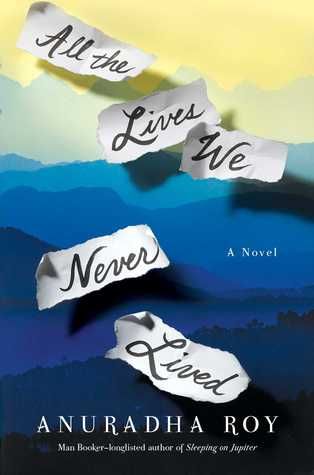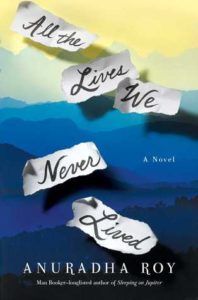 It's a great month for Libras to expand their intellectual horizons. Your mind is sharp in November, so take advantage by learning a new skill, taking a local college class, or engaging in stimulating conversations. Love is also in the stars for you this month. Romantic relationships, whether new or old, will be passionate and harmonious in November. Check out All the Lives We Never Lived (Nov. 20, Atria Books) by Anuradha Roy. As Myshkin looks back on his childhood in India during World War II, he tries to uncover why his mother abandoned him to run off with an Englishman. Emotional and lyrical, it explores themes of family, identity, and regret.
Scorpio (October 23–November 21)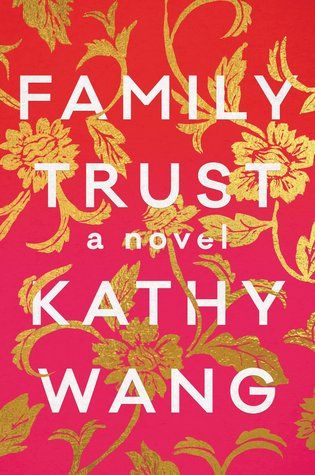 November is all about money for you, Scorpio. Opportunities for financial growth abound, perhaps through a bonus, raise, or new investment. You're also focused on status; you want others to respect the skills you bring to the table. Determination and persistence will bring you both the recognition and the increased income you seek this month. I recommend Family Trust (Oct. 30, William Morrow) by Kathy Wang. When the patriarch of the Huang family learns he is dying, his beneficiaries wonder if his estate is worth the small fortune he claims. The situation pits ambition against family obligation, and forces the Huangs to learn what they truly value.
Sagittarius (November 22–December 21)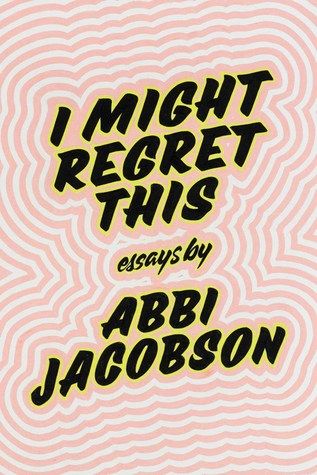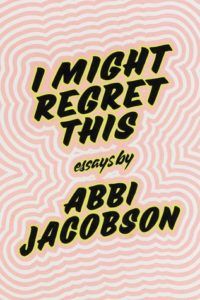 Sagittarius's intuition is strong in November, so go with your gut. You have a great ability to analyze situations and people this month, and to see how your actions will affect your future. If you have a strong instinct about a new project or job opportunity, trust it. Your energy is also high this month, allowing you to reach your goals easily. It's a great time to wrap up any end-of-year tasks! Read I Might Regret This (Oct. 30, Grand Central Publishing) by Broad City co-creator and co-star Abbi Jacobson. In this new essay collection, Jacobson hilariously discusses love, loss, comedy, and self-discovery.
Capricorn (December 22–January 19)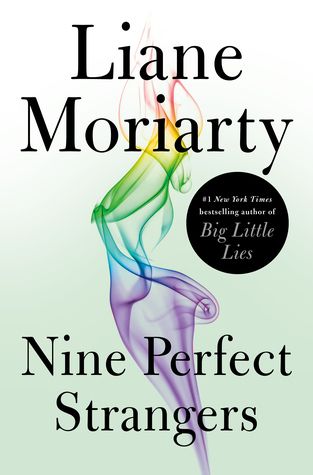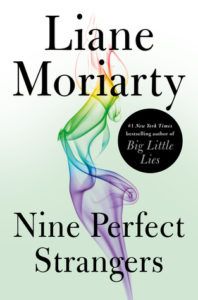 Relationships will be front and center for Capricorns this month. To succeed in November, it will be less about what you know and more about who you know. Your ability to read others will be an enormous asset, and building trust with friends and colleagues will pay off in the long run. Volunteering at a local charity will also bring you personal satisfaction and benefit your community. Check out a page turner like Nine Perfect Strangers (Nov. 6, Flatiron Books) by Liane Moriarity. Nine people visit a remote health resort, all looking for growth and enlightenment for various reasons. They quickly learn that the resort director has a lot more in mind for their stay.
Aquarius (January 20–February 18)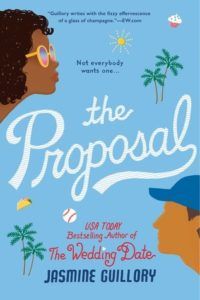 You've got a lot of great people looking out for you this month, Aquarius. Your friends and family are supportive and encouraging in November, helping to boost your spirits and your energy levels. Managers, colleagues, and mentors will lend a hand in your professional life to help you reach your goals. Don't feel like a burden to these folks; they believe in your abilities and want to be a part of your success! You might enjoy The Proposal (Oct. 30, Berkley Books) by Jasmine Guillory. When Nikole's boyfriend of five months publicly proposes on a jumbotron at a Dodgers game (and spells her name wrong!), she turns him down, and the crowd quickly turns on her. A cute doctor sitting a few rows behind her helps her escape, and turns out to be perfect for a rebound.
Pisces (February 19–March 20)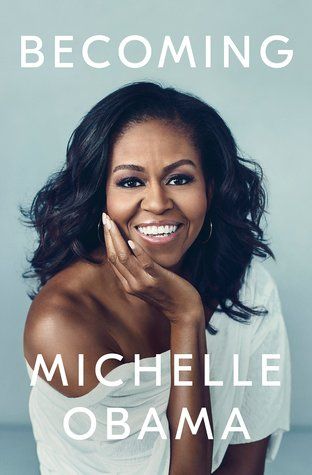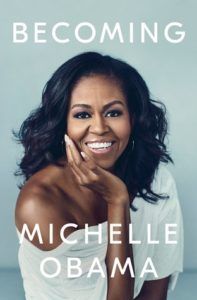 November will bring an imbalance in your professional and home life, Pisces. Things at work are great this month; your innovative ideas and persistent work are paying off. Unfortunately, your family and loved ones are feeling a little neglected. Be empathetic and make room for compromises if your loved ones express frustration, and take time off of work when you need it. Read Becoming (Nov. 13, Crown), a new memoir by former First Lady of the United States Michelle Obama. It's a deeply personal exploration of the experiences that have shaped her past and the task of balancing her private and public lives.
---
Looking for more? Check out your August, September, and October horoscopes and book recommendations!