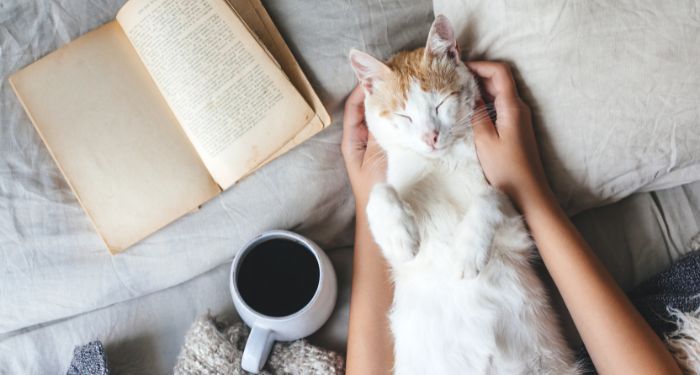 Lists
8 Novels Where Pets Play A Significant Role
This content contains affiliate links. When you buy through these links, we may earn an affiliate commission.
To say that pets play a significant part in our lives would be an understatement as they can make our lives fuller and more complete. When the world becomes unkind, prodigal kindness comes back to us in the form of pets. During the worst of times, we have our pets to turn to. And during the best of times, our pets celebrate our wins with us. To live in a world bereft of joy makes no sense as we only have one life. This is why we need pets.
Fiction finds a way to celebrate the pets in our lives by making them central to its plot. For those of us who never got to have our own pets and had to make do with the dogs, cats, and rabbits of our friends, fiction where pets play a crucial role is a saving grace. It reminds us that unconditional love and kindness do exist in the world and for us to experience it, we may need to become friends with more animals. Humanity often loses perspective of what it takes to live a good life: love. Fiction based on pets reminds us that it really doesn't take all the riches in the world to make us happy and having a non-human friend can solve most of our problems.