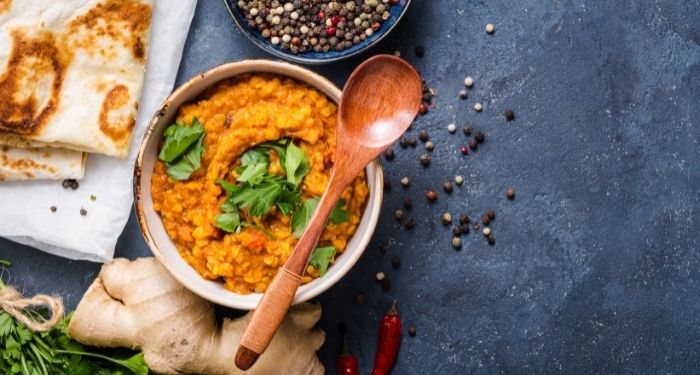 Lists
12 Novels With Recipes In Them
This content contains affiliate links. When you buy through these links, we may earn an affiliate commission.
I love eating! To me, food is a comfort, and it's maybe a blessing and a tragedy that I seem to plan everything in my daily routine around meals. When I go on vacation, I wake up thinking about the plan for the day, and when and where we are going to stop for eating. If my travel companions start making plans that seem to forget the fact that we need to eat, I get very confused. We can't go on a city trip from 10am to 3pm without any plans of stopping for a good meal in between!
Sometimes I may forget I am hungry if I am focused on a task, but you may be sure that even before I started the task I was worrying about breakfast, morning snack, lunch, dessert, afternoon snack, dinner, dessert, and supper.
It is, therefore, not a surprise that one of the reasons I get excited about vacations is because of all the (new) food I get to eat without having to cook — and without feeling guilty about eating out for a whole week, since I usually count the meals in my vacation budget. When people ask, "How rich would you like to be?," my reply is invariably the same: rich enough that I could eat out or order in for pretty much every meal. That's what I wake up to work for every day.
Now that you understand my love for food, you understand why I am so excited when I see recipes in books where I do not expect to find them.
Even though I am not an amateur chef, nor do I particularly like cooking, I always think that adding a recipe (or a couple) to a book is a way for the author to offer us a little bit of themselves, to present us with a gift. "Here," they say, "I loved this recipe, and I think it would be nice for you to have it too."
So I went in search of novelss with recipes in them, and this is what I found. In them you will stumble upon great stories…and great recipes.
---
Can't get enough of this? Feast on this roundup of YA novels with recipes, too.