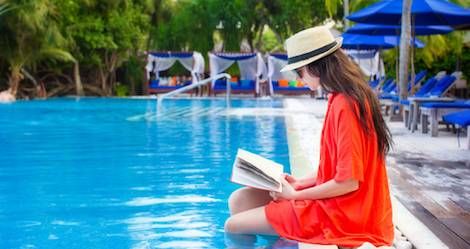 Lists
4 Great Novels Out Just In Time For Labor Day Weekend
This content contains affiliate links. When you buy through these links, we may earn an affiliate commission.
Summer is already almost over, and many of us have one last hurrah before the darker colder months. For some of us, that means one last beach trip, or one last weekend away with no obligations, or one weekend at home without having to interact with our friends since they've all gone to the beach with their own books. There's nothing worse than wasting that golden opportunity on a mediocre novel. But never fear — I'm here to save you from such a fate. These four books are all hot off the press, and all very Labor Day Weekend worthy.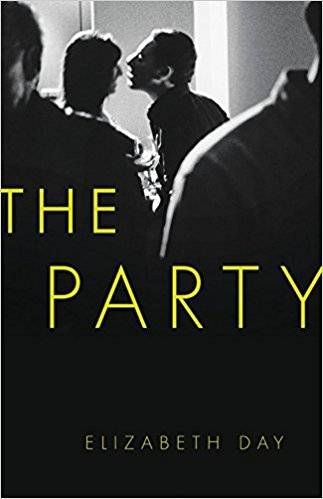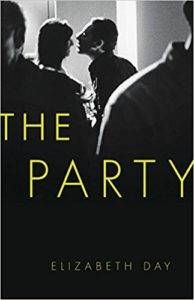 The Party by Elizabeth Day
I've raved about this book in several other places already, but well, that's because it's rave-worthy. It opens in a police station, where Martin is being questioned for something that happened at his best friend's 40th birthday party. The events of that night unfurl in front of us in alternating chapters alongside excerpts from the diary of Martin's wife as well as Martin's interrogation, which gradually gives us the full context for what happens that night.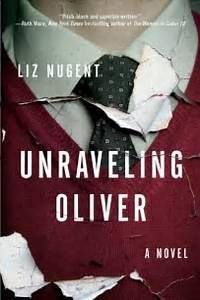 Unraveling Oliver by Liz Nugent
I admit it: I'm skeptical of buzzy books. But I still dutifully went along to the panel at BookExpo where editors talked about the upcoming books they were excited about for the fall. This one sounded darker than my usual fare: we open with a man hitting his wife, and we don't know why. Over the course of the book, we unravel his past through the points of view of various people in his life. It is dark, and very sad, but if you end up liking The Party, you'll most likely enjoy this one too. Just maybe read a palate-cleanser in between.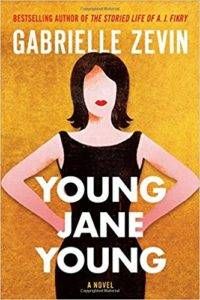 Young Jane Young by Gabrielle Zevin
And actually, Young Jane Young could be the perfect palate cleanser. It too has chapters from different people's points of view, but unusually, rather than alternating chapters, they are entire sections, narrated by people who knew Aviva Grossman at the time when she had an ill-advised affair with her boss, a Congressman. I flew through binge-reading sessions of this warm-hearted and witty book about what it means to reinvent yourself because you simply have no choice but to do so.
Stay With Me by Ayobami Adebayo
This was another buzzed-about book at BookExpo, and although I haven't read it yet, I've heard enough people I trust rave about it to know that it's going to be great — and I want to get my smart book club to read it with me. What happens when you've always agreed that polygamy isn't for you, but a baby doesn't arrive — instead, a second wife does, and she might be able to provide one? This promises to put love, marriage, and family under the microscope in a fresh and heart-breaking way.