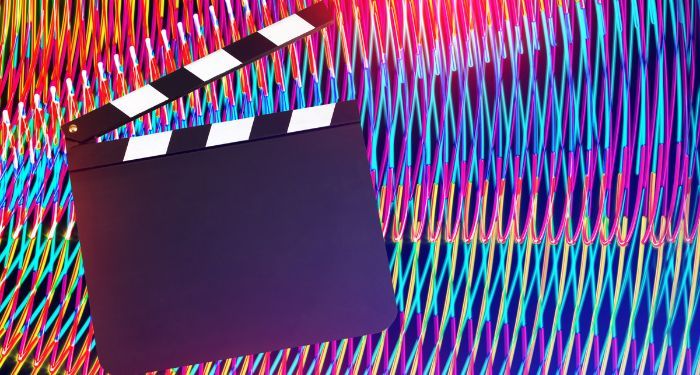 Lists
8 Novels That Go Behind The Scenes in the Entertainment Industry
This content contains affiliate links. When you buy through these links, we may earn an affiliate commission.
Nowadays, celebrities can be very honest about the drama behind the scenes in the entertainment industry. There are countless documentaries showing that the truth can be stranger than fiction. Memoirs of famous people routinely get very large advances and top bestseller lists. It's enticing to see what was going on behind the scenes of famous moments throughout entertainment history. The stories will always have sway over us, and the wild celebrity memoirs can also be sources of inspiration for fiction books that take place behind the scenes in the entertainment industry.
Fiction about the entertainment industry has the opportunity to be even more exciting and incisive than a tell-all celebrity memoir. A fiction writer doesn't have to worry about making people angry, as opposed to celebrity memoirists who might have to pull back and be careful about who they name in some of their stories. One of the many issues with the entertainment industry is the kind of cronyism that protects bad actors from consequences for their actions. In fiction, characters can confront these negative forces directly and potentially make more triumphant changes.
To dive into fiction that takes place in the entertainment industry, we have a few categories of fiction: pulling back the curtain, mystery/thriller, and romance.
---
There are tons of stories to read if you want more information about behind-the-scenes experiences in the entertainment industry. On top of all the celebrity memoirs there are to choose from, the history of celebrity books is interesting as well.