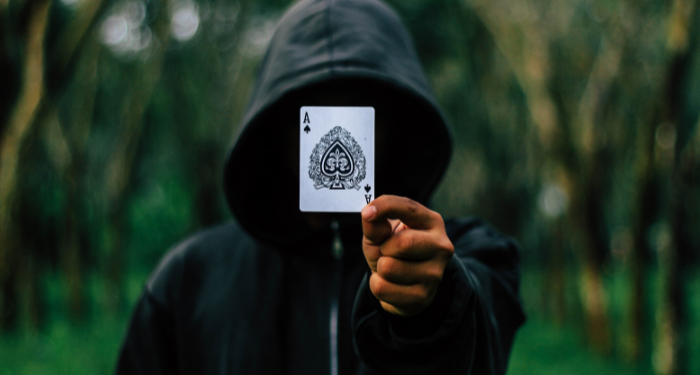 Lists
10 Satisfyingly Sinister Novels about Secret Societies
This content contains affiliate links. When you buy through these links, we may earn an affiliate commission.
Novels about secret societies are staples of the thriller and mystery genres, for good reason. Plot events that seemed like coincidences can actually be the result of a mysterious group pulling the strings; the protagonist can infiltrate the secret society to try to get access to hidden knowledge; and, of course, we all love a good conspiracy. Some secret societies can be murderous and sinister, manipulating events for their own ends, while others are guarding arcane knowledge and working behind the scenes to keep people safe. Many plots revolve around the protagonist getting inducted into the secret society, perhaps tearing it down from the inside, or using its resources to achieve their goals and find their happy ending.
While there are many famous novels featuring secret societies, like Agatha Christie's The Seven Dials Mystery or practically everything by Dan Brown, more recent examples are often overlooked — which is a shame, because there are so many shining examples. In the last few years, several fantastic novels about secret societies have been published, with offerings from the fantasy and YA genres as well as contemporary mysteries. Whether the setting is a boarding school or a remote island, a magical realm or a modern-day city, there are plenty of compelling stories with shadowy organisations at their hearts. Read on for a list of some of the best novels about secret societies currently out there.
If this list has whetted your appetite for thrillers, find more for your TBR pile on our list of 12 New Mystery and Thrillers to Get Sleuthing With February 2023. Confused about the kinds of mysteries out there? Try Whodunnits, Cozies and More: A Mystery Sub-Genres Primer.