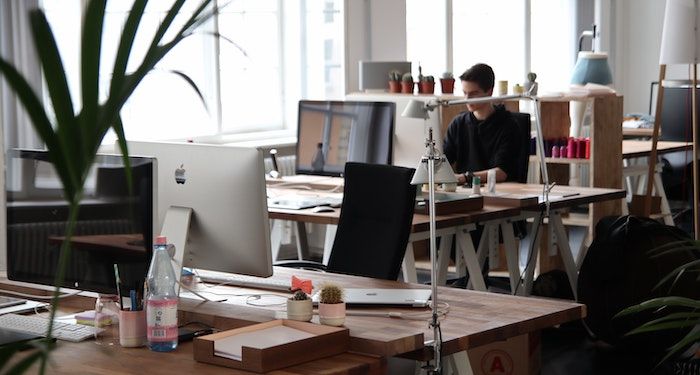 Fiction
The Best Novels Set in the Publishing World
This content contains affiliate links. When you buy through these links, we may earn an affiliate commission.
Novels about publishing are so interesting to read. In part, because we assume the writers, editors, copyeditors, and everyone else who works on books have insights and knowledge into the world that readers don't. Novels about writers are some of my favorite books to read. Novels about editors, assistants, and literary agents might be more rare, but they offer a similar appeal. A look behind the curtain into a totally different professional world. Sometimes the world seems glamorous, romantic, and exciting. Other times it is gritty, depressing, or lack luster.
Some of the novels about publishing on this list provide a critique of publishing for racism, sexism, and economic bias. Others use publishing as the back drop for thrillers full of suspense and danger. And a few use the publishing world for workplace romances perfect for characters looking to fall in love. Whatever your taste in books, or feelings about the publishing industry, I hope you find a book about publishing you will enjoy!
---
I hope you enjoy these novels about publishing. To find more bookish books take a look at this list of 100 books on the writing life.